Swathi Madhi, who is finishing her studies at Politecnico Di Milano in Italy, won the LIT 2020 Emerging Designer of the Year with her lighting project called "Interior Lighting – Office, Stockholm, Sweden."
Could you tell us a little about yourself?
Exploring new streets and spaces in my neighbourhood was my biggest childhood fascination. I enjoyed spending time sketching out what I observed, reinterpreting the locality, buildings, and rooms; this eventually led me to pursue my undergraduate degree in Architecture from Anna University, Chennai, Tamil Nadu, India. I was always inquisitive about all the small details that make a huge impact on design holistically.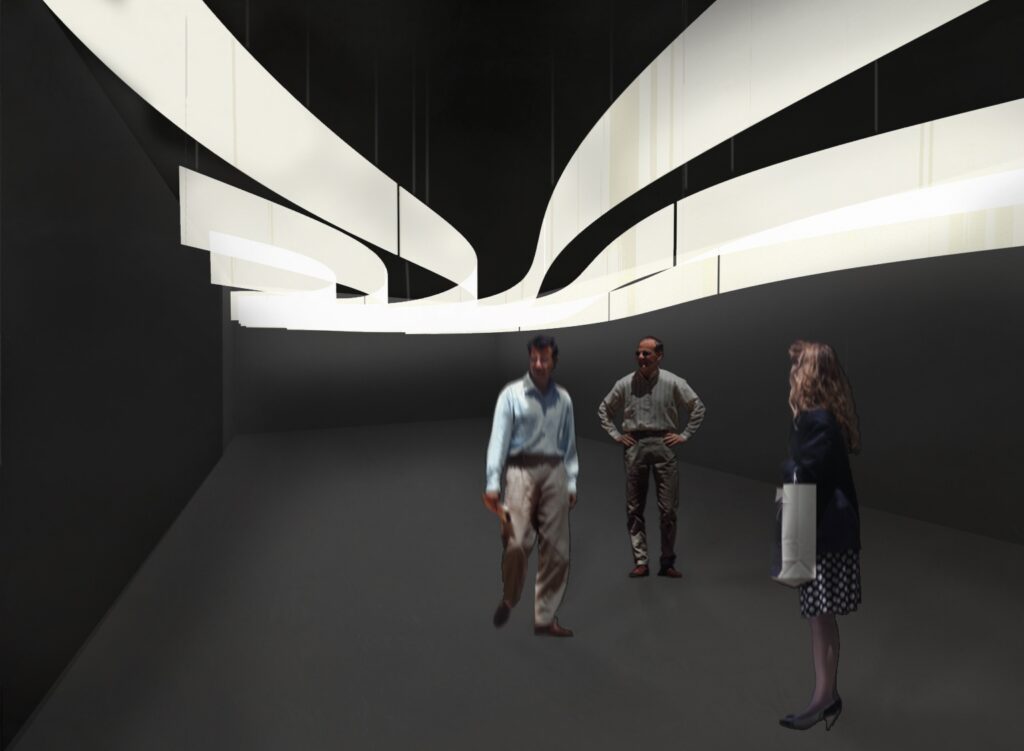 How did you discover your passion for Lighting Design? Why did you choose to study Lighting Design?
Upon graduation, I worked on a design-and-build residential project in Chennai, India. I had the opportunity to design, supervise, and execute the project simultaneously. I was given half a day to design the lighting and electrical points. I realized that I lacked knowledge in this subdomain of design and that it definitely deserves more time than half a day to be finished. Though we had basic lessons on daylighting, lighting was never a primary subject in my Architecture school. I started realizing that lighting has the power to influence everything, and yet is taken for granted. I wanted to know more about Lighting.
My realization helped me focus on what I loved the most and led me to take the next step towards the career of my dreams. I pursued the Master' in Lighting Design and LED Technology program at Politecnico Di Milano, Milan, Italy. This program is best suited to serve my interest in the subject – the specialized curriculum with a focused module system and project-based syllabus had a unique and intensive disposition.
Your winning project is Interior Lighting – Office, Stockholm, Sweden. Can you please explain to us, what was your creative journey? Where is your inspiration from?
Initially while brainstorming, we came to an ideal point of drawing our inspiration from the site itself. In that way, the building would be coherent with the surroundings in terms of design. One of the biggest decisions for this project was that all the lighting in the building would be designed to emit light only from above, mimicking mother nature, as the building would not get natural light throughout the year in Sweden.
Taking inspiration from Scandinavian architecture and the natural phenomenon of Northern lights and its curves, the lighting of this project is designed. It adds a sense of direction to the visitors to lead further inside. The Lighting project for the office building in Stockholm, Sweden, aims to define a new lighting experience for the visitor, who will be guided through various zones that are characterized by different activities. Starting from the territory analysis, the climate and colours are analyzed to influence the project. Natural light is used utmost and is integrated with artificial light to bring the 'exterior' inside to the places that do not receive natural light. The lighting design is kept minimal and made sure that the lighting fixtures are customized accordingly, to keep the sinuous lines of the project, which are coherent to sing along with the interiors.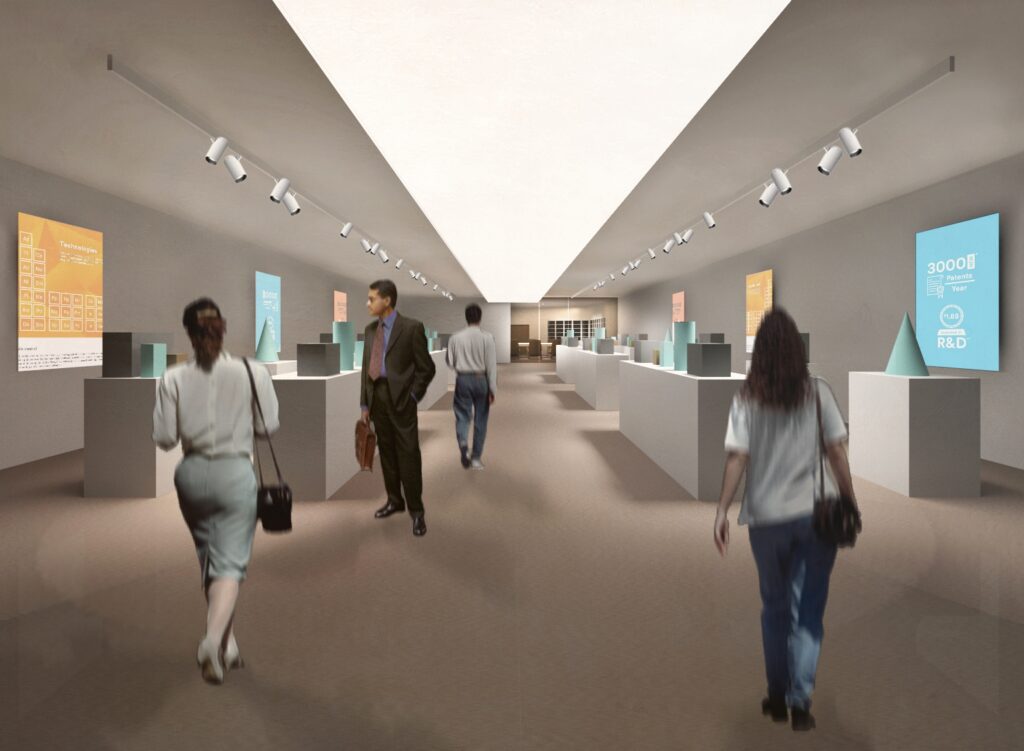 What does being the winner of the LIT 2020 Emerging Lighting Designer of the Year title, mean to you?
Being the winner of LIT 2020 Emerging Lighting Designer of the Year makes me feel encouraged. This means a lot, quite literally, as this is my first big recognition in my most loved field of lighting. The year 2020 has had its own ups and downs. This award makes me believe in myself more firmly than ever, especially after facing all the challenges of the pandemic in 2020. I will cherish this forever.
What are you working on now? Can you share a glimpse of your next Lighting Design project?
I am currently looking for job opportunities. After my graduation, I worked with Prof. Helena Gentili, PhD (WIL Ambassador of India) in Bangalore, India. I had an opportunity to work on a wide range of projects in various scales of luxury Residential Lighting. I was able to carry design, realization, and control of the lighting installations. I had hands-on experience designing lighting for interiors, facades, and outdoor areas.
You are just starting your career as a Lighting Designer, what do you want to do next? What are your dreams?
I am excited to start my career and to start making a difference with light. My short-term dream is to find a job opportunity in Europe, where I can contribute, learn and grow at the same time. My long-term dream is to establish a design studio myself, designing lighting for the vast cultural heritage in India, especially in the south to bring out enormous beauty. In India, people have started realizing the importance of light. I want to work with government bodies and light up rural areas, where lighting is more of a necessity than a luxury, making them more meaningful, safe, and visually friendly.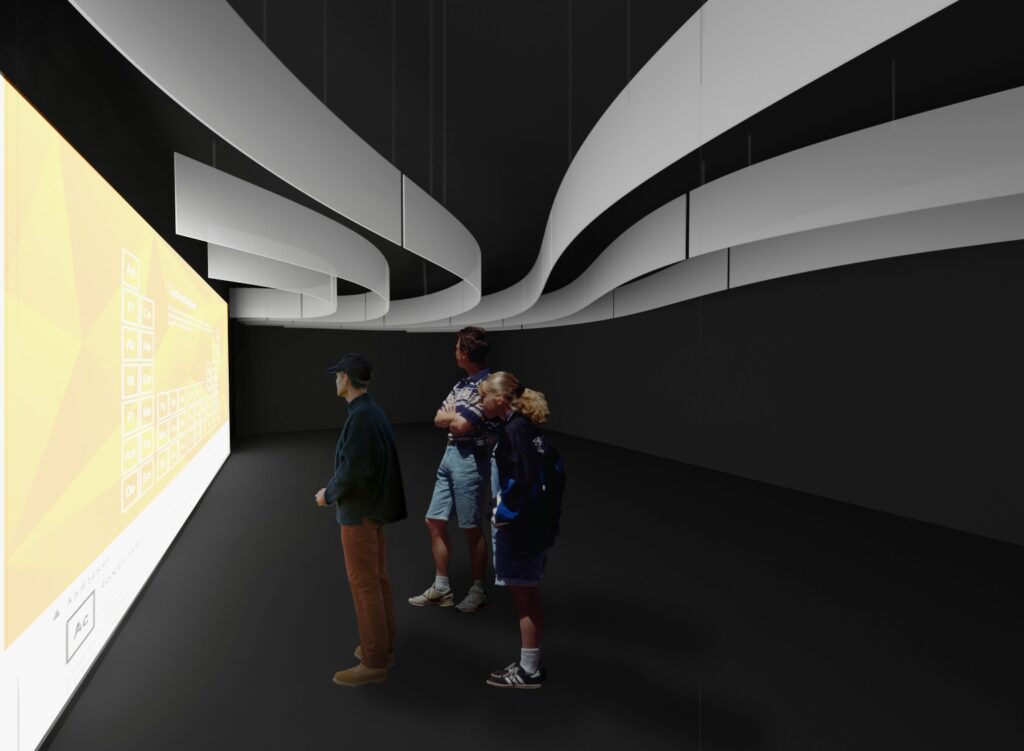 Lastly, what makes light magical to you?
Whenever I travel to a place, I visit the place twice. Yes, I visit in the daylight and I visit again in the dusk/night to see how the place transforms itself in both scenarios. I visited the Pantheon, Rome during my Master's. It was a beautiful sight to behold at both times. When the sunlight entered the Pantheon through the oculus, it felt powerful. In the evening, it was looking magnificent, and dramatic with the contrast of the evening sky and interior lighting. I must say, daylight is dynamic and shows the city in the morning. And the lighting designers show the city at dusk/night. Light is a wonderful material to work with. It makes me feel empowered to design light for the world to see.
After all, aren't we all truly attracted to light since birth? When I see newborn babies amused by light, I feel I haven't lost the amusement yet and cannot lose it. Light inspires me. Light amuses me in ways that nothing has. Light is dynamic and so are we. I feel light.