Header: Michael Biondo
The MANITOGA/The Russel Wright Design Center, in the Hudson River Valley, is a unique gallery located in the nationally landmarked property of renowned designer Russel Wright that is sure to attract design enthusiasts and history lovers alike.
The site encompasses the designer's midcentury home, a serene studio, and an enchanting woodland – the space was Wright's safe place, making it the best location to showcase contemporary design pieces. The gallery is meant to tell the story of the industrial designer while also showing how his life affected the modern American lifestyle.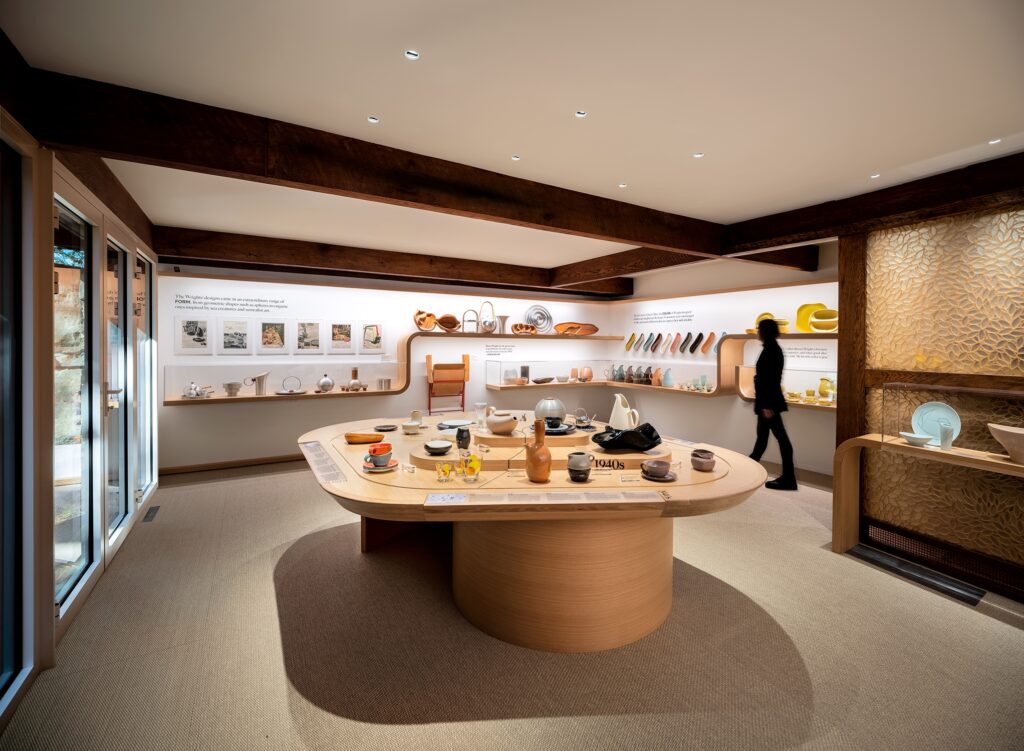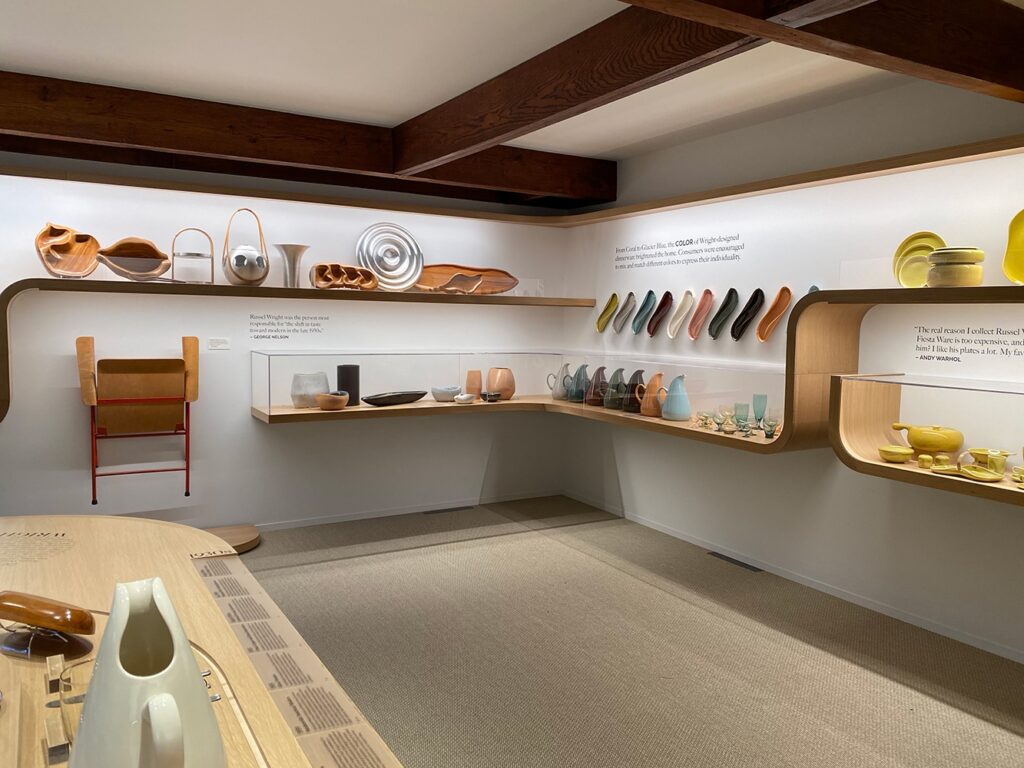 The Unique "Invisible" Lighting
The state-of-the-art gallery is connected to the midcentury house and to a terrace that boasts views of the surrounding environment. Because of the domestic and intimate setting, the lead lighting designer, Anita Jorgensen, from Anita Jorgensen Lighting Design, decided to use 3000K lights that could serenely juxtapose with the cool and suave daylight.
Anita created "invisible" lighting that enhanced softly the midcentury forms created by Russel Wright, making the whole space a trip through history while still passing on an intimate vibe. The gallery is filled with soft illumination, fitted with special spread lenses, that seem to magically emerge from within the architectural elements of the space. To highlight the pieces and items in the central display area, the designer used small accents that effortlessly made the art glow.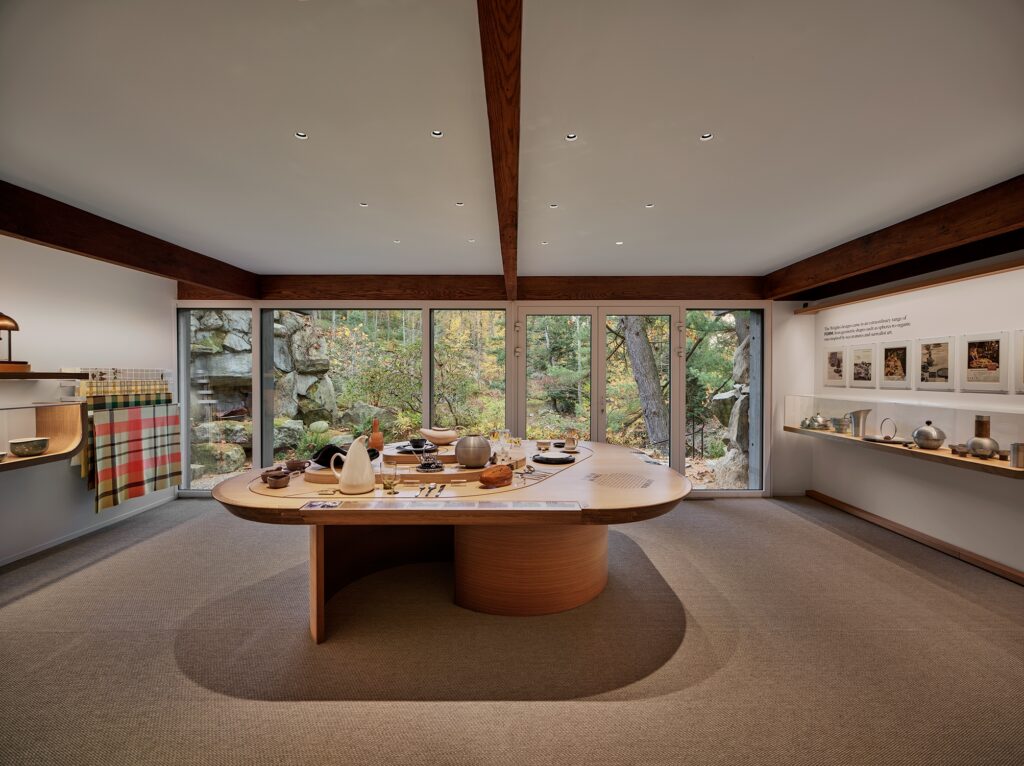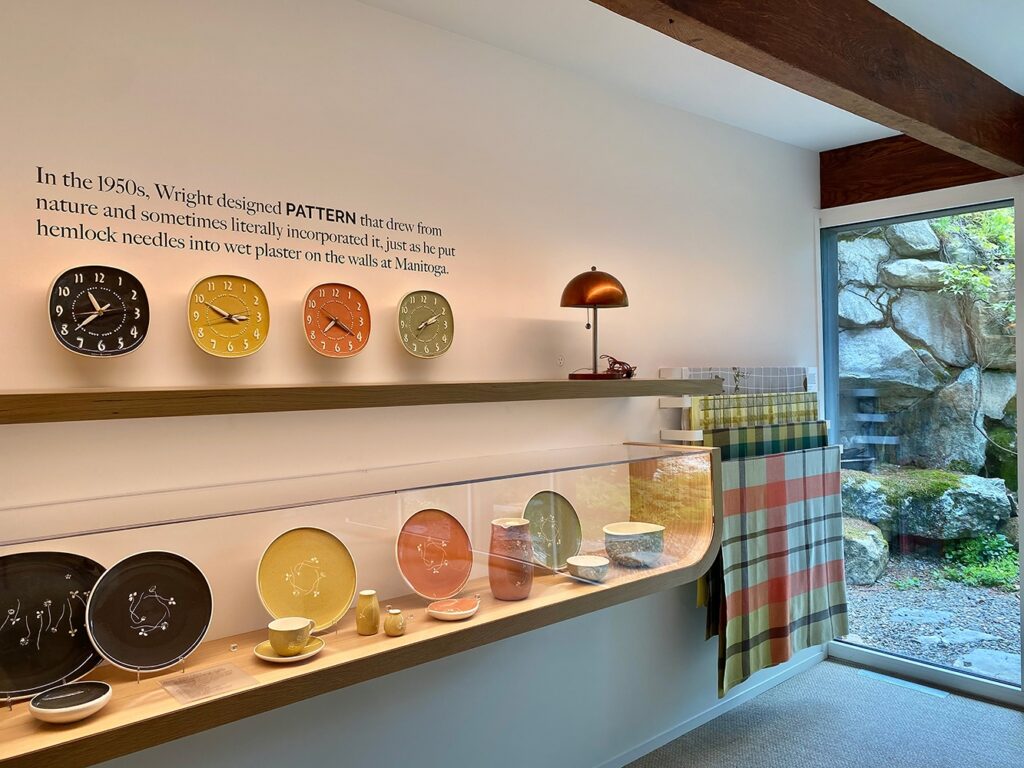 The Gallery's Mission
The gallery is meant to keep Wright's vision and memory alive, that's why the art and design pieces chosen to be showcased in the display area are kept in a clean and uncluttered manner. No hardcore lighting fixtures are used, which helps to subliminally pass on Wright's aesthetic.
In this setting, lighting supports Wright's iconic and organically shaped objects by enhancing them softly. As the industrial designer's creations were meant to give people an easier life – which is the base of the contemporary American lifestyle – the lighting design sets an informal and contemporary mood, allowing the visitors to really get immersed in the experience.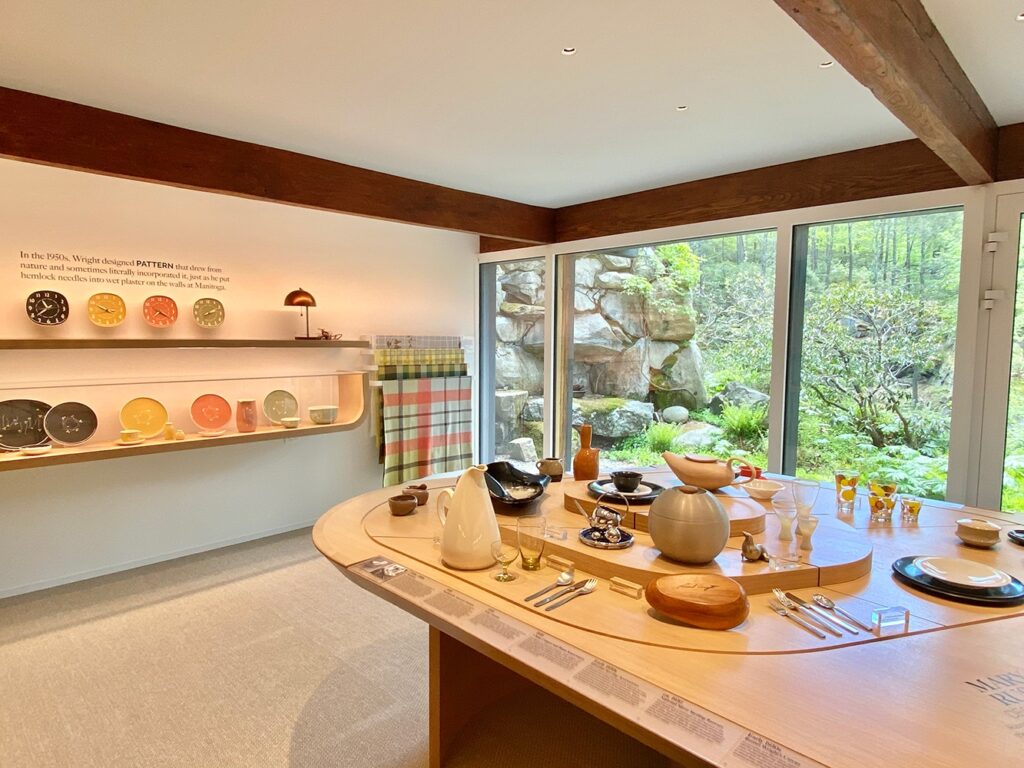 If you wish to discover other lighting designs recognised by this year's LIT Lighting Design Awards, please visit the award's website.