AutoCamp, a leader in outdoor hospitality, selected award-winning interior designer Shannon Niehenke of Narrative Design Studio to create extraordinary designs for its Joshua Tree and Zion locations.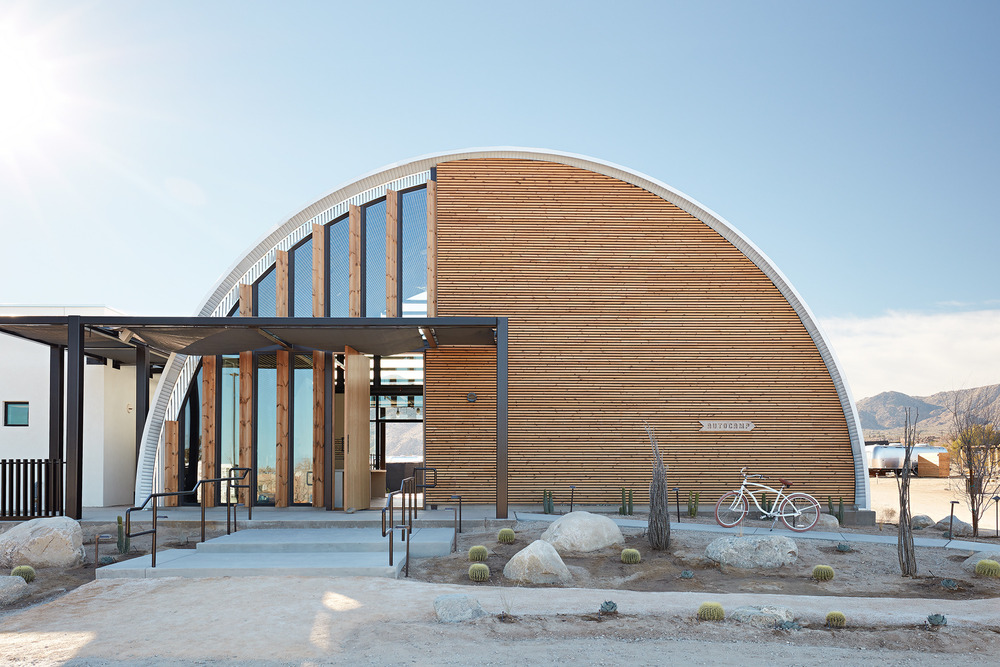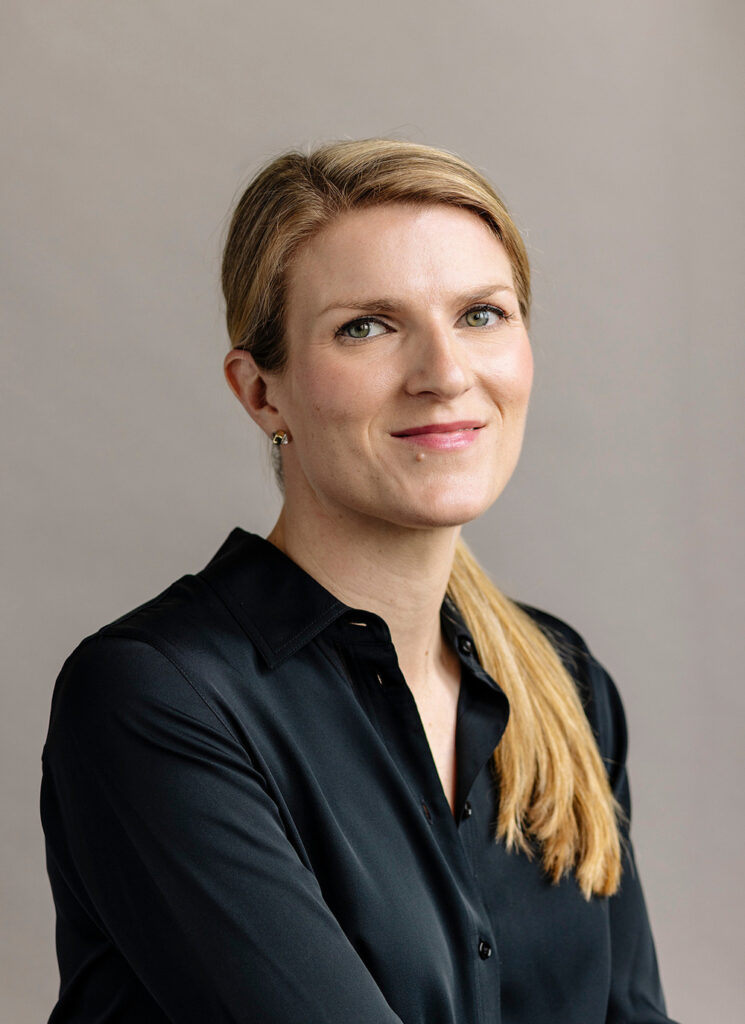 Collaborating with global design firm HKS, Niehenke created an oasis of elegance for each property by seamlessly marrying luxurious interiors with the natural beauty of the landscape.
Inside the AutoCamp Joshua Tree Clubhouse, guests are transported into a world that emulates the golden hues and rugged textures of the desert. Collaborating with local artists and fabricators, Narrative Design Studio incorporated original artwork by Jaque Fragua, and Avo, organic sculptural elements by Ana DiGiallonardo, and custom details inspired by the region's rich cultural history.
On her design philosophy, Niehenke notes, "For the interiors, we chose a warm neutral palette and a variety of textures that echo the earthly hues of the desert landscape. The intent was to provide guests with a tranquil, relaxing setting where they will be inspired to explore the unusual beauty of the terrain that awaits them outside the doors."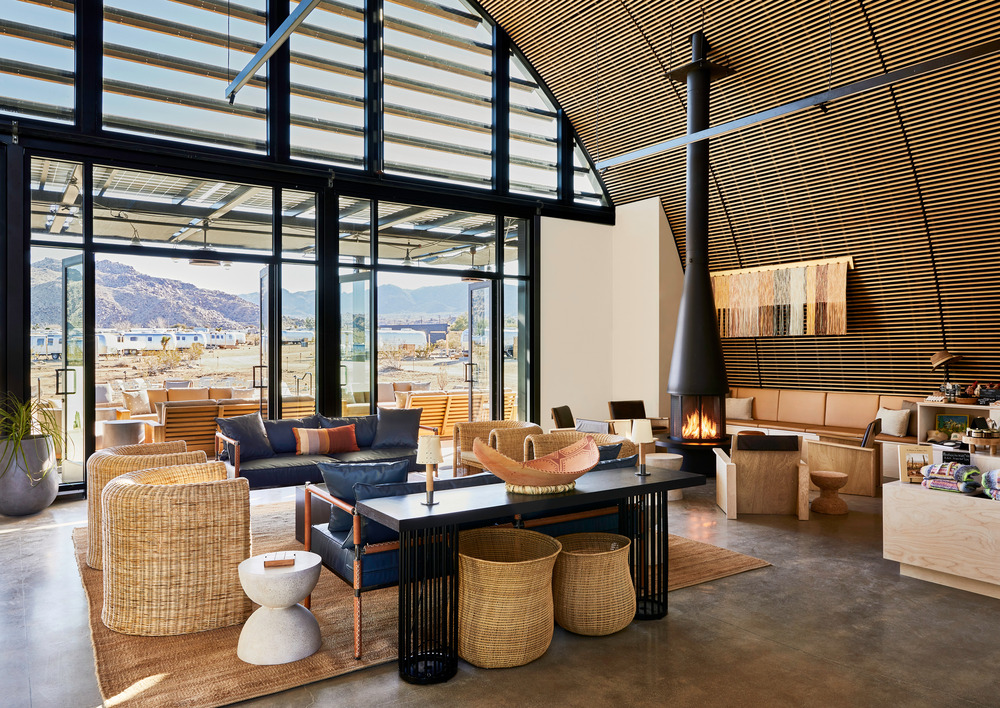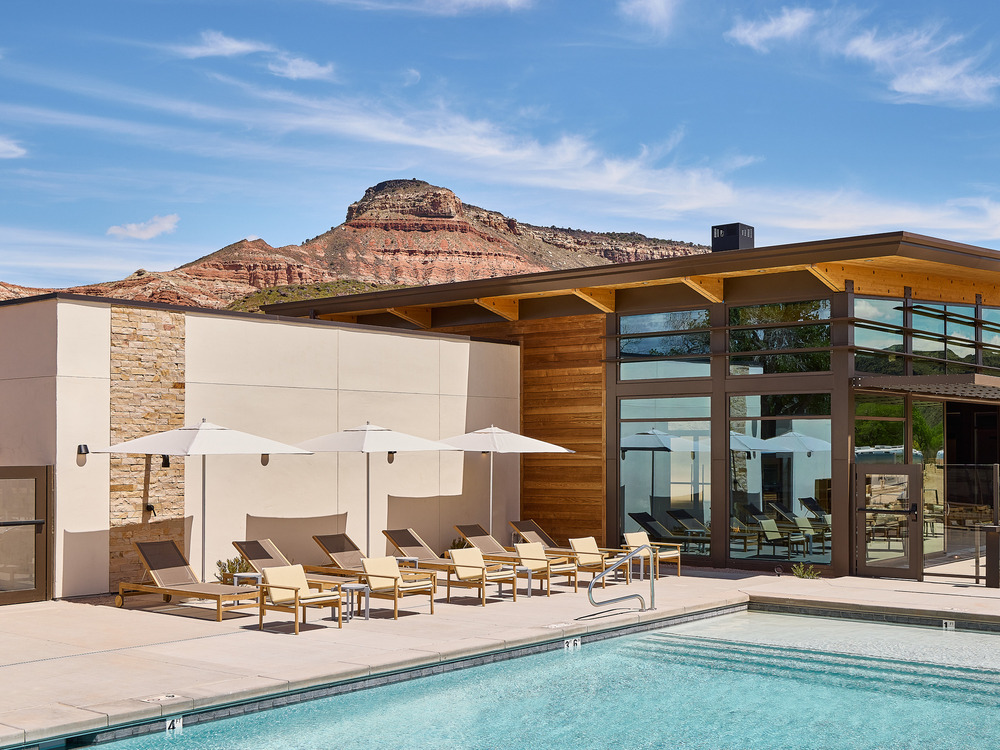 AutoCamp Zion showcases a similar commitment to design excellence and environmental stewardship. The Clubhouse design by HKS embodies mid-century modern architecture fused with elements inspired by the desert landscape. With its clean lines and natural materials, such as wood and stone, the Clubhouse seamlessly integrates into the scenic Utah landscape, providing expansive glass views for guests to savour the surrounding natural beauty.
Narrative Design Studio's colour palette for the Clubhouse was inspired by the red rocks of Southern Utah. The interiors emphasize earthy plaster, bronze tones, and warm wood, offering a seamless transition between the indoors and outdoors. Sustainable materials, like cork adorn walls and furniture, further contribute to the tactile and eco-friendly atmosphere.
Niehenke shares her approach, noting, "The rich, red earth in Southern Utah is so striking. Rather than pulling those tones into the interior, we chose to accentuate the surrounding landscape by keeping the palette fairly neutral. The architecture has soaring windows in both the Clubhouse and meeting space. Rather than place art on every wall, we chose to feature the views as artwork, with the intent of creating a calming environment where guests can enjoy the incredible scenery."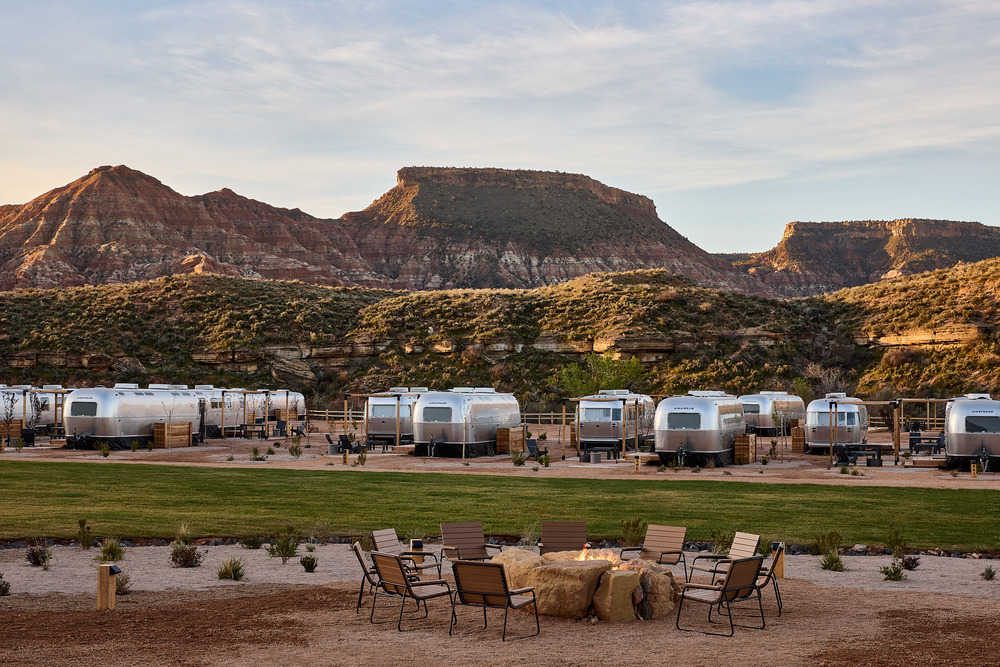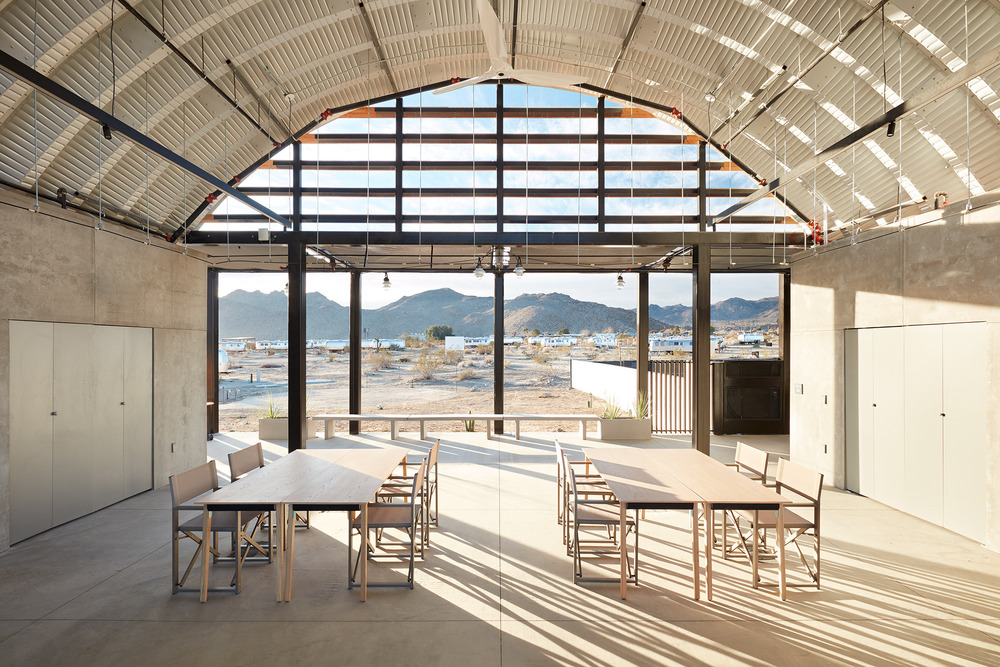 Source: v2com newswire