Québec's "Maison Sensible"
Luminaire Authentik, an innovative and fast-growing lighting company based in Québec's Eastern Townships, is proud to announce a showcase event of five Québec brands in parallel with IDS Toronto. The exhibition, supported by Investissement Québec International (IQI) will take place from April 8-10 at the Toronto store of Luminaire Authentik, located at 1027 Queen Street East in the city's Leslieville district.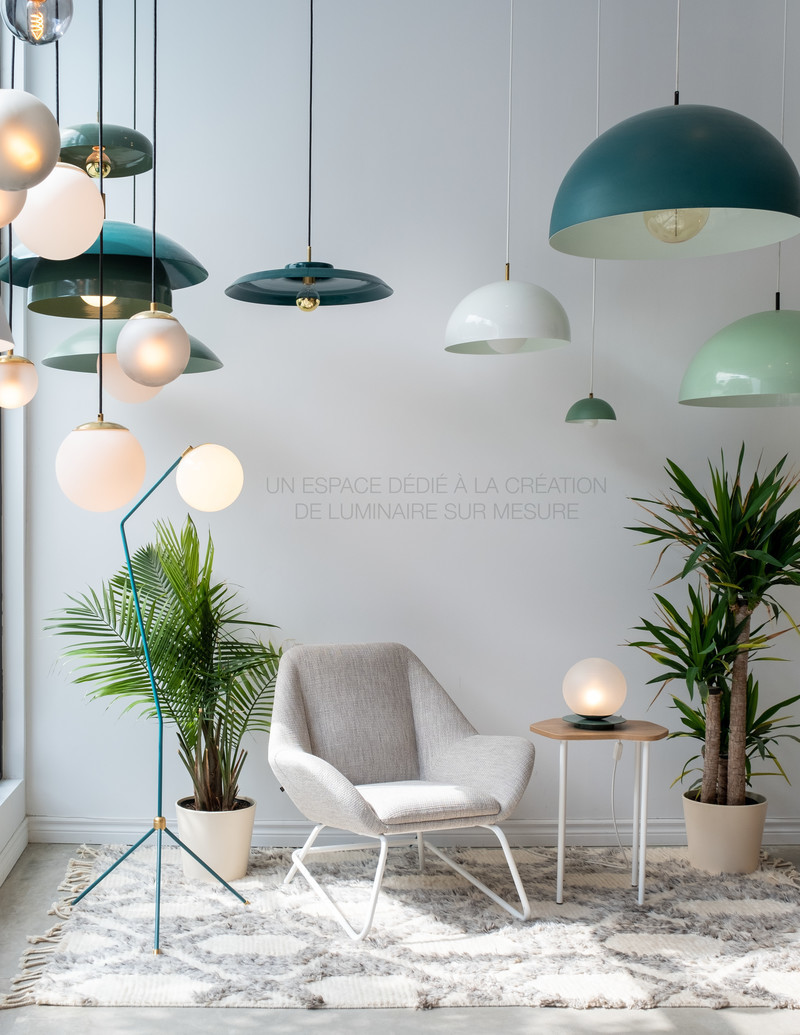 La Maison Sensible
Luminaire Authentik focused on selecting complementary exhibitors and designing an exhibition space around the theme of 'La Maison Sensible' – The Sensitive Home. The design process began with the dismantling of Luminaire Authentik's existing lighting showroom to redesign the 700 sq. ft. boutique into a welcoming home.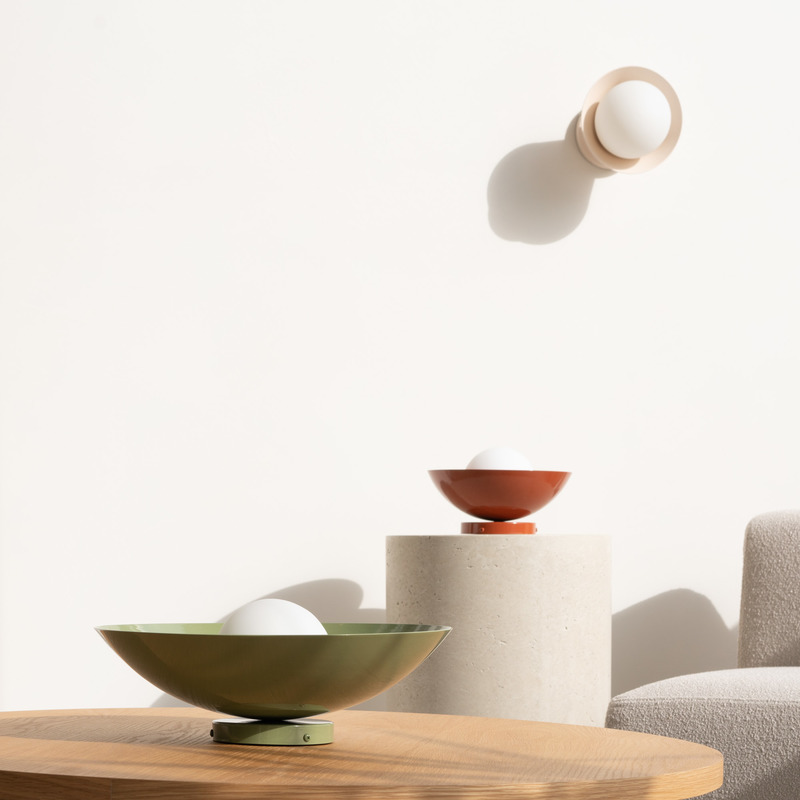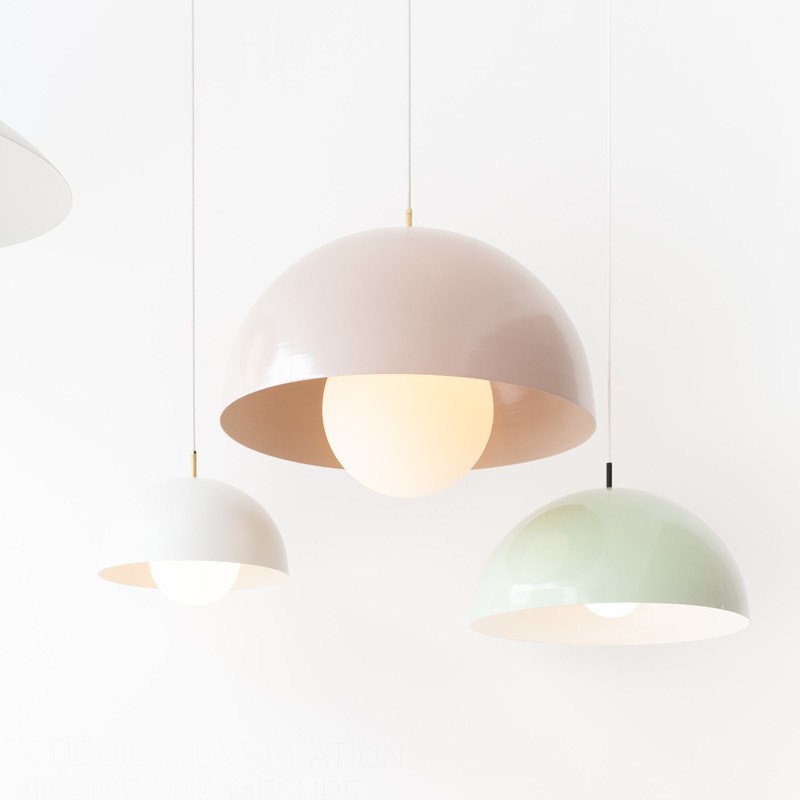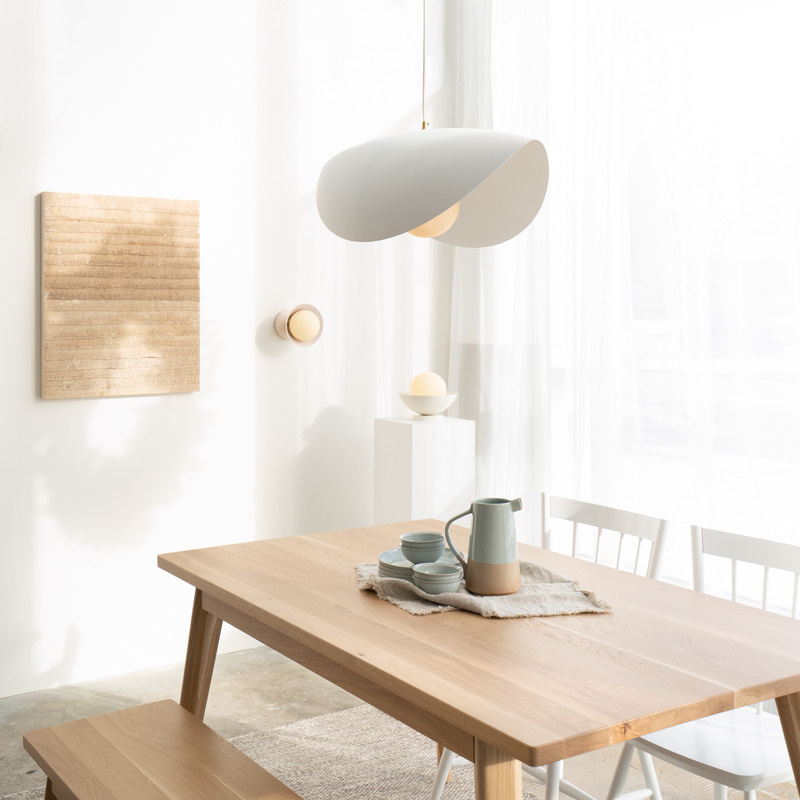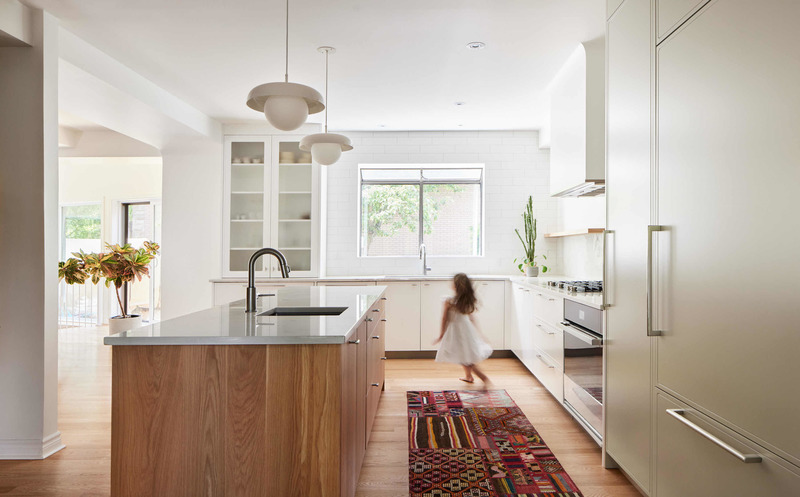 "The idea was to create a sense of warmth and comfort, with seamless transitions of soft colours, raw materials, and an eclectic feel that embodies our roots as a local company," explains Maude Rondeau, Founder and President of Luminaire Authentik. "We may be from Québec, but we're neighbours, and we're proud to offer Canadian-made products that support local businesses."
To showcase the designs of the five Québec brands, including Béton Architectural Johnstone, Élément de base, NumérArt, Coquo, and Luminaire Authentik, the companies collaborated on design schemes featuring coordinated colour palettes and natural textures to softly wrap their collective products. Each exhibitor makes unique contributions to the design of the home, from comfortable furnishings, to textured wallpaper, and a functional kitchen. Each room will be hosted by representatives of one of the five companies, with their products idyllically highlighted by the customized lighting designs of Luminaire Authentik.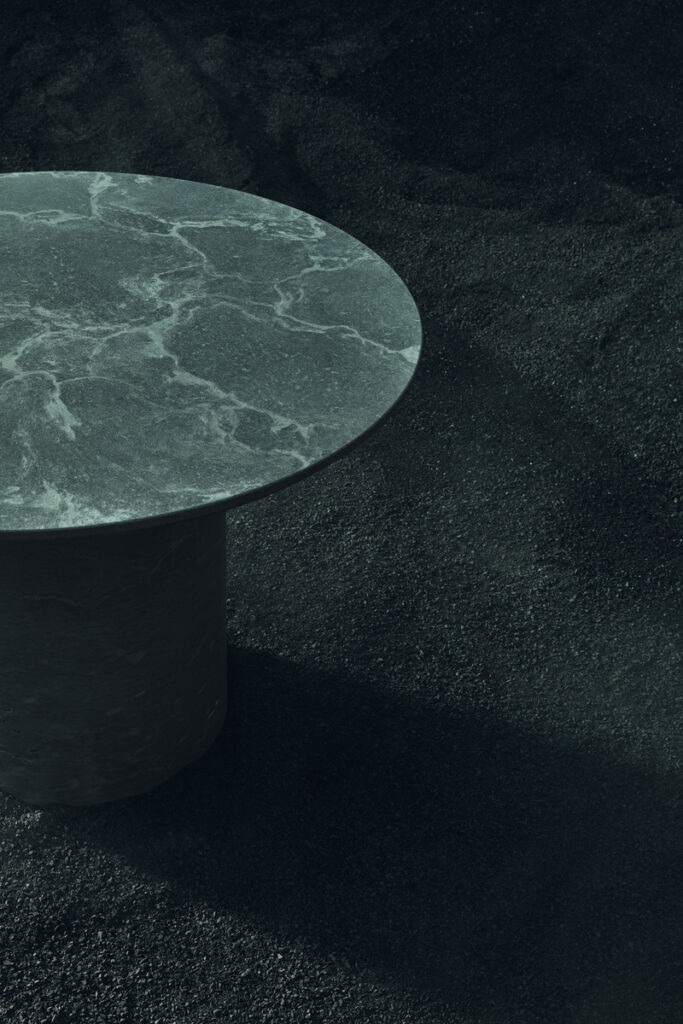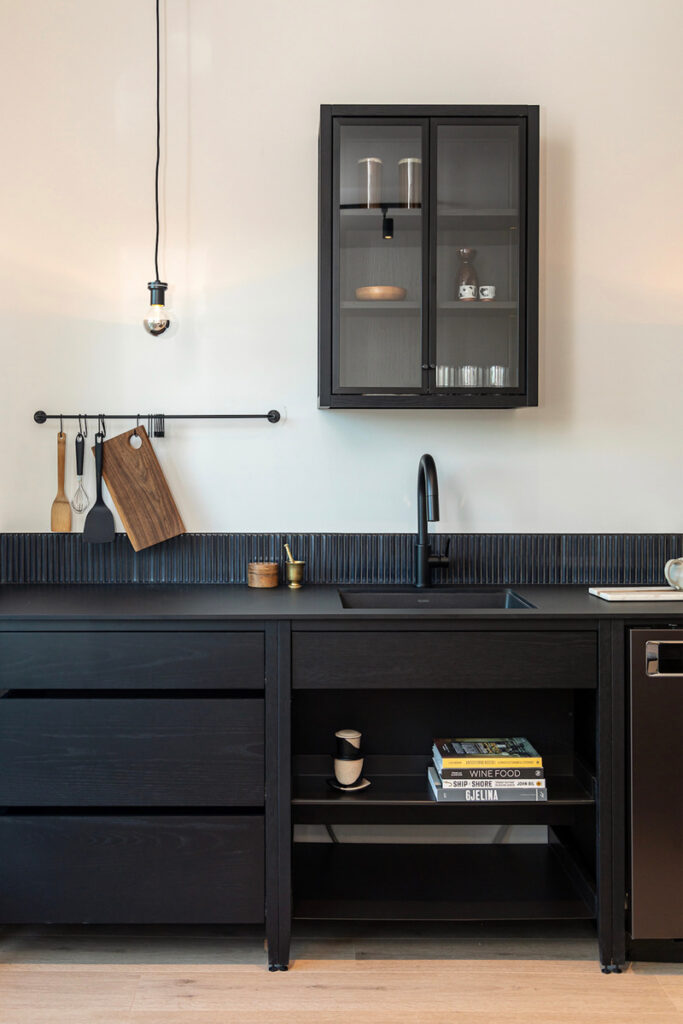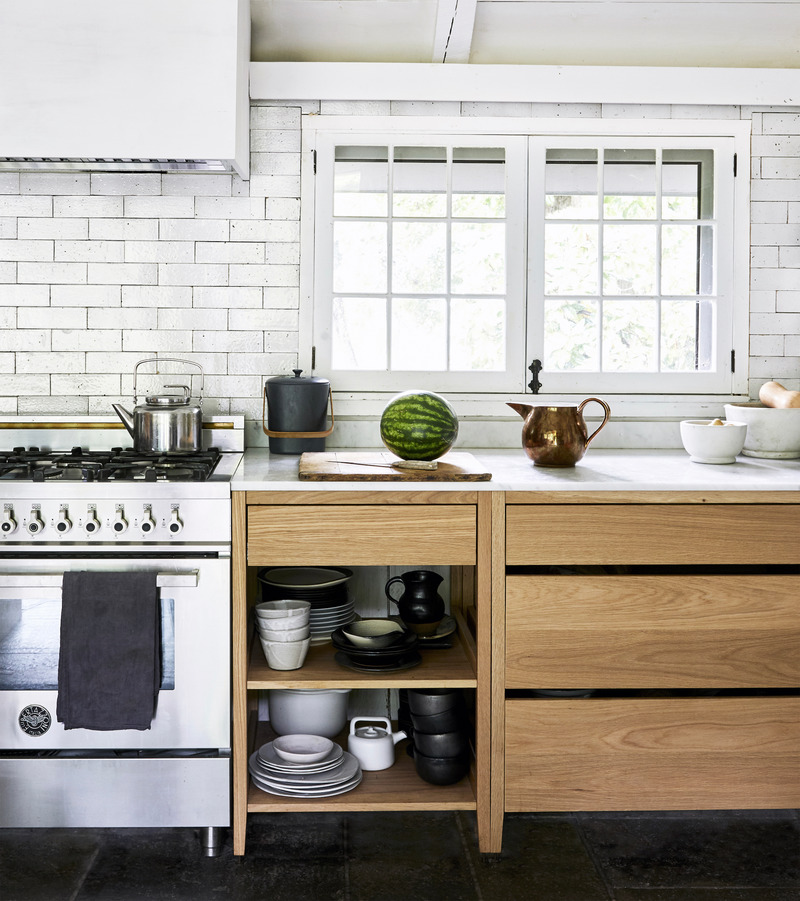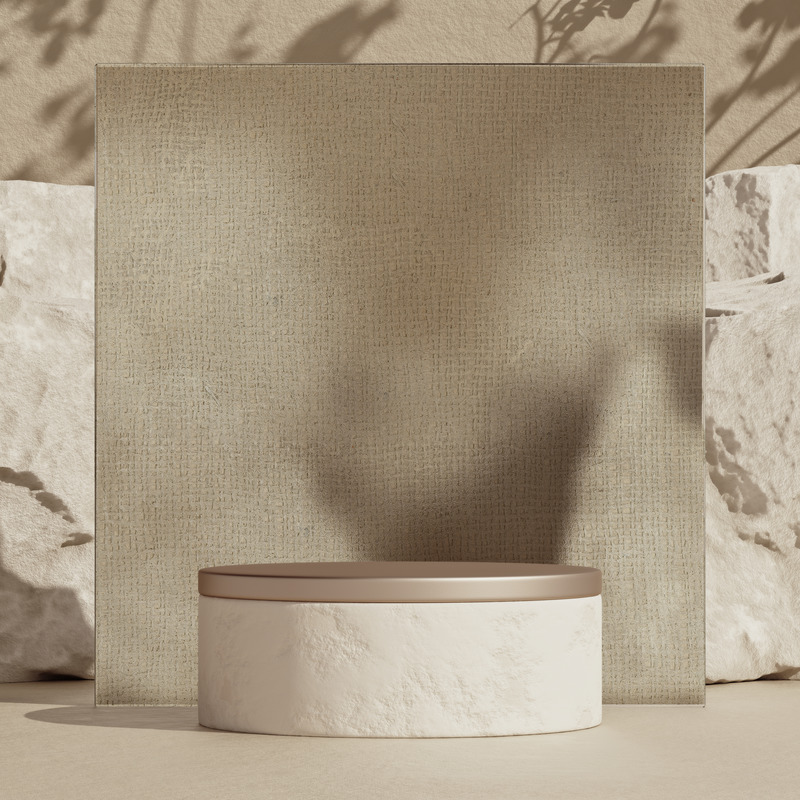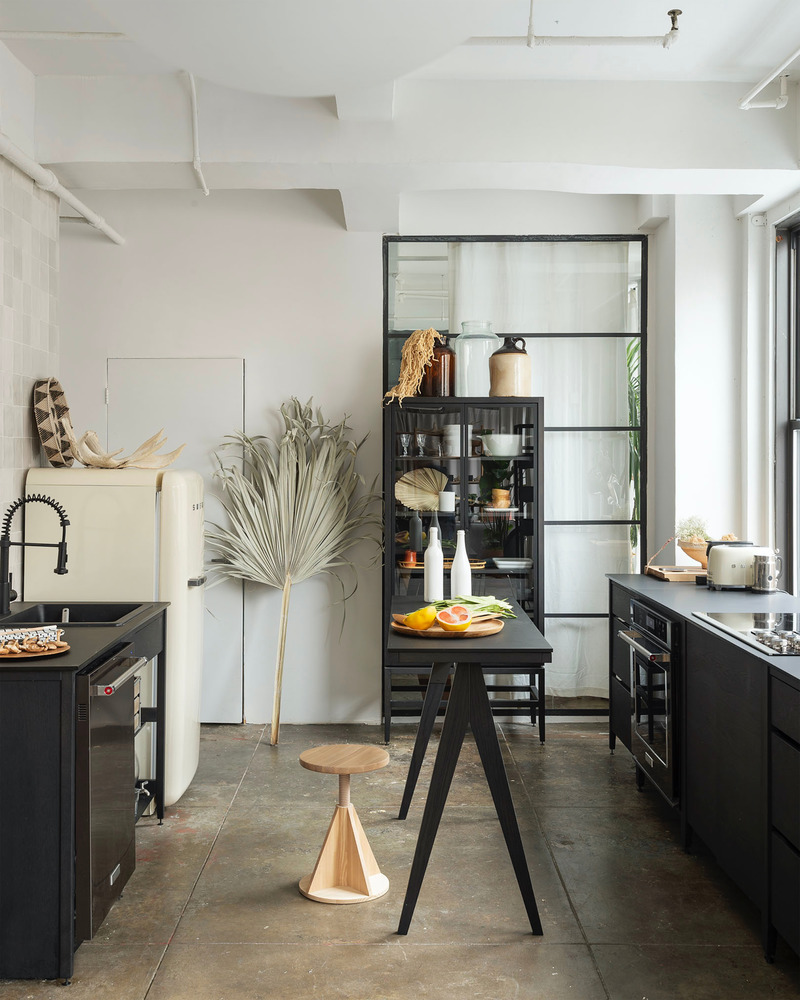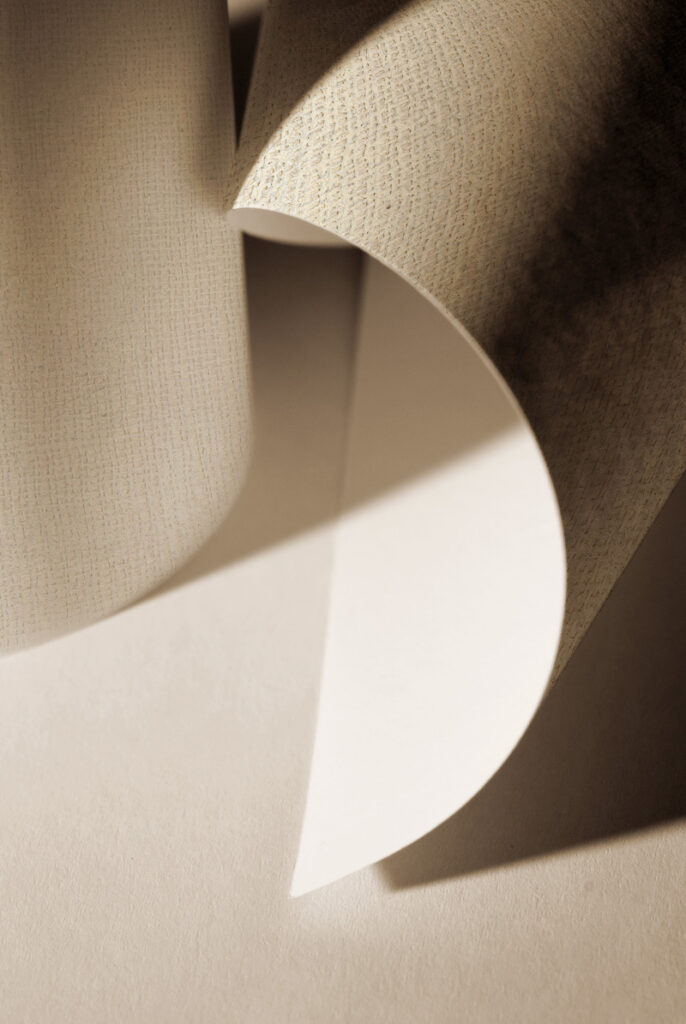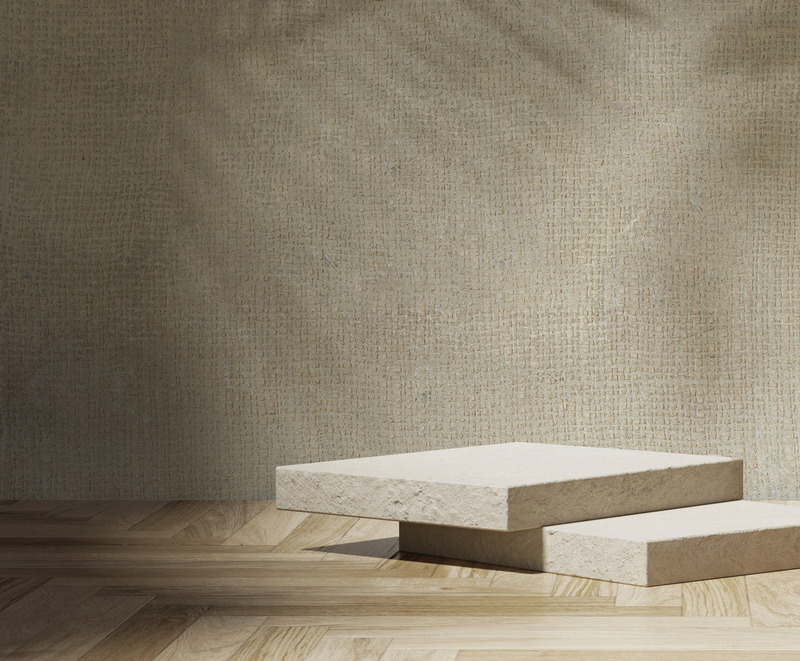 A special event during IDS Toronto
After opening their Toronto store in late 2020 during the pandemic, Luminaire Authentik was eager to leverage the opportunity to not only solicit business from the Canadian and international design community but also to formally introduce themselves to the Toronto market.
"Since we opened our Toronto store, we've wanted to do something special to take advantage of the traffic that Design Week brings to the city every year," says Mrs Rondeau.
Dates of the event coincide with IDS Toronto, kicking off on April 7th, with a day of invitation-only visits from 1-8 pm by architects, designers, industry media, and influencers interested in commercial projects for hotels, restaurants, and home interiors. From April 8-10, 'La Maison Sensible' will remain in place, with doors open to the public from 10 am to 5 pm.
"We do business with companies in other Canadian and US markets, but we are eager to reach people in the Toronto market who perhaps haven't discovered us yet," adds Mrs Rondeau. "The timing of this opportunity is perfect, and we look forward to entertaining guests in our home."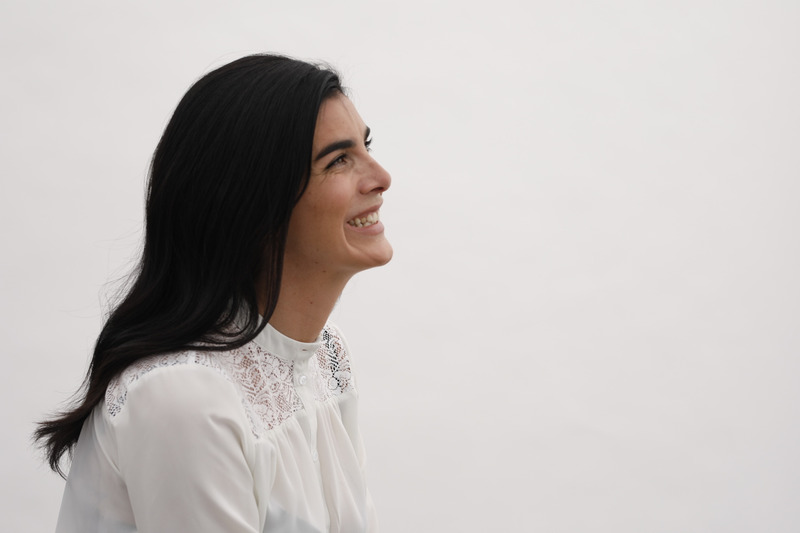 Exhibition: La Maison Sensible
Dates: April 8-10, 2022
Hours: 10 am – 5 pm
Location: Luminaire Authentik Showroom, 1027 Queen Street East, Toronto
Exhibitors: Luminaire Authentik, Béton Architectural Johnstone, Élément de base, NumérArt, and Coquo
VIP Launch for design professionals and media only:
Date: April 7th 
Hours: 1 pm-8 pm
Mandatory RSVP to: Gabriel.Conea@invest-quebec.com