A Lighting Designer from Teheran, Aidin Ardjomandi, is working in his own design studio as a product and lighting designer. Aidin is also the lecturer and manager of marketing at Istituto Di Moda Burgo in Qatar, is part of the Jury Panel of the prestigious LIT Lighting Design Awards, and is the International Relations Manager of the Azerbaijan Design Awards. Today he shared his experience of being a part of our amazing jury and described his special connection with lighting design.
First of all, what was the best thing for you about being a part of the 2020 LIT jury?
Nothing is as exciting as being surprised. When you expect good work and suddenly you face unique and unbelievable ones. I have had the experience of being on the jury panel of more than 25 awards before and this event has always been one of the most special. Where you are amazed to see every single submission and expect a better one every moment.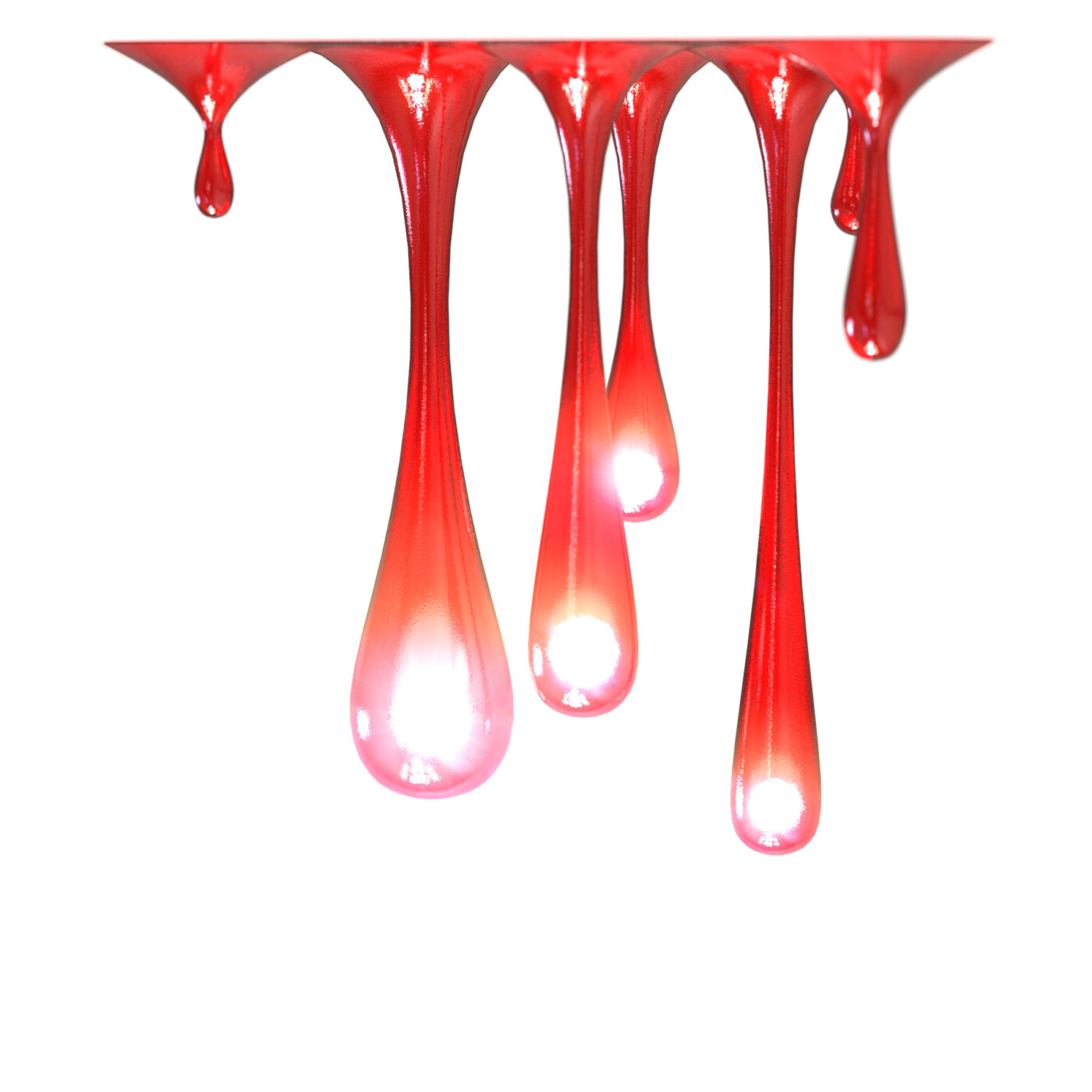 What do you think of the overall quality & diversity of the submitted projects?
Undoubtedly, the level of submitted work was very high and this level is getting better year by year. What I saw during this period made one of my best memories of such events. However, the presence of this significant number of high-quality works increases the responsibility and makes the decision-making process difficult. But being among the best in order to decide for the best is a unique feeling.
Which designs have stood out for you? Can you share a couple and let us know why?
I think all jury members agreed that Niamh Barry's work, the Artist's Hand was truly special and unique. It was difficult to find a problem and it conveys a wonderful feeling to the audience. This good feeling was what I saw in two wonderful products designed by Ren Peng, the Z-Lamp and the Time Machine table lamp. In my opinion, they were wonderful, and the interaction included in the work created more than just a lighting product. It was an added value that made these works unique.
What is the current situation for young designers and lighting in your home country, Iran?
As you may know, due to the existence of many historical buildings in Iran, lighting has always been a significant field for designers and in recent years, with the growth of interior design, lighting has developed as an inseparable part of this very popular field. Today, Iranian designers are strengthening their position by participating in national and international projects, especially in the Middle East design market. And it promises good days for this industry in the near future.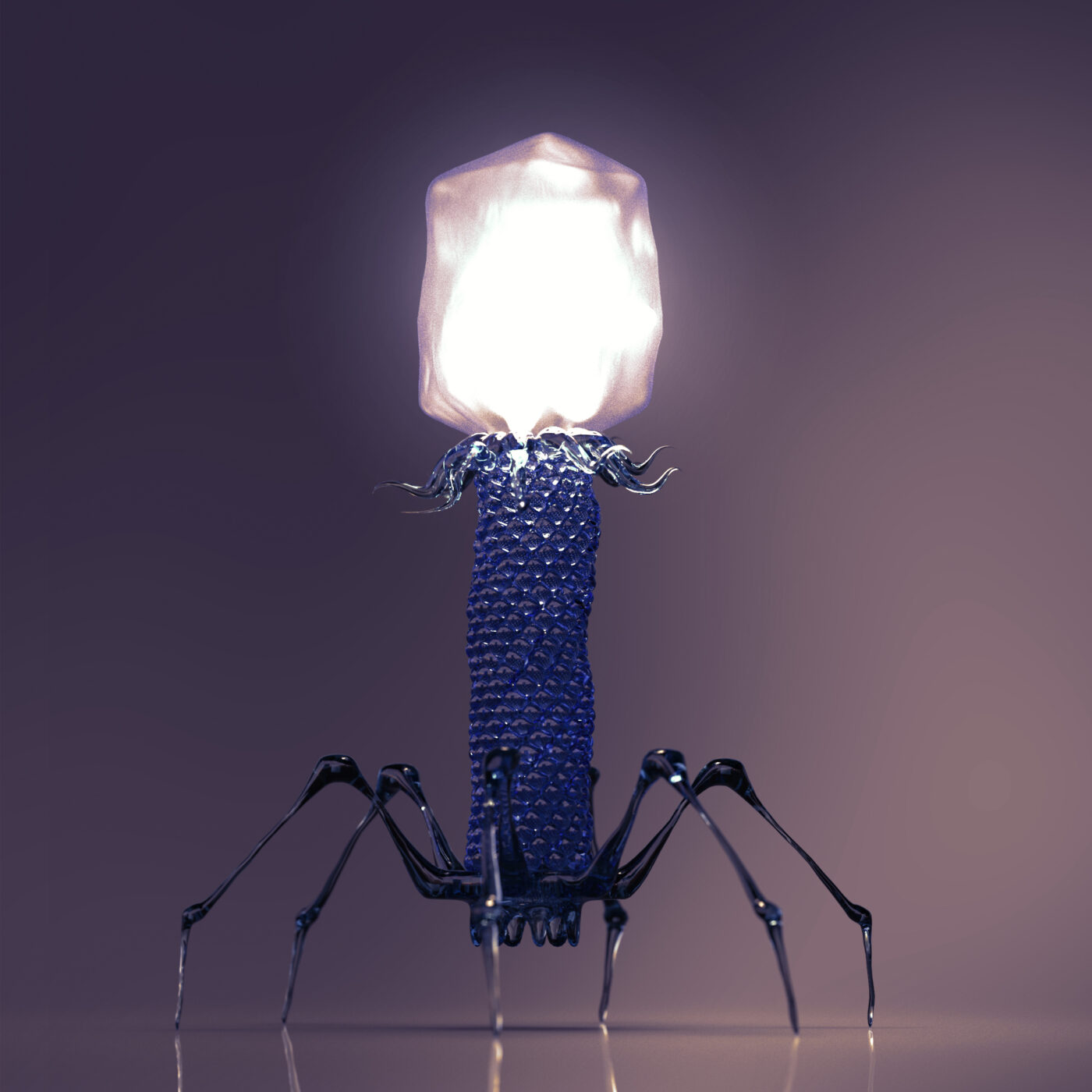 Since your specialization is in aesthetics, what do you think makes a certain project perfect in both beauty and functionality?
When we are talking about Design it is impossible to separate function and the sole meaning of beauty. Design is a logical art which has considers all aspects of objects so when you call a lamp "a beautiful lamp" it simply means it was a Lamp fundamentally before it was beautiful so beauty, functionality, and even ergonomics together fabricate the Word Aesthetics in the Lighting Design.
It is possible to have functioned without beauty, but the word aesthetics without functions is meaningless.
What are the ongoing trends that you have noticed in the world of lighting design?
Today, lighting design is not considered a luxury field and its impact is much greater than before. Light as a phenomenon that causes vision affects beauty and beauty is not possible without lighting. It seems that with the advancement of technology, the place intended for lighting will soon be upgraded from an art to an inseparable science from all aspects of design and become a part of it.
Is there any advice you would like to give to future Lighting Product & Lighting Designers joining the LIT Awards?
Creativity and light can both lighten the darkness. The combination of these two concepts creates magic, and if this connection comes from inside the designer, anything would be possible.