In a world where sports gear often caters to people without visible disabilities, Levitate Technology stands apart as a pioneer in promoting inclusivity and active living for amputees. Recognized at the prestigious FIT Sport Design Awards 2023, Levitate's groundbreaking running blades have earned the esteemed title of "Sport Gear Design of the Year." Under the leadership of visionary lead designer Jacob Bolton and supported by other talented designers like Lasse Madsen, Levitate has transformed the landscape of prosthetic running blades, making them more accessible, affordable, and user-friendly.
Based in Copenhagen, Levitate Technology has challenged the status quo by reimagining the entire process of obtaining running blades for amputees. Traditionally, amputees faced significant financial and emotional barriers, with costly equipment and numerous specialist appointments hindering their path to active living. Levitate has revolutionized this industry-disruptive prosthetic market, empowering individuals to take charge of their mobility.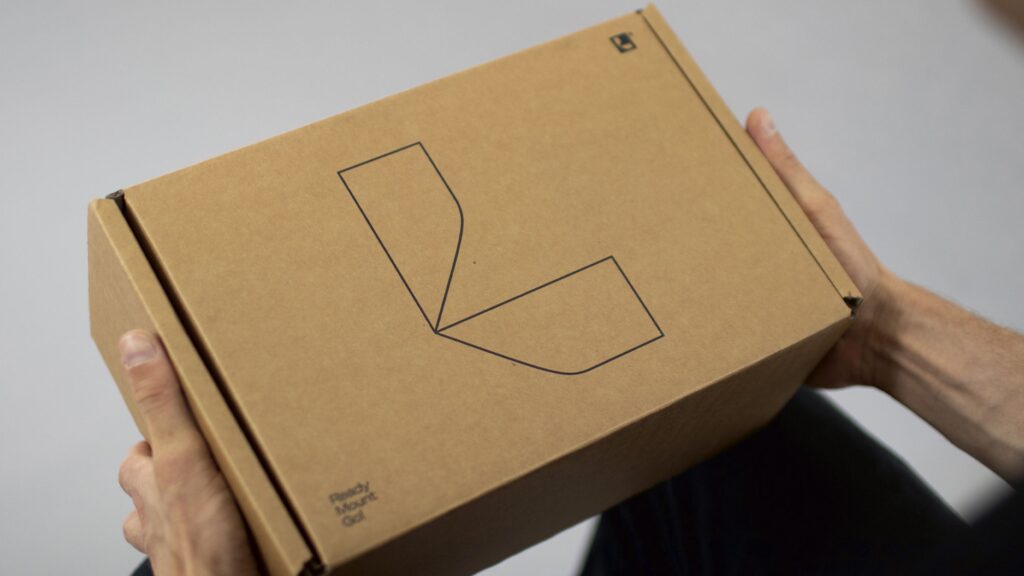 At the heart of Levitate's mission is the belief that active living should be a choice available to all, irrespective of financial constraints or policies. By eliminating the need for specialists and hidden fees, Levitate has put the power back into the hands of the users. The process of acquiring their revolutionary sports blade kit is as simple as placing an order online, installing the blades at home within minutes, and embracing the freedom to run, play, and compete without limitation.
The running blades are a culmination of cutting-edge design and engineering expertise. Crafted primarily from unidirectional fiberglass, these blades boast exceptional durability and comfort, ensuring they can withstand rigorous physical activity while being gentle on the user's body. Drawing inspiration from the wind power industry, Levitate has engineered a blade that excels in performance, giving everyday athletes the confidence to reach new heights.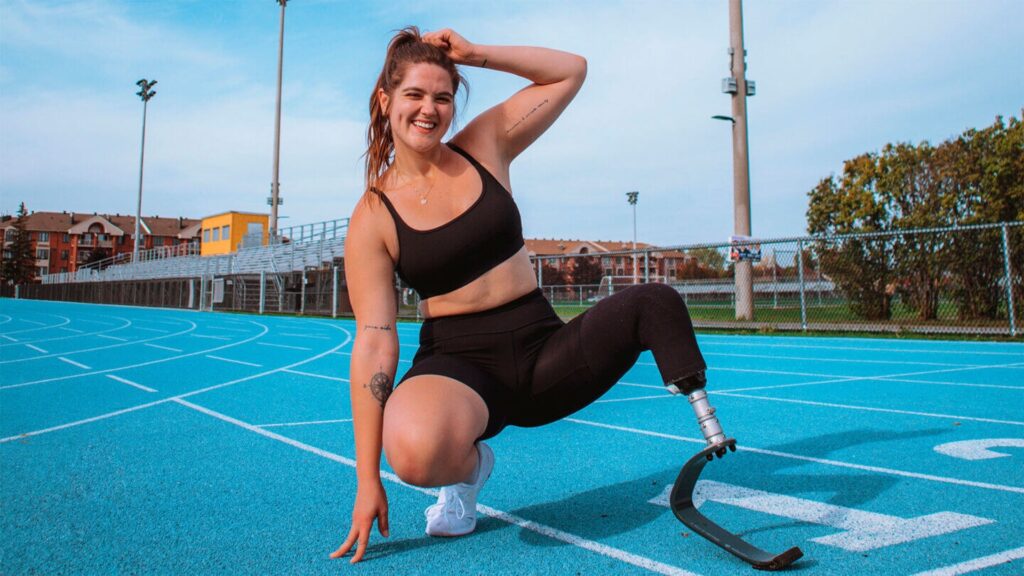 The Levitate sole, made of direct-injected PU, enhances traction and provides a soft, non-slippery contact with the ground, further elevating the overall running experience. The thoughtful design and construction of these blades speak volumes about Levitate's commitment to ensuring an inclusive and seamless experience for their users.
Understanding the diverse needs of their users, Levitate offers three sizes of blades: 19 cm, 25 cm, and 35 cm, all with height adjustability options ranging from 0 to 14 cm. This thoughtful approach ensures a perfect fit for any lower limb amputee, regardless of their unique requirements.
Adding a touch of style to function, the blades come in a sleek granite grey color, complemented by three sole color options: neon orange, black, and light grey. The interchangeable sole design allows users to replace worn-out soles with ease, ensuring the longevity of their beloved running blades.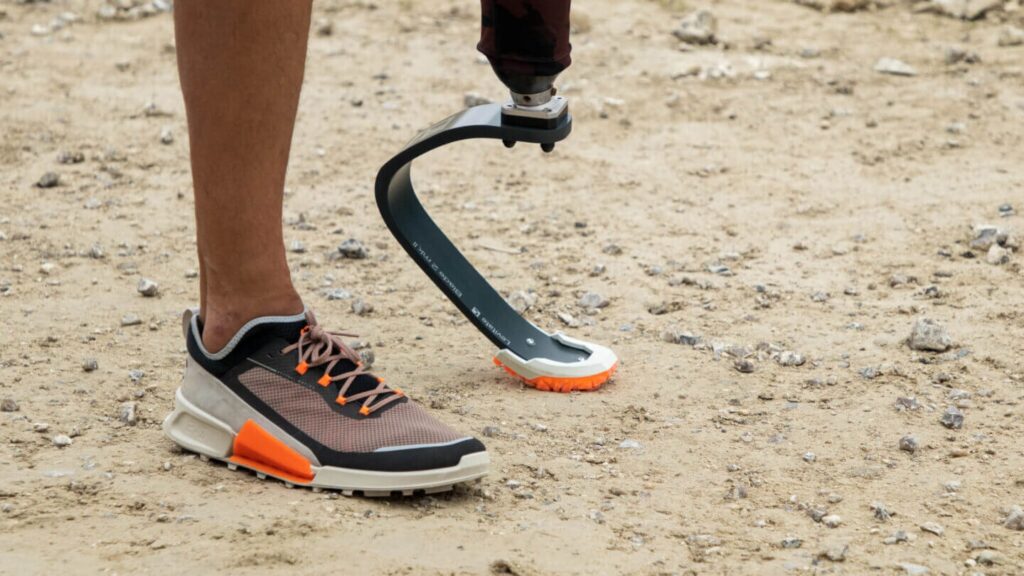 Taking innovation one step further, Levitate offers the world's first-ever running-blade sole designed specifically for trekking and trail running. With this addition, Levitate users can explore urban landscapes and conquer rugged terrains alike, breaking barriers and embracing adventure wherever they go.
With their commitment to inclusivity, affordability, and exceptional design, Levitate has not only empowered amputees but also redefined the meaning of active living. As the world moves towards a more inclusive future, Levitate's revolutionary running blades stand as a symbol of progress, promoting the belief that everyone should have the freedom to soar, regardless of their physical challenges.