Leni Popovici's career started at Zaha Hadid Architects where she worked on a variety of projects at a range of scales, from large governmental buildings to furniture design, and was part of the team that delivered the Serpentine Sackler Magazine restaurant. Following her graduation from the Architectural Association as a recipient of the Henry Florence Studentship Prize, Leni worked at Ben Adams Architects. In her role as a Creative and Business Development Associate, she was involved in many areas of the practice, working closely with clients to gain an understanding of their goals and focus designs in the right direction. Leni, the BLT Built Design Awards jury member, is sharing with us her professional journey from Bucharest to Los Angeles.
Can you tell us a bit about your background? Where are you from?
I was born in Bucharest and at 12 years old moved to a school in London. The two cities are vastly different, and by switching between them so often I grew up with an intuitive curiosity to explore how urban spaces shape our experience of the world around us.
What has inspired you to work in the Architecture field?
I've loved architecture since I was a child, though I wasn't always aware that's what it was called! More than just designing buildings, I'm curious about how we use different spaces in our daily life and how the way they are designed affects our day-to-day experience – in homes, offices, leisure, and cultural spaces, the streets and parks, and plazas in between buildings.
Architecture is a beautiful and intriguing profession. In thinking about how I wanted to spend most of the future of my life, as we often have to do in the UK at 16 when we decide which topics at school we want to specialize in, I thought working in architecture would be a way for me to continually learn and evolve while making a positive contribution to the spaces around me.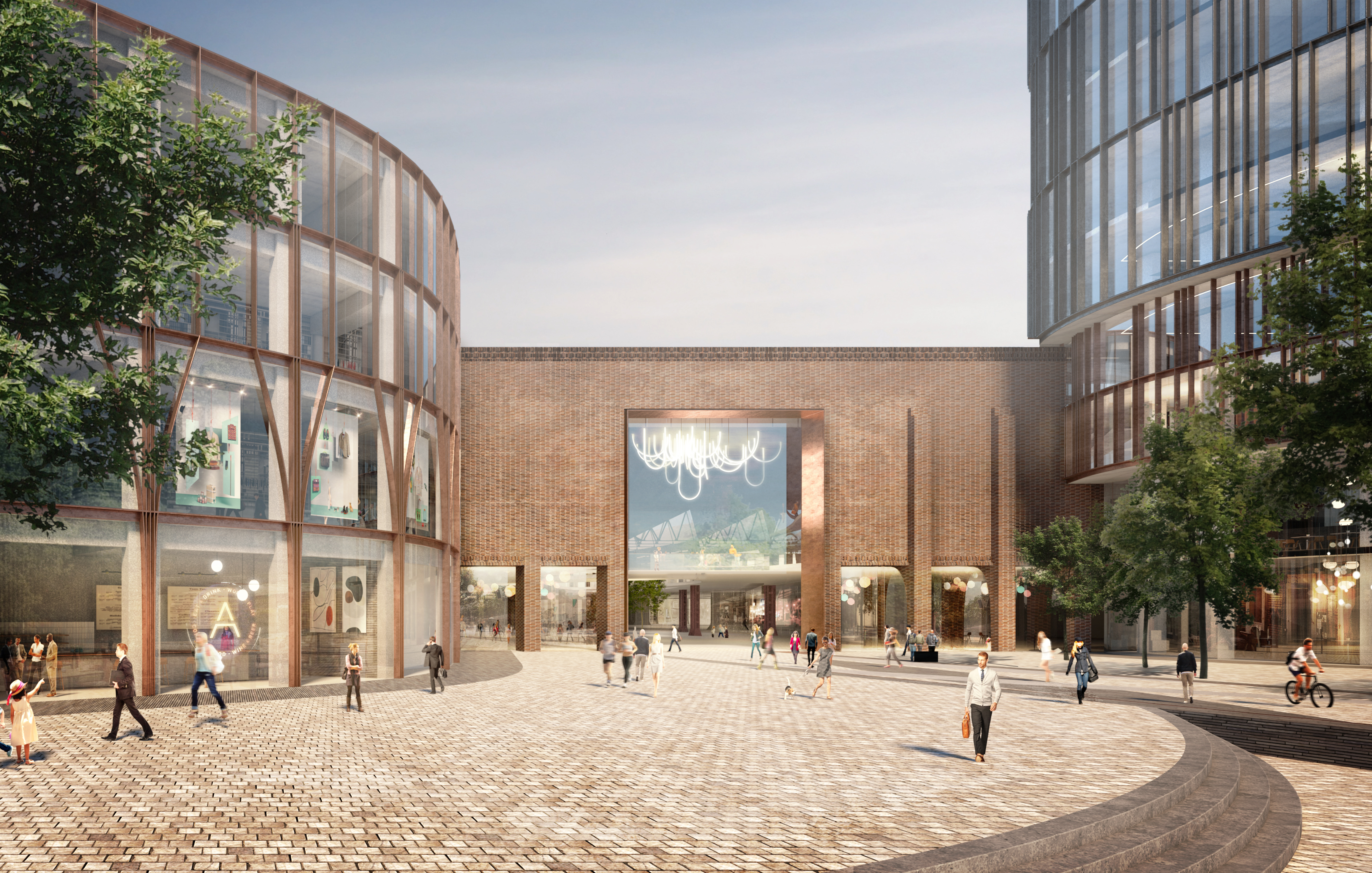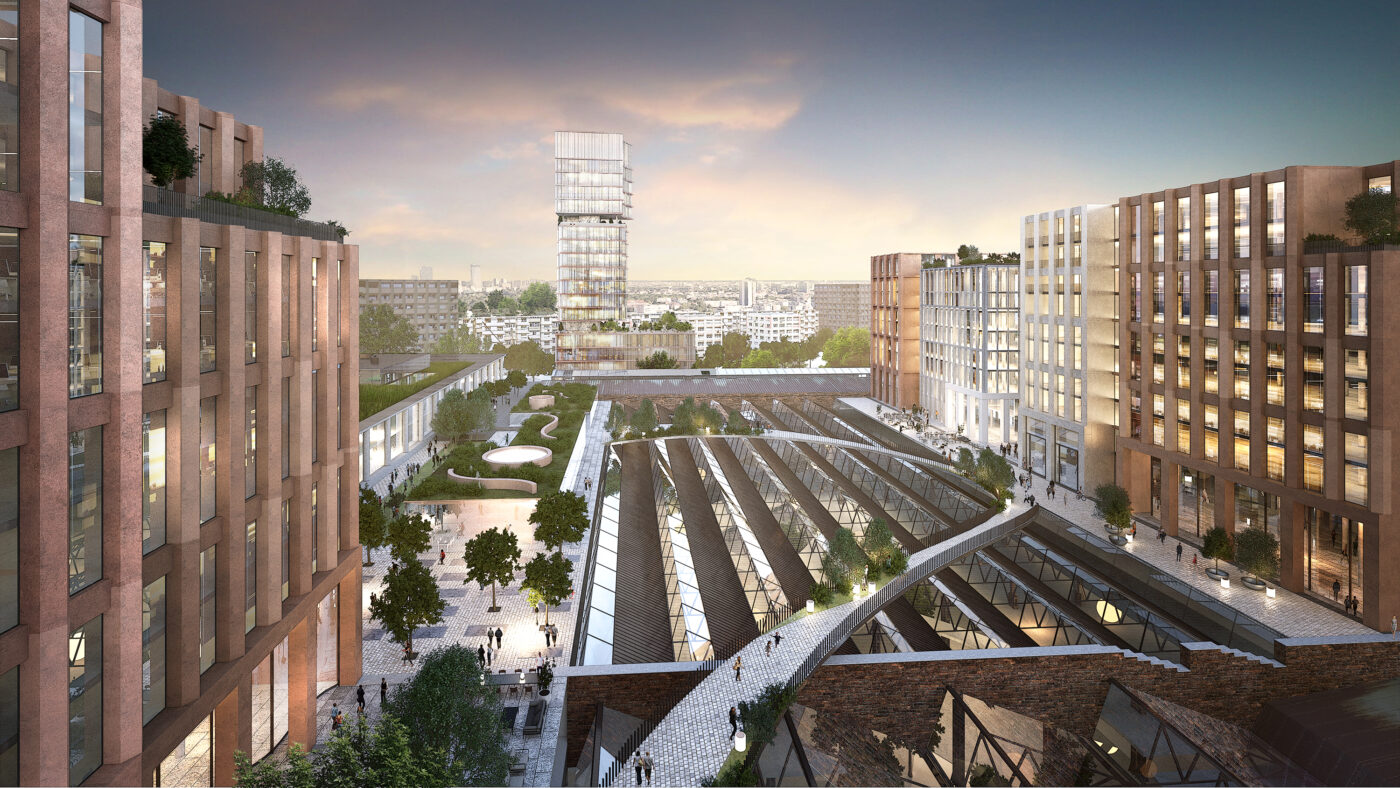 What are your guiding design principles?
I love that a multicultural approach can bring innovative ideas about living from one city into another – we often learn a lot about different ways of life, for example in Moscow which can be translated to Los Angeles, or learn from London and apply in Bucharest. The more we work with innovative clients who want their buildings to excel, the more we can learn and grow as designers.
Studying and practising in London has conditioned me to have an awareness of creativity, context, and commercial value when designing buildings. Architectural design has to be not only beautiful and compelling but also functional and commercially sound.
Can you tell us more about KAP Studios?
I set up KAP Studios with my partners, Michael Katsibas and Ben Adams, and we have studios in Los Angeles and in London. We work with developers as well as private clients across sectors and scales – from small individual homes all the way up to large-scale neighbourhood master planning. We like to bring our playful and unpretentious nature together with a deep understanding of how to deliver commercially viable projects. In that sense, at KAP we love to design buildings that find the balance between form and artistry, buildability and efficiency.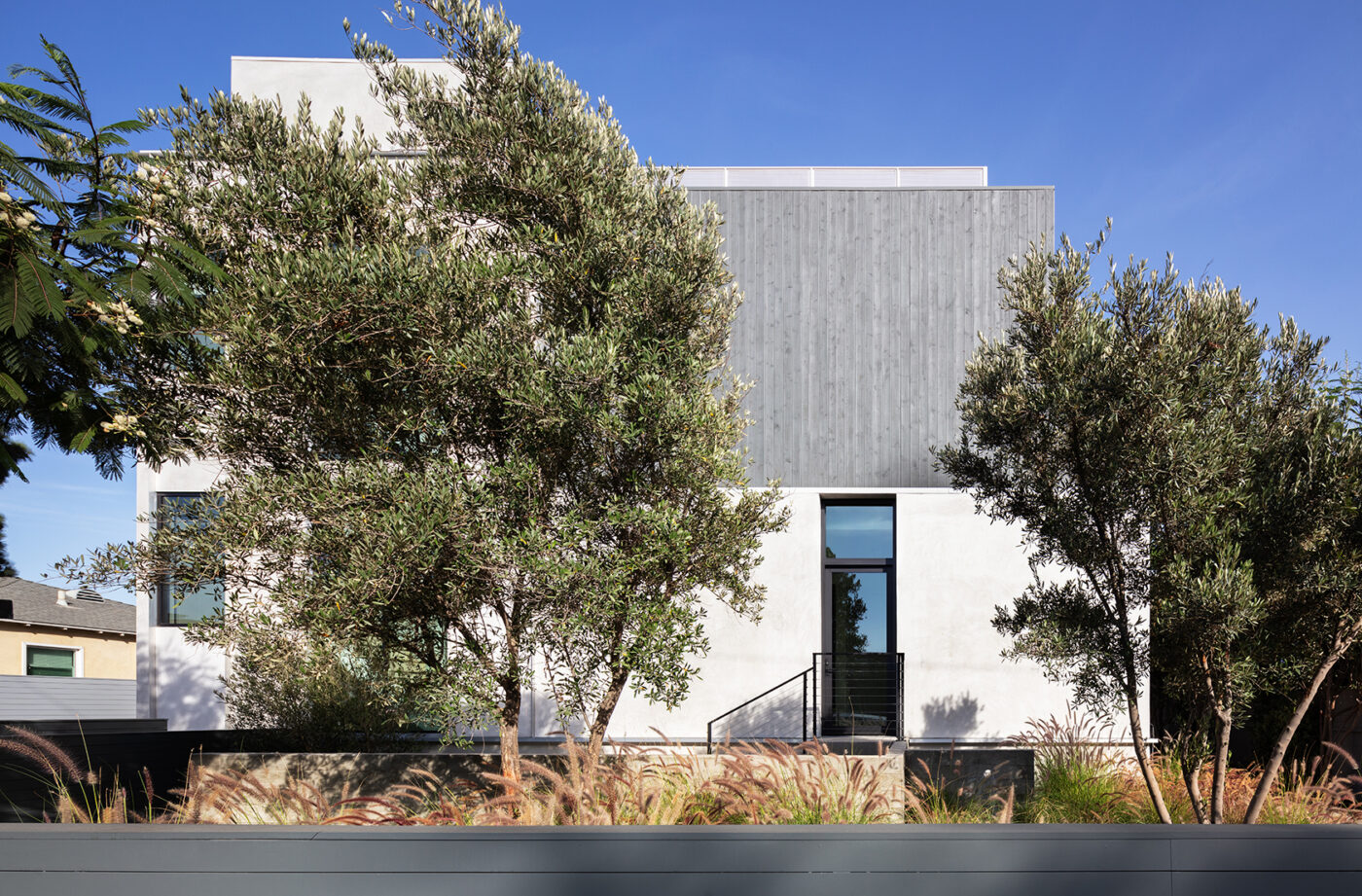 What do you think are the biggest challenges and opportunities in your career/industry now?
Our industry is in a constant state of flux which is incredibly exciting! As architects, we are deeply influenced by the evolving patterns in how we live and work, how we are impacted by climate change, and what that means for sustainable practices, as well as economic change and how that impacts our client's business models. From new ideas about what it means to live in ever-densifying cities, to discovering how new work-life balance shifts affect what we expect our office buildings and homes to do for us – there's a huge spectrum of opportunities to innovate and explore.
What are you working on at the moment, and do you have any upcoming projects or collaborations that you're able to tell us about?
We're very excited to be working on several master planning projects in Romania and Russia, hotels and multi-family homes in Palm Springs, affordable housing, and mixed-use projects in LA, several of which will be completed this year. On the smaller end of the scale, with more intimately bespoke collaborations we are honoured to be working with several private clients to build their dream homes in Los Angeles.
Last, do you have any tips for aspiring Architects?
Few professions encompass such a wide range of skill sets and specialisms – the world pretty much is your oyster so keep exploring and discover your professional career journey as you go!