The design world is buzzing with an incredible array of events and festivals happening worldwide. From vibrant cities like Cologne, Melbourne, Milan, and New York to hidden gems like the Danish 3 Days of Design, Nomad Circle, and the Certosa Di San Giacomo in Capri, there's a diverse range of experiences worth mentioning. Attending these exhibitions offers a multitude of benefits, including drawing inspiration from fellow designers, expanding your network, and staying on top of the latest trends. In this story, we would dive into some of the summer events that are worth paying attention to and visiting if there is an opportunity to do so.
Salone del Mobile Milano
Salone del Mobile Milano is one of the first events on the list which lasts 5 days and starts on 18th April 2023. Located in the fashion capital of the world, Milan, this event promises to welcome a cultural program led by the architect Beppe Finessi whose aim is to bring art, photography, and architecture to the fairgrounds. The design of the experience is entrusted to a Milanese architectural company creating a contemporary design to enhance the visitors' journey. It would be inspired by Italian historic town centers, reimagining the fair as a city. Furthermore, Salone del Mobile Milano would include the 61st edition of the Biennale exhibition dedicated to lighting. As part of 2023, Milan is going to host a vast number of different presentations and exhibitions on the above-mentioned dates to allow enthusiasts to discover new trends in furniture and interior design.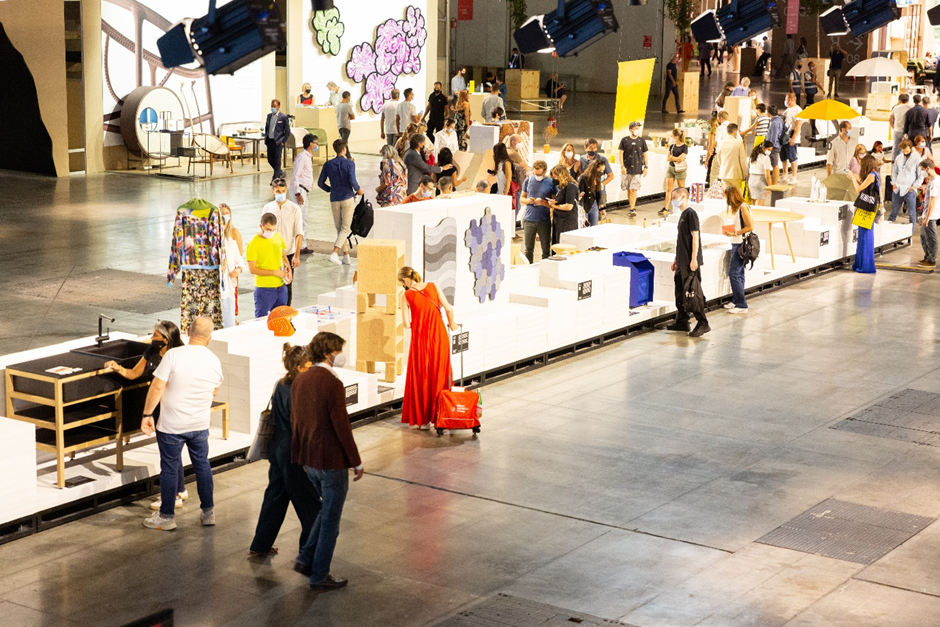 Melbourne Design Week
While Europe is a central location for different types of design fairs and events, Australia has a place under the spotlight too. Melbourne Design Week is going to celebrate an 11-day program consisting of talks, tours, installations, and different workshops in Australia's design capital. The size of this event promises to be more than spectacular because of the choice of discipline it offers which includes interior design, fashion augmented reality, education, and more. For example, one of the events that would be going on is the Artificial Intelligence and Design Culture presented by the Melbourne School of Design. It would give a glimpse into how designers and researchers from various design disciplines are engaging with new and emerging artificial intelligence technologies in their creative practices. The whole program for 2023 will be running from Thursday 18th May to Sunday 28th May.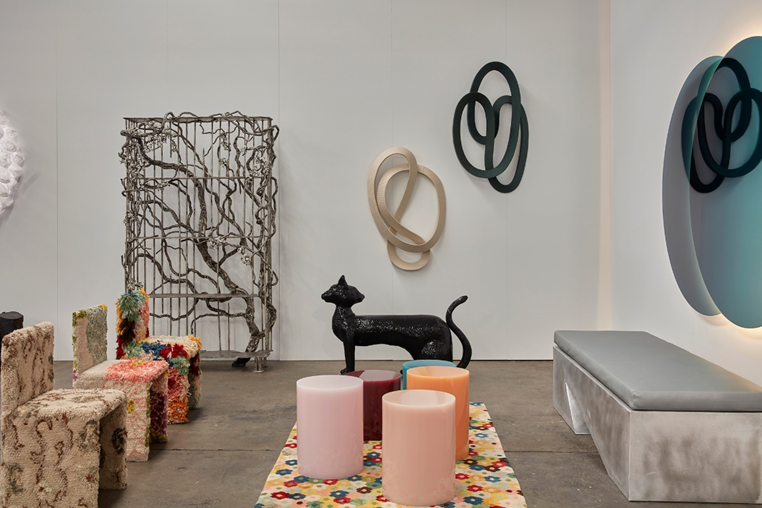 WantedDesign Manhattan
While discussing world-famous fairs it is of utmost importance to mention the WantedDesign Manhattan in New York City. This is another May event consisting of 4 pillar program which promises to consist of many insight-provoking exhibits, innovation, and showcasing of international independent designers. It offers visitors the to discover new products in a more immersive way, multi-brand presentations, and storytelling installations. Save the dates and make sure to visit this design fair in New York which is going to take place from May 21st to May 23rd.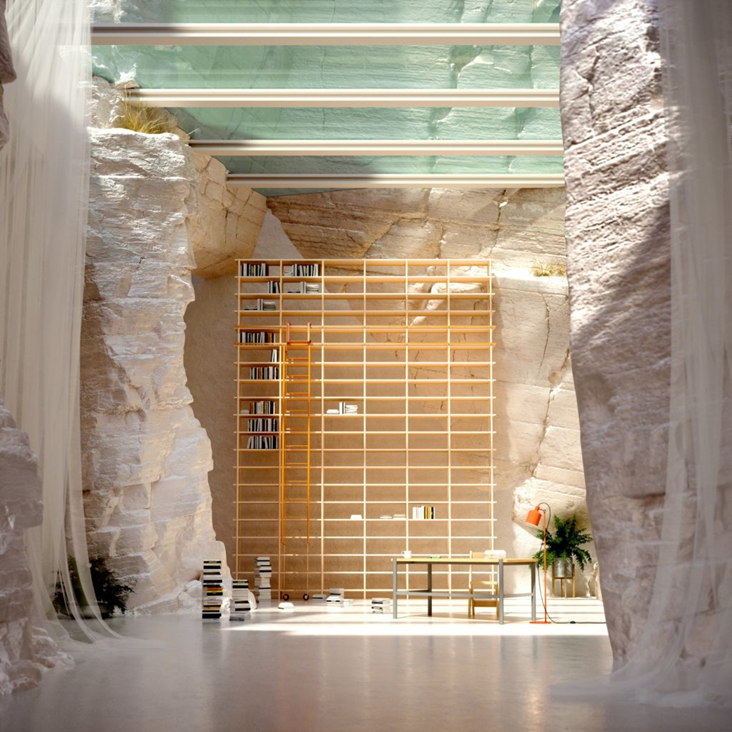 Danish 3 Days of Design
Next would be the Danish 3 Days of Design which is a platform for talents to showcase their talent in furniture design, interior design, and lifestyle. This is one of the summer events to explore more than 270 festival exhibitors to explore collaboration, connectivity, and creativity. Based in Copenhagen, the spectacular event would take place between the 7th and 9th of June, so save the date and book a ticket to Denmark. Including some very popular names, you could expect to see Sibast Furniture, Tekla, Kettaland so much more.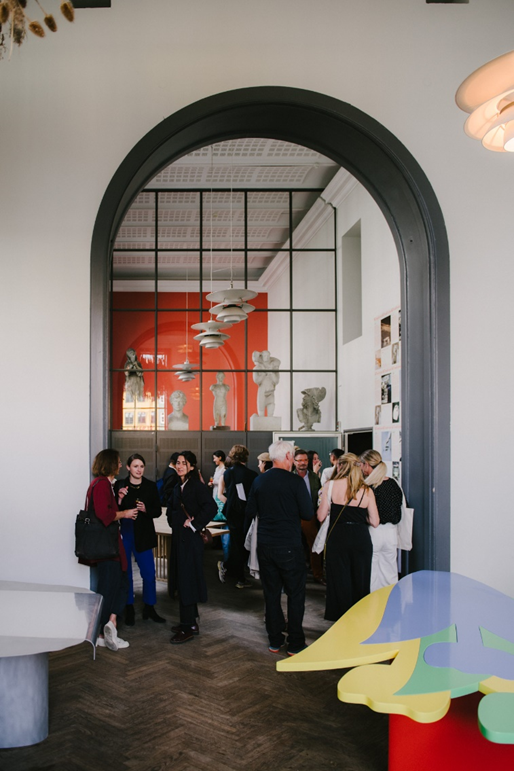 Nomad Circle
Last but not least amongst these highlights of summer events is Nomad Circle located in Certosa Di San Giacomo in Capri, Italy. Nomad is an opportunity for exchange between art, architecture, and design in an intimate setting. It is interesting to mention the historical significance of this year's location, namely the Certosa Di San Giacomo, which is the oldest historical building on the island of Capri. It was built back in 1371 by Count Giacomo Arcucci who was the secretary of Queen Giovanna I. If you get a chance to visit Italy and stop by Capri, make sure that you visit this design fair and explore the opportunities it offers. Taking place in the first half of July, namely between the 6th and 9th, it promises to give something worth remembering to anyone who is interested in design.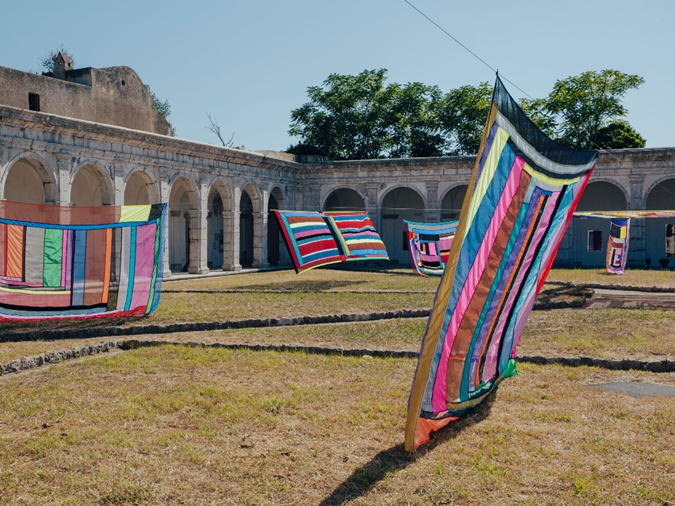 Final thoughts
Investing time and resources in going to different design fairs, attending them, exploring them, or even participating in them could contribute to you and your business in a different number of ways. As already established, you could get inspiration, network with fellow enthusiasts, and learn more about the competition. At the very least, you can see what companies and people who are not in your area are working on and could give you potential food for thought for your future plans. Furthermore, don't forget that every event or exhibition is a potential way to grow your customer base but also learn a few new tricks on how to stand out from the crowd and move forward to achieving your goals.