At the heart of Melbourne's creative hub, the dynamic and innovative team of Flack Studio is pushing the boundaries of contemporary design. Providing full-scope architectural services spanning residential, hotel, and hospitality sectors, the studio has been changing the face of Australian design since its establishment in 2014. More than an architectural practice, Flack Studio curates elements of furniture, lighting, textiles, and art, merging them into one cohesive experience of space.
Flack Studio synthesizes modern elegance and past respect with confident foresight. The studio prides itself on creating spaces of sophistication and ease, designed with creative flair and exceptional rigour. Their work embodies a beautiful paradox – timeless interiors that reflect the singular identities of their clients and echo into the future. Despite their rigour, there's a touch of daring in their approach.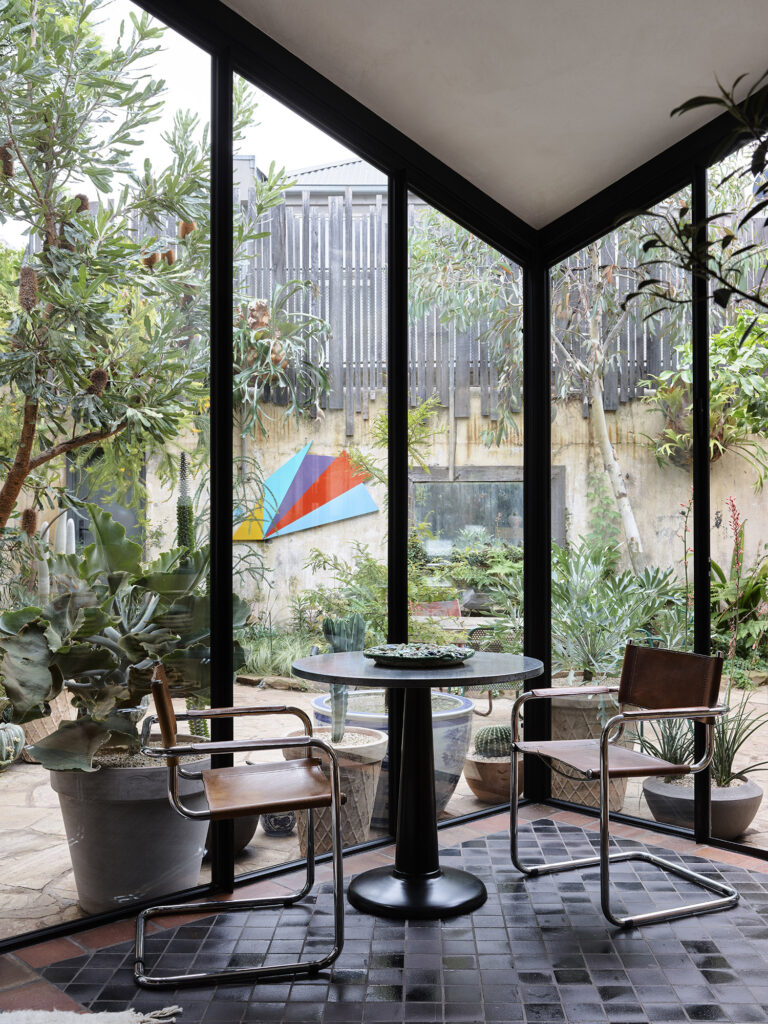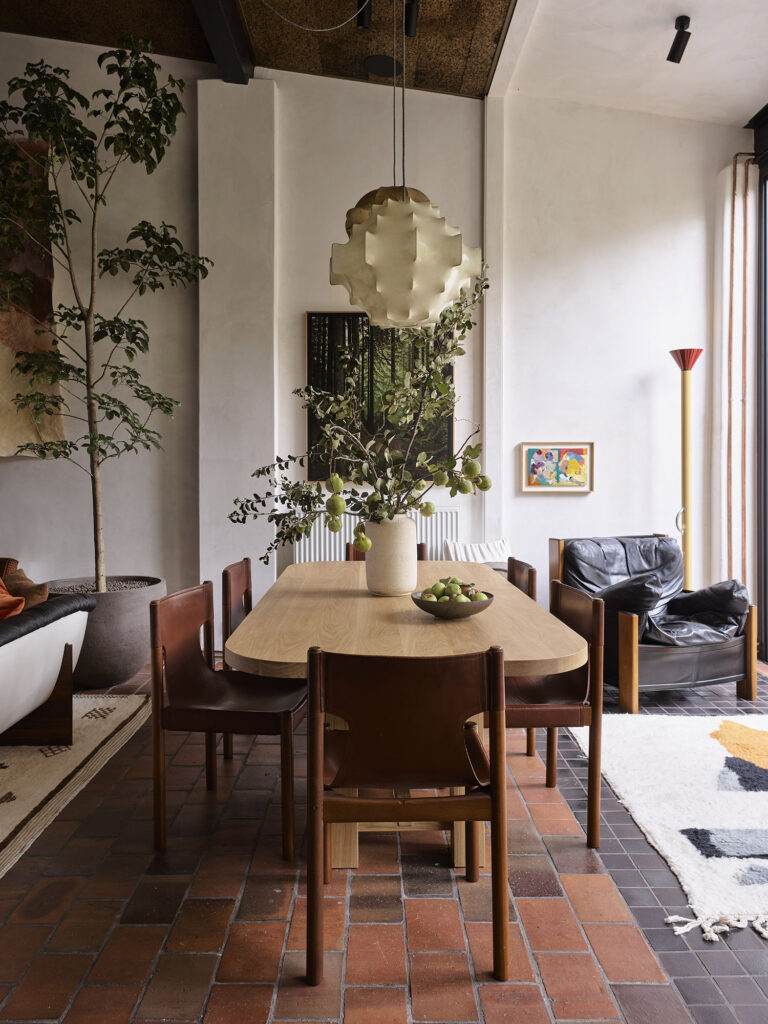 The team thrives on projects that require a holistic approach, where individual elements of furniture, lighting, textiles, and fittings seamlessly come together. Their designs are not simply spaces; they are experiences. Built on the foundations of personal relationships and collaborative processes, Flack Studio believes in exploring the unique needs and vision of their clients and executing the work with precision and enthusiasm.
The Flack Studio Visionaries
The team is led by the Australian designer, David Flack, and Mark Robinson. Both figures bring distinct influences and perspectives, shaping the distinct Flack Studio identity.
David Flack, as the elan of a construction business family, has a deep-seated understanding of the built environment. His designs are more than just aesthetically pleasing spaces; they are experiential environments that don't just provide shelter but carve out one's identity within it. An avid traveller with a deep appreciation for art and culture, Flack's work echoes with resonances of his worldly experiences, reflecting environments that connect with their era and transcend into the future.
Mark Robinson, who joined David Flack in 2015, brings an entirely different perspective to the table. Originally a film director, his vision for Flack Studio centres on narrative and the clients' experience of the process. Robinson's approach is steeped in a deep understanding of how to create an emotional engagement with people and spaces. His film industry experience provides an invaluable ability to orchestrate distinct elements and bring them together for the finest outcomes.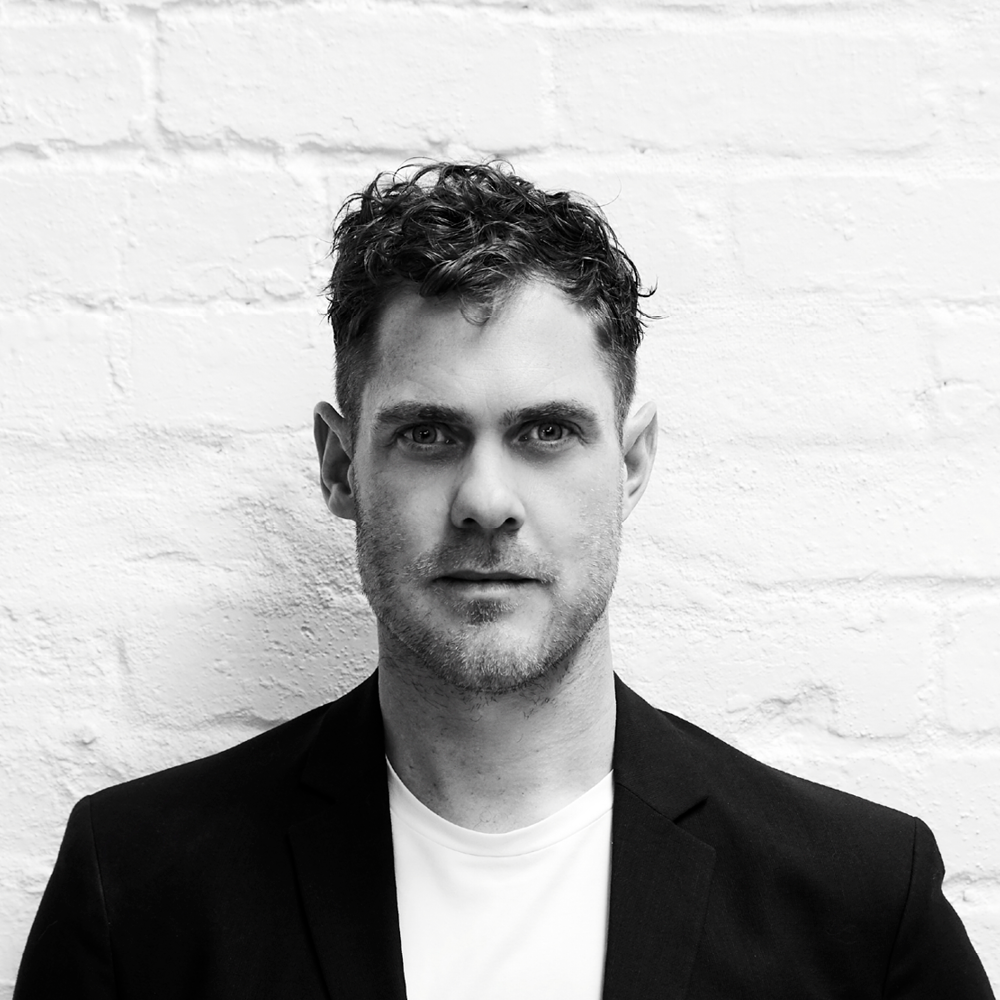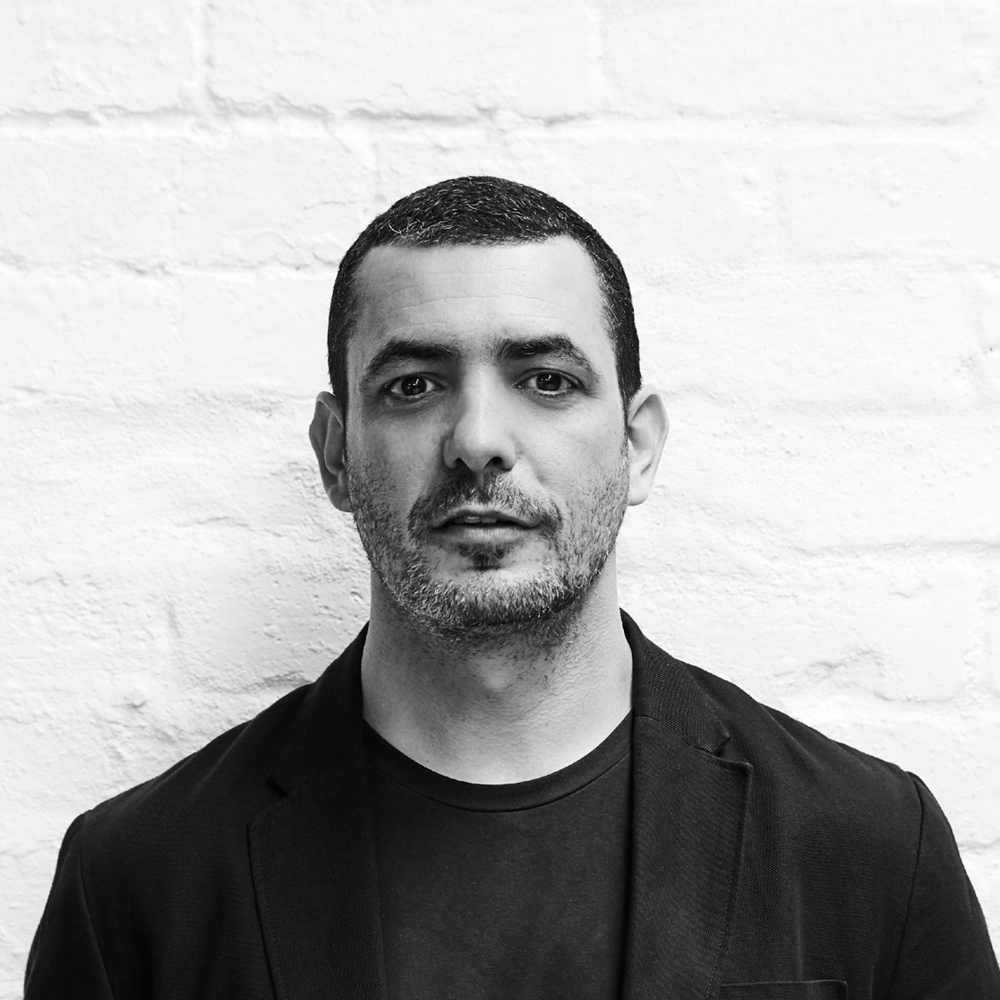 The Portfolio
Over the years, Flack Studio has been shaping architectural narratives through a variety of projects. Ranging from upcoming private residences, and current undertakings like Tamarama and Middle Park, to past endeavours like Pixie Food & Wine, Rigg Prize, and Caulfield North.
The studio's work on Pixie Food & Wine paid homage to 1970s Italy, using luxurious accents and artistic elements to create a multi-layered, theatrical ambience. Rigg Prize was nothing short of a defiant statement about Australian identity. The studio created a space that celebrated cultural diversity and inclusivity, alongside 16 artists and 30 suppliers from more than 20 countries. In Caulfield North, Flack Studio breathed new life into a 1960s house, updating it with a sense of modern elegance and surprising finishes.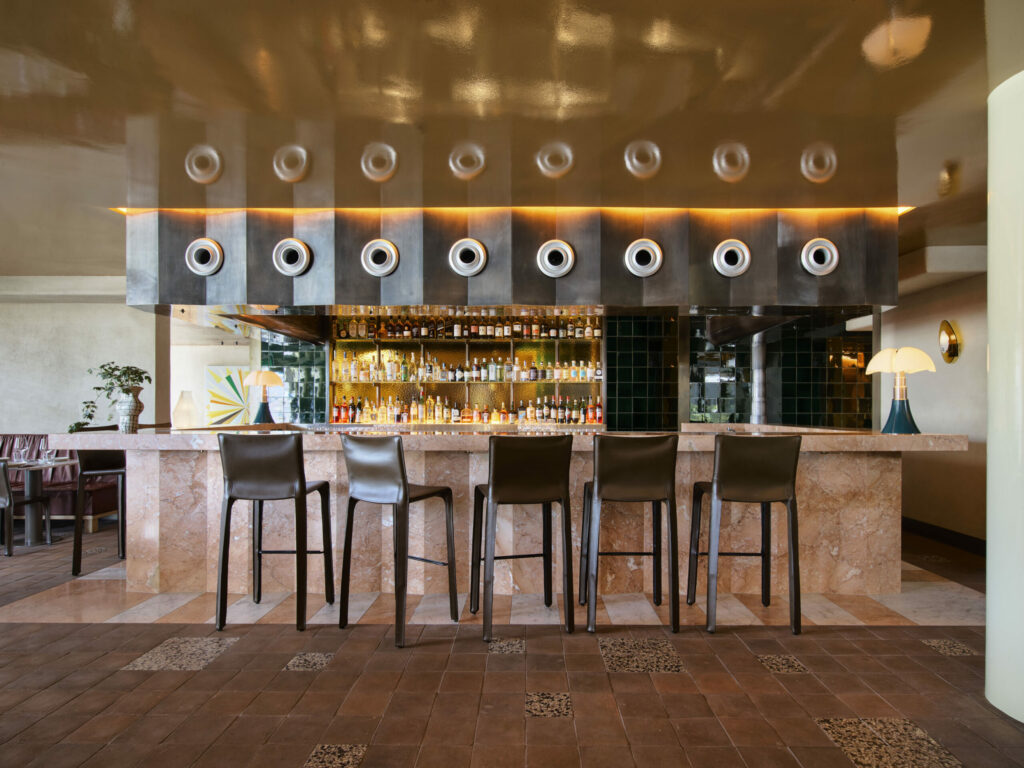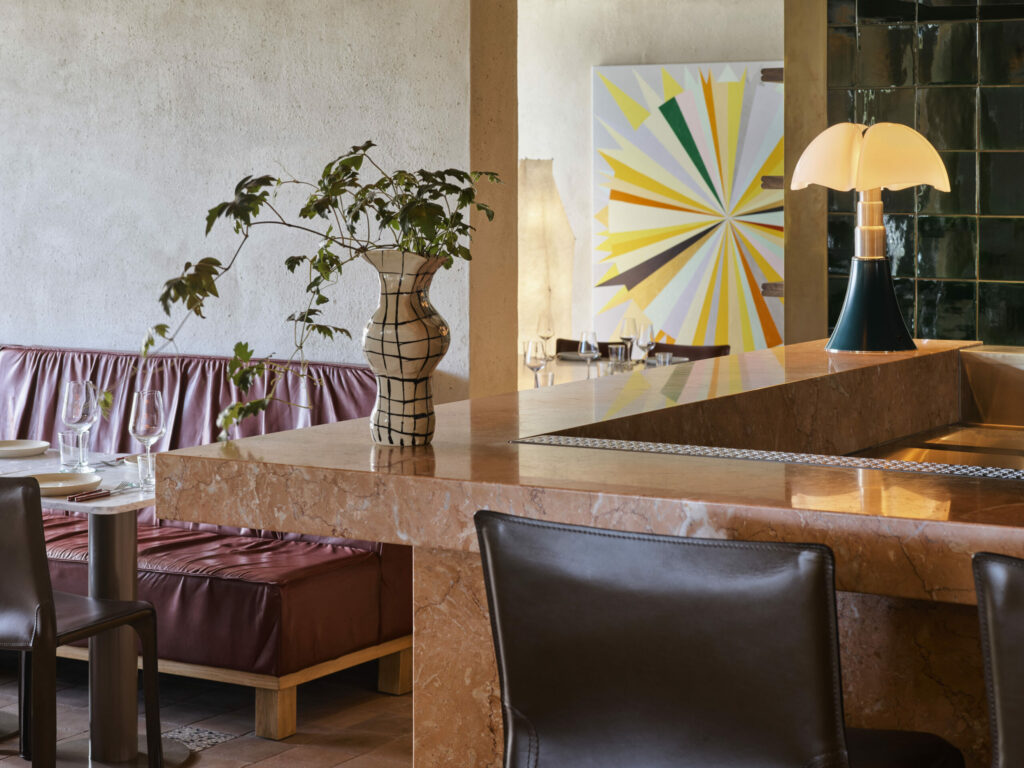 Over time, Flack Studio has earned a reputation for designing spaces that are as engaging as they are aesthetically pleasing, as exemplified by their work on Troye Sivan's Melbourne home. Their adventurous sensibility allows them to blend historical research with contemporary innovation, resulting in projects that are distinct, daring, and deeply personal.
Flack Studio's unique approach has earned them widespread recognition and acclaim. They have been praised for their commitment to delivering elegant contemporary interiors, and their ability to blend nostalgia with modern design elements.
The Design Philosophy
Diving deeper into the soul of Flack Studio, it becomes apparent that their approach is guided by a distinct design philosophy, a blueprint that informs every project. This philosophy can be encapsulated in a few fundamental principles that they abide by a celebration of materiality, commitment to collaboration, and an embrace of narrative-rich design.
Celebration of Materiality. For Flack Studio, materiality is the genesis of design. Their work consistently highlights the importance of textural complexity and the role it plays in creating compelling, emotionally resonant spaces. There's an instinctual affinity for hard surfaces, including marble, stone, and custom-made aggregates, as well as immaculate joinery. This love for materiality is evident in their sophisticated backdrops, where furniture by historical masters and contemporary creatives add to the allure of their interiors.
Commitment to Collaboration. Flack Studio fervently believes that architecture is a collective endeavour. They operate within a nexus of collaborators, including the tradespeople, craft folk, and artists who bring their designs to life. They place immense value on developing meaningful client relationships, adopting a research-based, collaborative process. The studio doesn't just provide a service, it fosters a partnership, ensuring that each project is a unique blend of the studio's vision and the client's needs.
Narrative-Rich Design. At its core, Flack Studio's work is about storytelling. Co-principal Mark Robinson's background in the film industry manifests in their designs' narrative richness. Their work weaves a storyline that connects people with the spaces they inhabit, enabling a deeper, more emotional engagement. This narrative approach goes beyond mere aesthetics, as each design element contributes to an overarching plot unfolding as one experiences the space.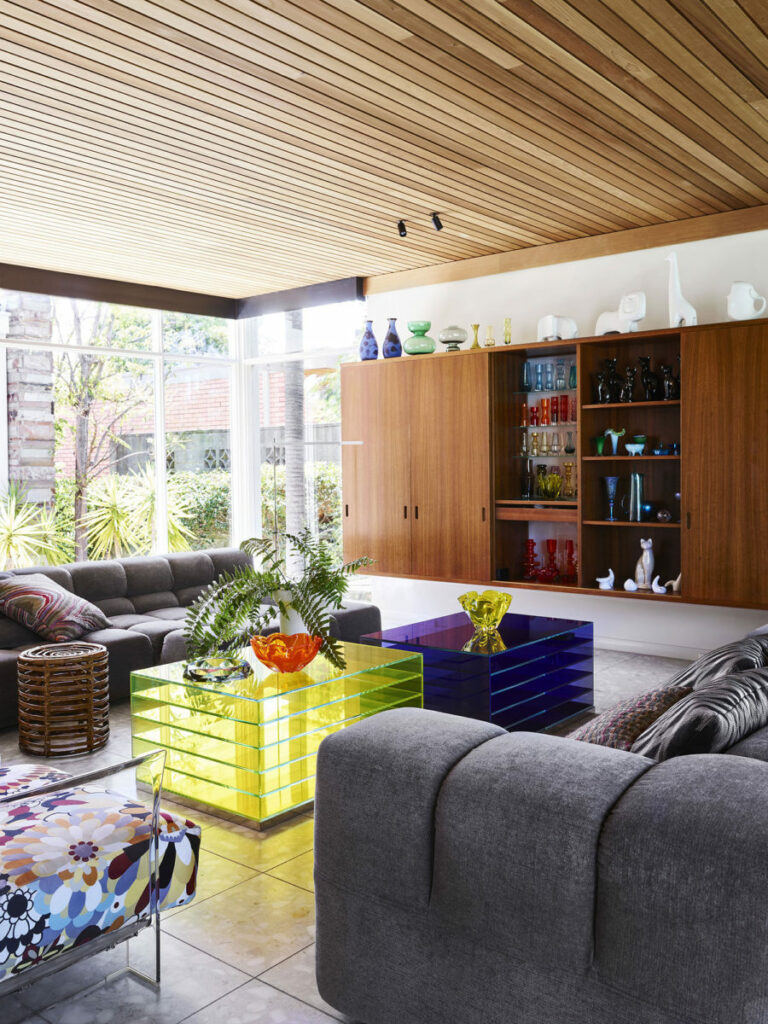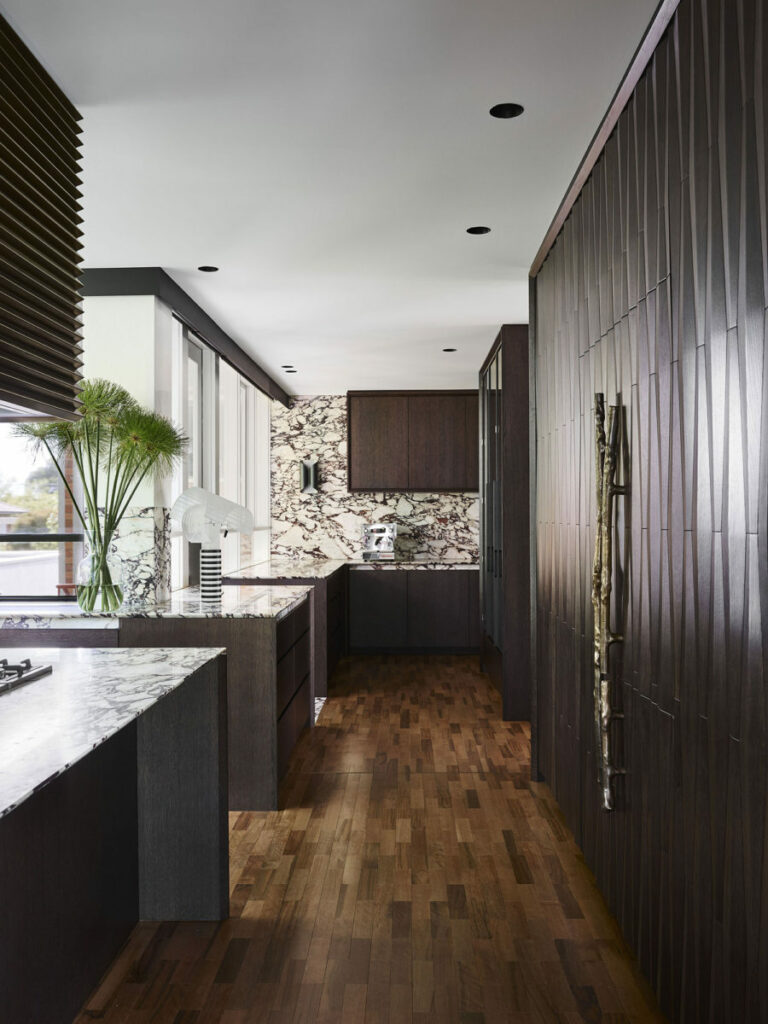 These philosophical underpinnings give Flack Studio an edge, allowing them to create singular interiors that are not just spaces, but stories etched in stone, wood, and light. Their design philosophy, therefore, is more than just an approach—it's a journey, an adventure, and an exploration of the limitless potential that architecture and design can offer.
In the end, the success of Flack Studio isn't just in their design aesthetic or innovative projects. It's in the way they view the world – as a canvas full of potential, a place where art, architecture, and emotion can intersect in extraordinary ways. As they continue to redefine the boundaries of contemporary design, there's no doubt that Flack Studio will continue to shape the face of Australian design for many years to come.