Join us on a journey to explore the intersection of fashion and technology, where creativity and innovation collide to create breathtaking product designs that push the boundaries of the industry. For years, technology has played a pivotal role in shaping the fashion world, from the rise of mass production to the digital age of e-commerce.
Today, we stand witness to a new era of fashion tech, where wearable technology, smart fabrics, and 3D printing are redefining the apparel industry. In this article, we'll take a peek into some of the most exciting product designs paving the way for a future that's as stylish as it is innovative.
Ray-Ban Stories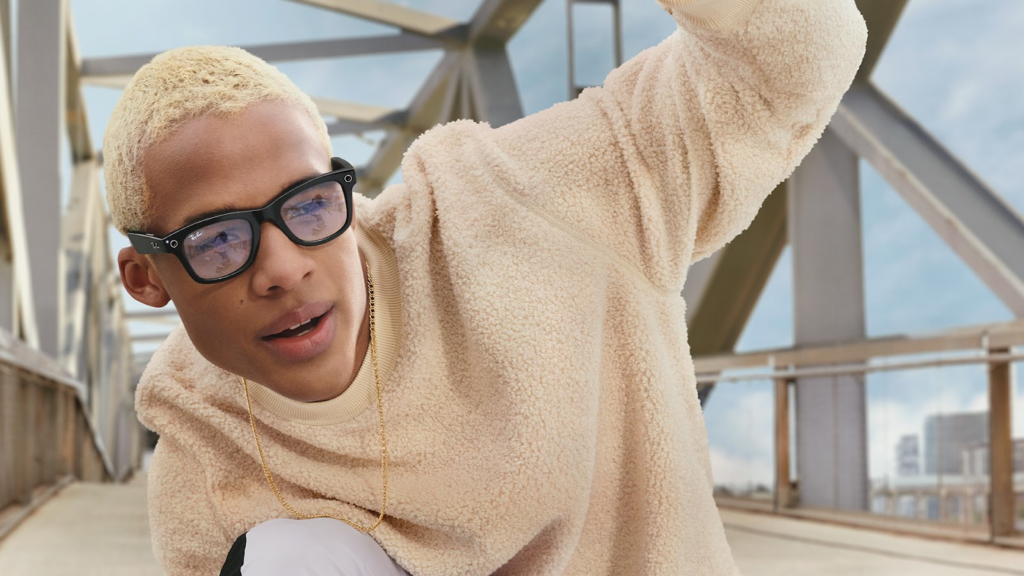 Born from a collaboration between Facebook, Inc. and Ray-Ban, Ray-Ban Stories integrates a 5 MP dual camera with photo and video capabilities, open-air earphones, and an audio system. These smart glasses allow users to capture photos and videos of their daily activities, listen to music, and take calls without the need for a separate camera or headphones. The Ray-Ban Stories merge innovative technology with sleek product design, creating a fashionable accessory that allows users to stay connected and capture moments on-the-go.
AiQ Smart Clothing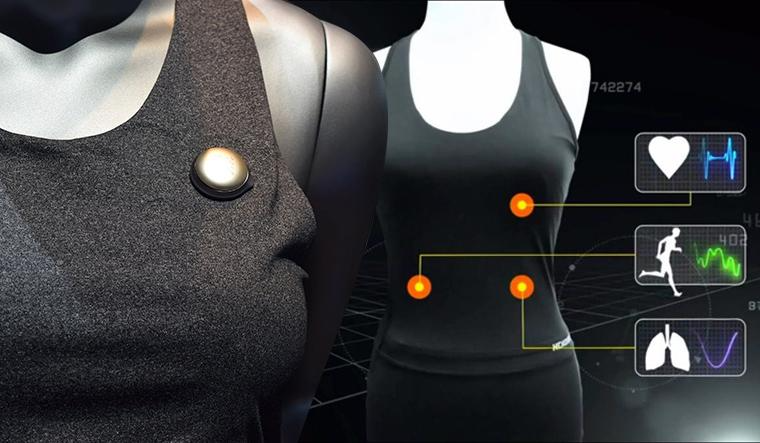 AiQ Smart Clothing merges electronics with textiles to create fashionable, functional, and comfortable solutions to meet individuals' everyday needs. The company offers smart compression garments that help to monitor and improve sports performance and smart sleepwear that helps to improve sleep quality. These products merge innovative technology with product design to create garments that are both stylish and practical.
The Bellabeat Ivy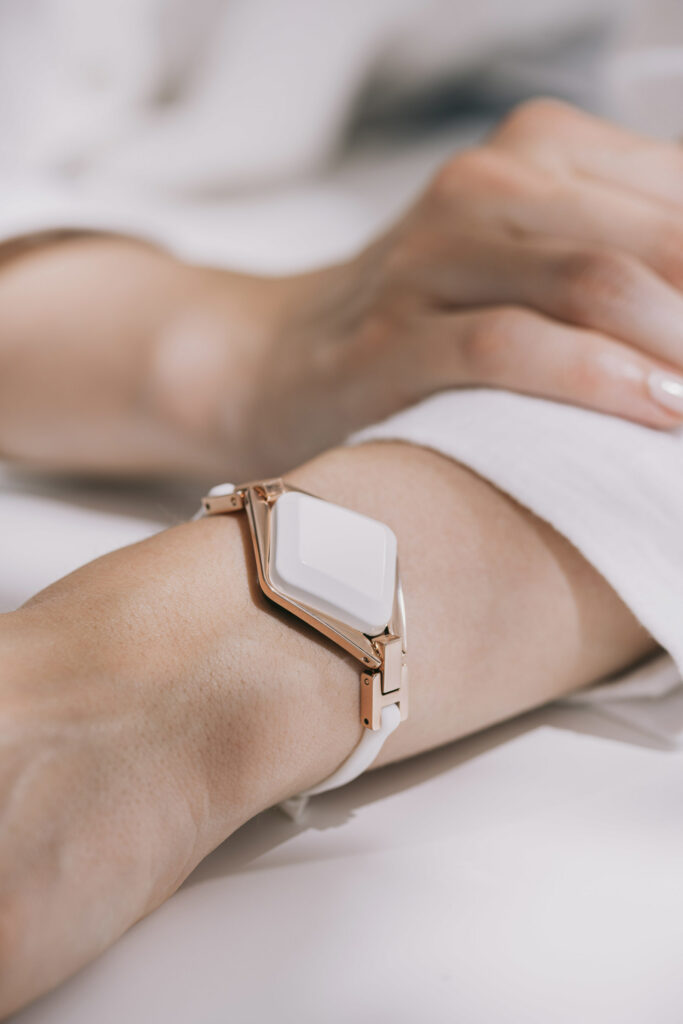 The Bellabeat Ivy is a health tracker designed specifically for women. It tracks the user's menstrual cycle, fertility, and overall health and wellness, providing valuable insights into their physical and emotional well-being. The device boasts a stylish and fashionable design, making it a practical accessory that can be worn every day. The Bellabeat Ivy merges innovative technology with elegant product design, creating a functional and fashionable health tracker.
ArcX Smart Ring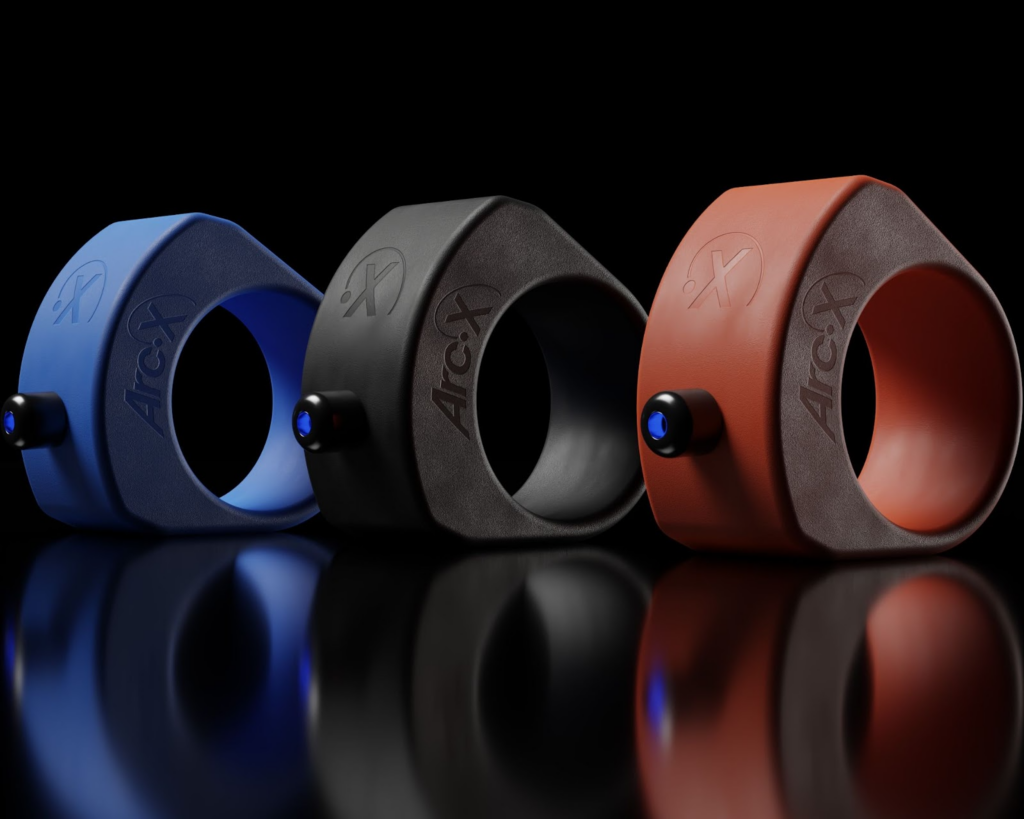 The ArcX Smart Ring has recently been recognized for its excellence by receiving the prestigious FIT Sport Design Award. Worn on the index finger, this device provides a host of customisable options and additional features such as a stopwatch, emergency SOS call function as well as the ability to connect with other sports-based apps. The ArcX Smart Ring is a perfect example of how innovative technology can merge with elegant product design to create a functional and stylish wearable device.
Stratasys 3D printer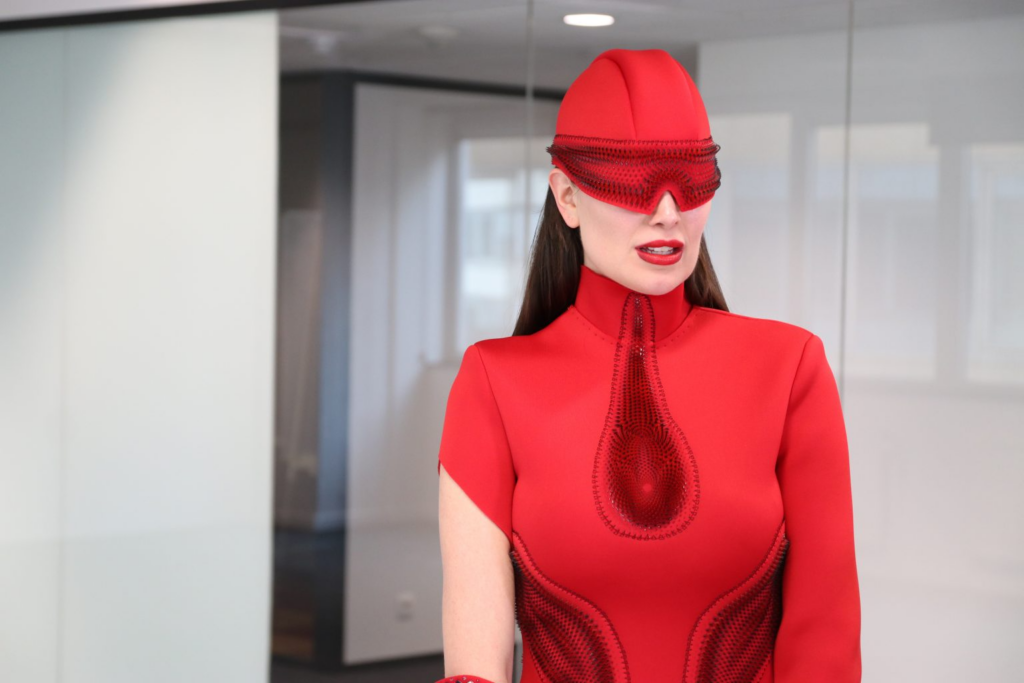 Another exciting example of fashion tech is the Stratasys 3D printer, designed specifically for high-end fashion and design. The printer uses direct-to-textile printing technology, producing intricate, detailed works of art that were previously impossible to create using traditional manufacturing methods. With the Stratasys 3D printing process, designers can now create one-of-a-kind pieces and customized accessories quickly and efficiently, while multi-material capabilities allow for unparalleled freedom of expression.
Fashion design and technology are merging like never before, resulting in groundbreaking product designs that blur the lines between style and function. From smart glasses to health trackers and 3D printers, these innovative technologies create chic and practical wearables that enhance our daily lives. The future of fashion tech is exciting, and we can't wait to see what new innovations will emerge next.