Creating a space's design layout is much more than choosing furniture and art pieces. After years of neglect, lighting design has become the deciding factor of whether a room has a certain je ne sais quoi or not. The colour, placement, and intensity of lighting have been found to hold the power to shape our living spaces, influencing our moods and activities.
As the discipline of lighting evolved, the dynamics of interior lighting design have undergone a significant shift. Smart lighting systems have become the go-to choice when given the possibility and gone are the days of simple on-off switches. Today's intelligent lighting systems, backed by technologies like the Internet of Things (IoT) and automation, are enabling a lighting revolution that is personal, dynamic, and deeply impactful.
The Evolution of Intelligent Lighting Systems
In the past, interior lighting was nothing more than a way to illuminate a room, simply a means to an end. As we discovered a passion for lighting properties and their effects on our own selves, lighting has matured into a multifaceted design element capable of transforming spaces and personalizing atmospheres.
The Internet of Things (IoT), meaning the digital interconnection of everyday objects with the Internet, has been a real game-changer. Lighting systems can now communicate with other devices, such as smartphones, sensors, and even appliances, making them smarter and more responsive. Automation, on the other hand, has brought about a generation of light systems that can adjust themselves based on external factors like natural sunlight or the room's occupancy. In the end, our rooms have almost become sentient.
Having access to technology such as the IoT and automation has pushed designers to think beyond the static. Apart from the furniture and colours, designers are creating dynamic environments where light has a big role. Changes in intensity, colour, and direction based on preferences, moods, or even the time of day have pushed design into a whole new dimension. A living room, for example, can independently go from a warm and cosy ambience during the evening to a bright and energetic tone during the day. Interiors are no longer just illuminated, they are enhanced, stimulating moods, emphasizing features, and even cultivating well-being.
LIT Awards Winning Projects Leading the Way
Dimmer + Switch S.TOUCH by Stella Imp. e Exp. de Luminárias LTDA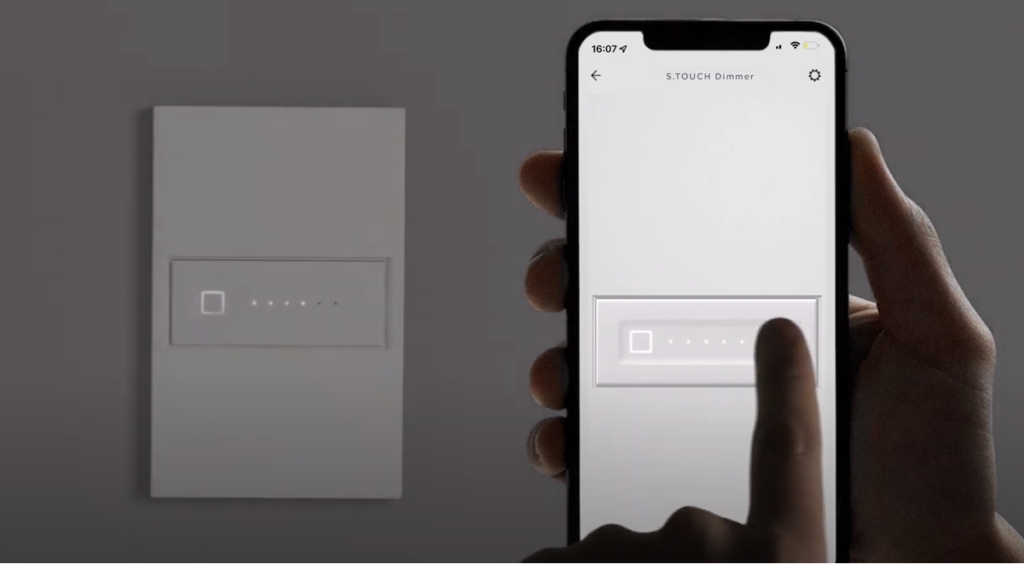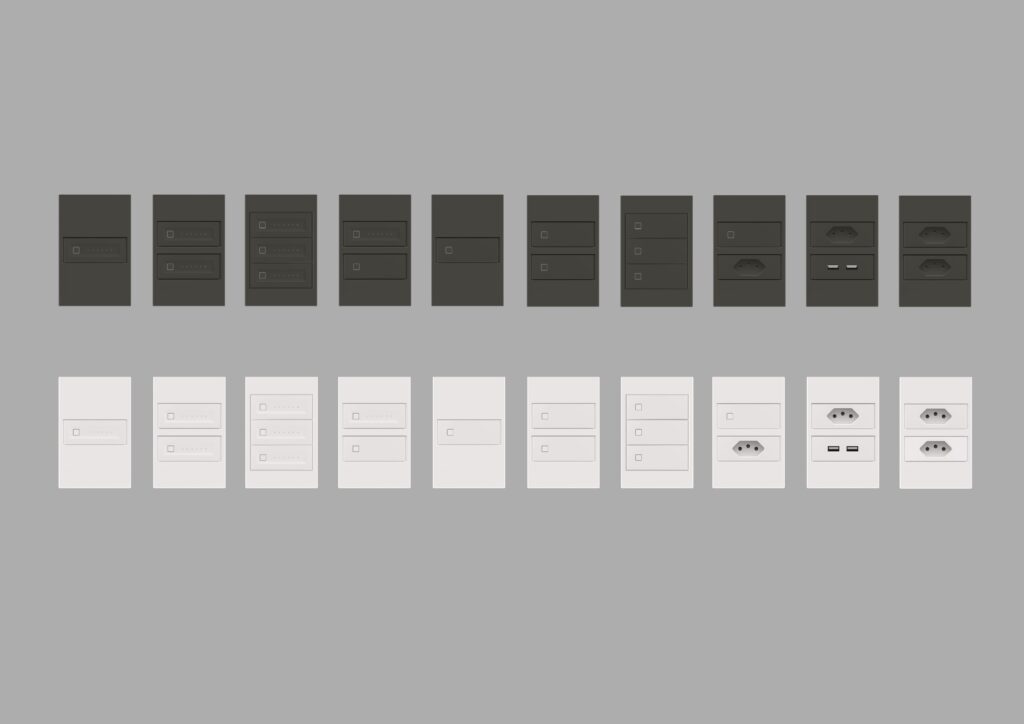 The Dimmer + Switch S.TOUCH has a flat and geometric design, combining aesthetics with functionality and making its installation easy. The Trailing-Edge dimming method is present in all S.TOUCH dimmers and is specially developed to work with dimmable LED lamps, setting them apart from other devices available in the market.
Its compatibility with Wi-Fi networks empowers users with unprecedented control. With the S.TOUCH application, users can initiate Automation Scenes, be directed through Automation Events, or even manage the device remotely. Furthermore, its compatibility with major Smart Speakers like Amazon and Google adds another layer of convenience for the tech-savvy homeowner. One of its standout features, the Night Mode, provides subtle, low-intensity orientation lighting, perfect for those late-night ventures.
SG9100 by Smart Era Lighting Systems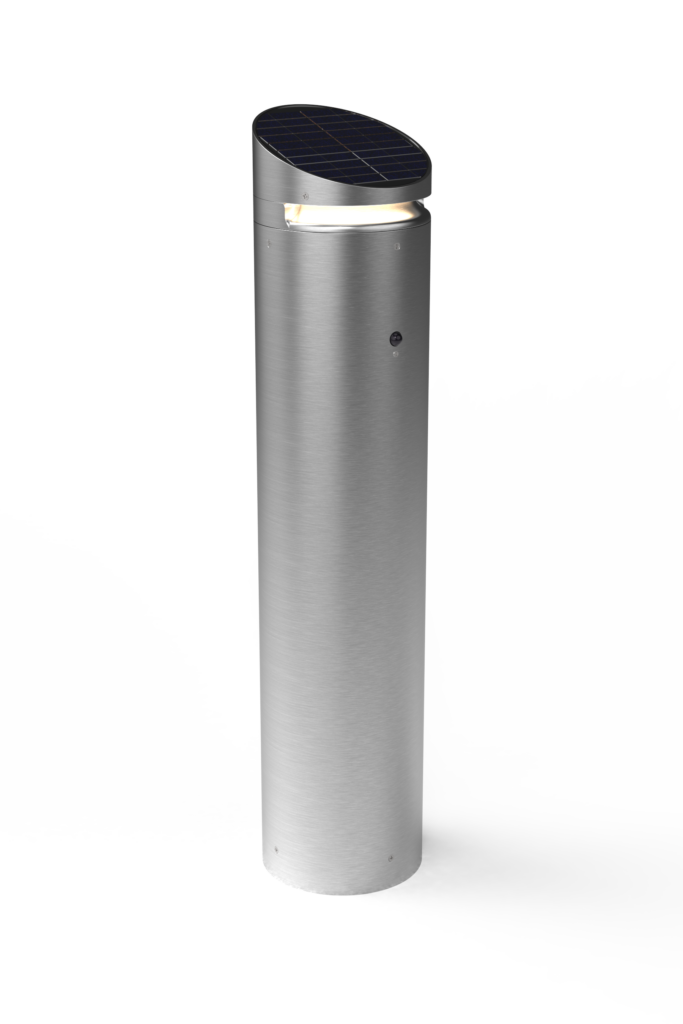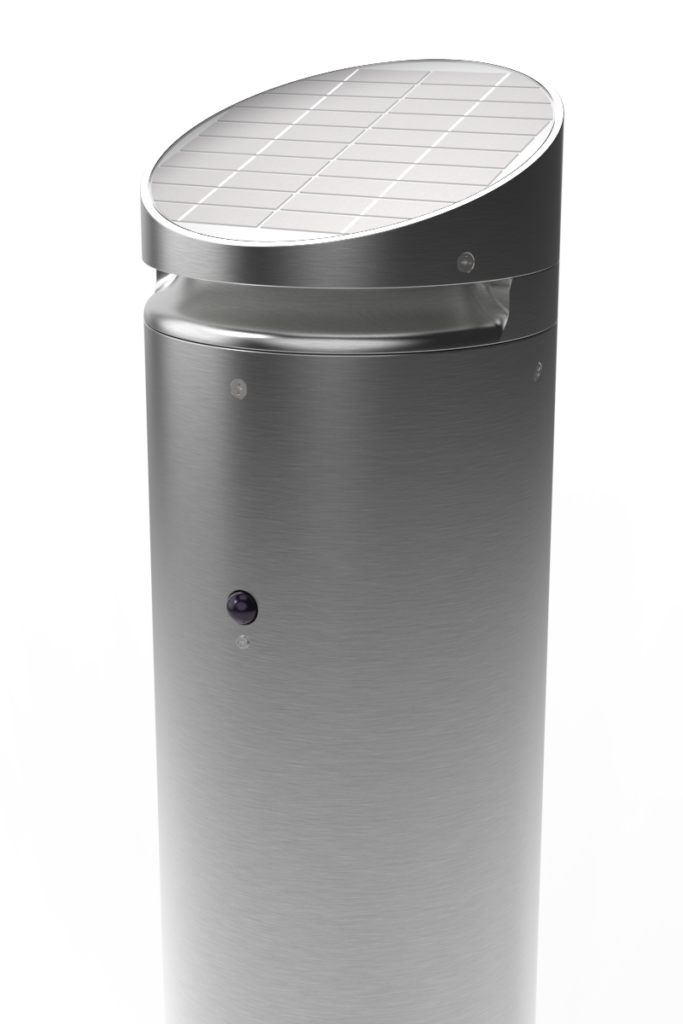 The SG9100 is an innovative garden and pathway lighting system with a unique design: a rotatable head and an innovatively angled solar panel. This device ensures that the lighting angle won't depend on the sun's position, as it is capable of being fixed in any direction without moving the focus of its projected light. In addition, this patent-pending rotation mechanism allows the bollard to utilize an angled solar panel, increasing its energy generation rate by up to 75%.
The SG9100 also provides a variety of top-of-the-line features, including infrared motion sensing, intelligent battery power management systems, and fully weather-proof LED modules. Projecting 150 degrees of Dark-sky-compliant light, this intelligent bollard's LED lighting is available in any temperature or colour. Its design balances a classic solid design language with highly applicable aesthetics, allowing the device to find its home in any city, campus, or corporate setting.
Smart Modular by LEDVANCE GmbH.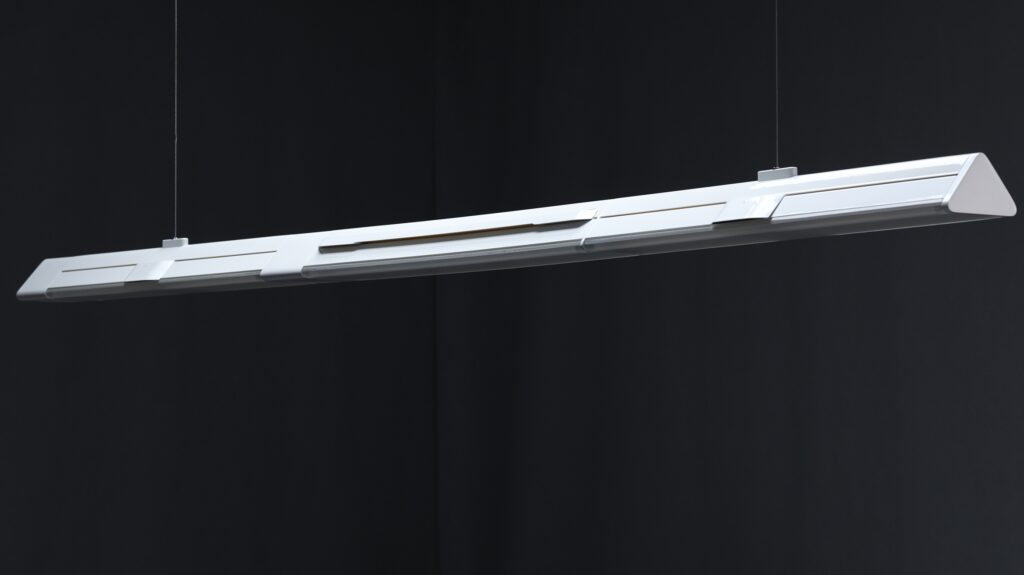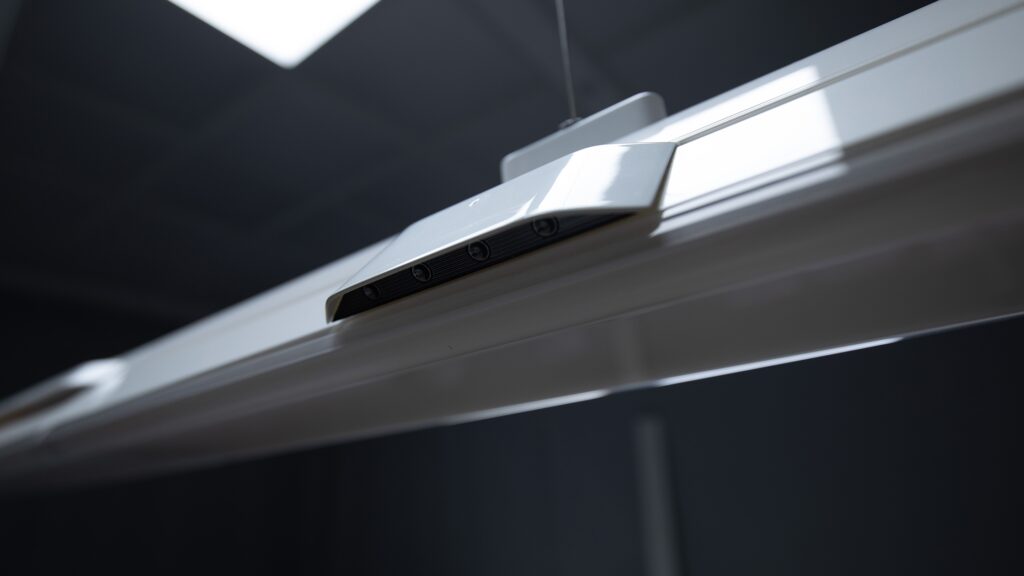 Smart Modular is an intelligent modular lighting system that can be used in both commercial and residential spaces. The device's main body is a triangle strip-shaped luminaire that casts enough light to create an ambience on the task at hand and in the surrounding environment – on both sides of the device, each user can install a personal task light.
The device allows the task lights to be easily mounted and controlled, providing sufficient illumination for the independent user and thus creating a 'Micro Environment' with light distribution. A general up-lit ambient module can be added at the top to illuminate the ceiling.
For accent light on a target area, an addon focal spotlight can be freely added. In addition, Smart Modular can be connected in various shapes to fulfil the site conditions. Apart from this, the device has an occupancy sensor module for the light and the desktop switch, which can automatically light up the device when users approach and adjust it in real time according to the desktop illuminance.