The construction work on the ELI CONDOS condominium project, a modern building on Sainte-Catherine Street, in the heart of the Quartier des Spectacles, has just begun. The official first move took place on Monday in the presence of Omnia Technologies and Ipso Facto Investissement Immobilier's teams – the project partners. Also present was the architectural firm ADHOC Architectes.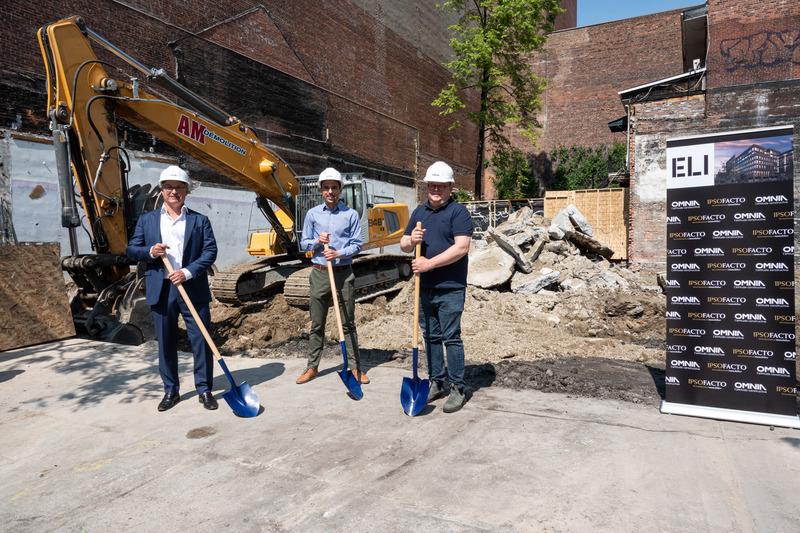 Launched last September, ELI CONDOS will include 81 condominium units spread over eight floors. The common areas, the roof terrace, the training room, and the shared workspace (coworking) create a living environment thought out and designed to meet the slightest needs of the occupants and promote their well-being on a daily basis. As for the timeless architecture of the building, signed by ADHOC Architectes, it fits into the urban landscape thanks to a modern and original design inspired by urban art (street art). Moreover, several urban works brighten up and embellish the place.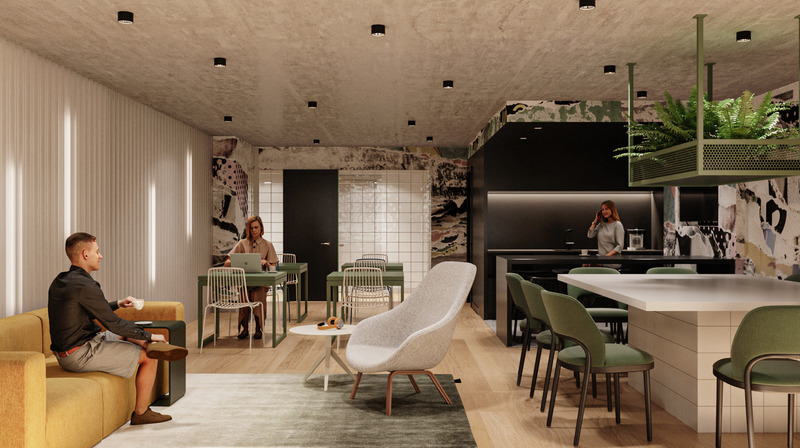 "We are delighted to begin the construction of ELI CONDOS, which is generating a lot of enthusiasm among buyers with already 60% of the units having found takers. This project enjoys a strategic location in the heart of the Quartier des Spectacles, a booming sector that stands out for its lively, cultural, innovative and entertaining character. Choosing ELI CONDOS is choosing an active urban lifestyle close to all services with privileged access to culture, leisure and many festivals, and it is also an investment of choice located in downtown Montréal", mentions Jean-François Beaulieu, President, Omnia.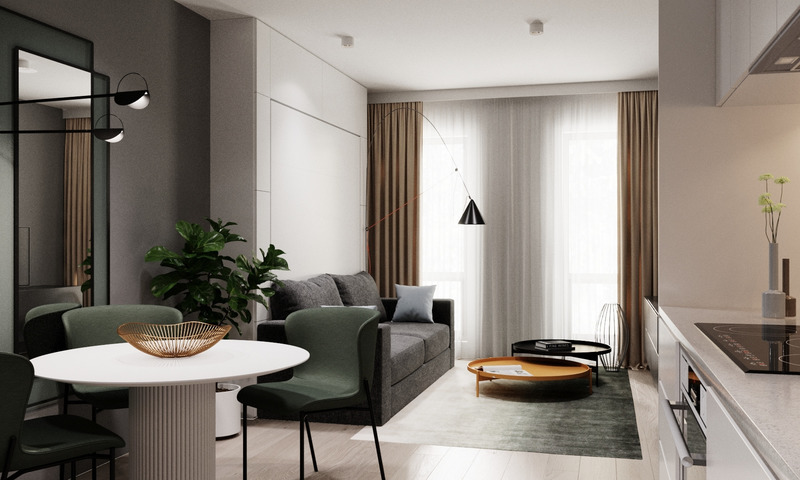 Source: V2com Newswire