Collect continues to add to its range of home accessories with the addition of richly textured, handcrafted rugs, as well as a modern take on the classic maritime lantern silhouette with Hurricane.
Since its inception in 2020, Collect has established a name for itself by presenting exquisitely crafted soft furnishings and home objects in an earthy palette. This has earned the brand a reputation for utilizing premium materials and delivering timeless design. According to Signe Bindslev Henriksen, the founder of Space Copenhagen, "The Collect series is all about showing that accent pieces can be created with an architectural approach, while also making items that can add texture and layers in an understated way." The new additions to the Collect series are crafted with the intention of building upon this artistic legacy.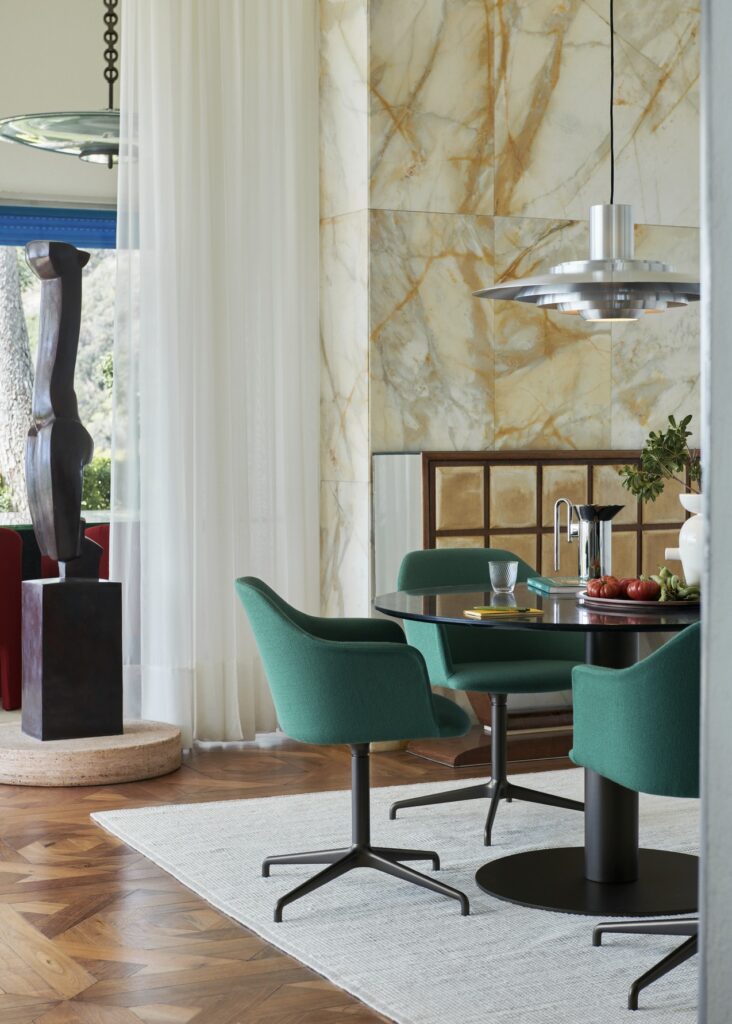 Described by Space Copenhagen as a way to capture the poetic essence of candlelight, Hurricane is the latest addition to the Collect series. This lantern, featuring rounded glass and metal elements, casts a soft flicker of light that infuses warmth and depth into both residential and commercial spaces, whether indoors or outdoors. Hurricane carries a strong and elegant presence that seamlessly adds ambiance to spaces such as spas, hotels, restaurant terraces, and home gardens, whether positioned individually or in clusters. The lantern's robust elevated base effectively showcases tapered or block candles, while its minimalist design harmonizes with the overall Collect collection.
Accompanying this innovative lighting solution, Collect introduces a line of rugs meticulously crafted from a blend of New Zealand wool and recycled polyester, available in three organic hues: Milk, Caramel, and Stone. These muted tones, combined with the exceptional quality of the textile, yield rugs that emanate both subtlety and visual allure, imparting spaces with a sense of softness and warmth. Offered in sizes of 170 x 240 cm and 200 x 300 cm, these rugs are suited for both medium and large spaces. With a non-directional square pattern, these rugs are remarkably adaptable, while their neutral aesthetic provides visual room for other furnishings and elements.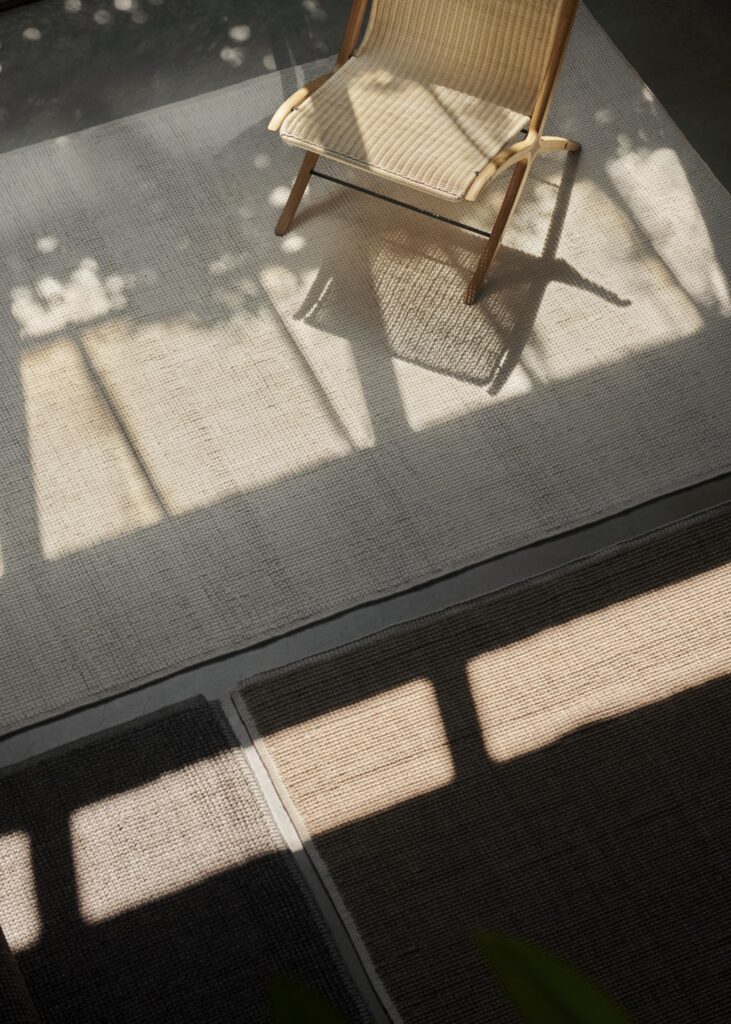 Fashioned by skilled artisans in Bikaner, India, the Collect rugs are a product of weaving undyed natural wool on traditional handlooms. The dedication and expertise invested in each rug serve to underscore the artistic mastery that defines both the design ethos of Collect and the intricate weaving process itself.
Conceived by Space Copenhagen, the Collect series aims to furnish homes with pieces that can be thoughtfully curated over time, akin to building a personal collection. The recent additions of finely crafted rugs and the elegant Hurricane lamp enrich this concept, infusing the collection with luminosity, depth, and a pervasive sense of tranquility. "As architects, our work pivots around spatial composition and ambiance as we seek to create harmony in a space," Henriksen and Rützou explain. "This collection functions as a base layer, and then the individual can turn the volume up or down based on their own style."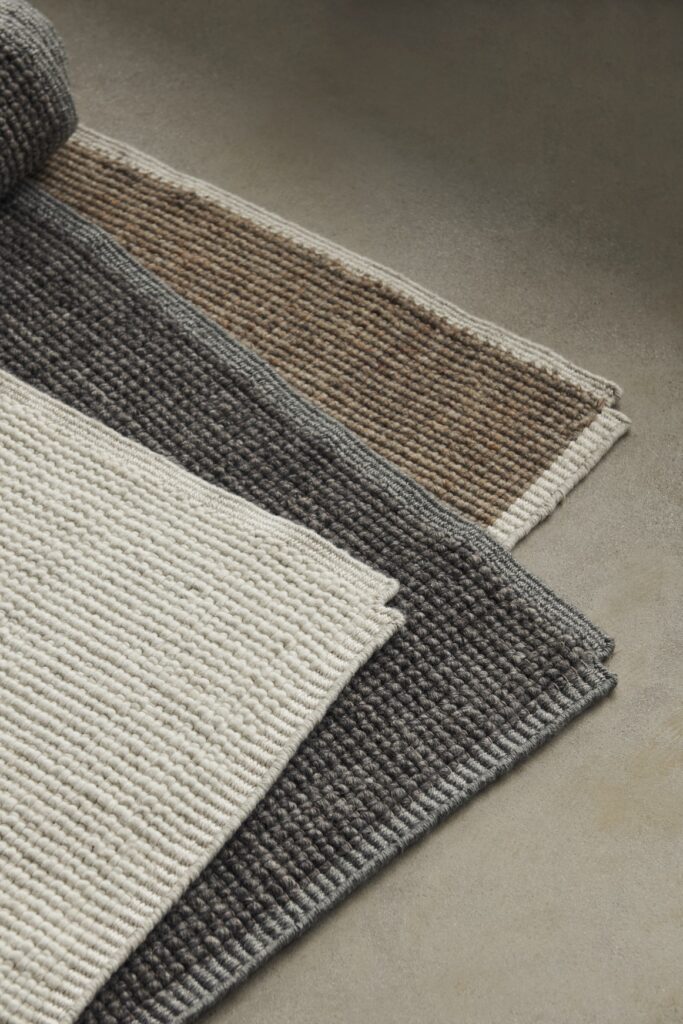 Established in 2005, Space Copenhagen stands as a multidisciplinary design studio, engaging in endeavors ranging from furniture and lighting to artistic installations and interior design. The studio's steadfast commitment to quality and timeless longevity culminates in contemporary designs that possess an enduring allure.