Bay Area firm Swatt Miers Architects (SMA) is highly regarded for creating timeless designs that celebrate the natural environment. Their unique approach blends the iconic mid-20th century architectural styles of Los Angeles and Palm Springs with the Third Bay Area Tradition, exemplified by the likes of Sea Ranch, a planned community located along the Pacific Coast in Northern California. To date, the studio's portfolio includes more than 200 new-build luxury residences and speciality-use residential structures across California, Hawaii, Canada, India, and Spain.
Co-founded by Robert Swatt, FAIA, and George Miers, AIA, the studio's design philosophy is encapsulated in the concept of "warm modern." Rooted in Swatt's upbringing in Los Angeles and education at the University of California, Berkeley, this aesthetic draws inspiration from early California modern pioneers, including the influential architect and educator Ray Kappe (1927-2019), a co-founder of the Southern California Institute of Architecture (SCI-Arc).
Swatt's vision for SMA includes fundamental principles of modern architecture, ensuring that projects are seamlessly integrated with the natural landscape. Their designs prioritize an inside-out approach, fostering horizontal and vertical connectivity that merges both visual and physical forms, uniting the interior and exterior spaces. This commitment to design excellence defines SMA's ethos and sets them apart in the world of architectural innovation.
"We approach projects with a curious mind, and bring thoughtfulness and consistency to our designs," he explains. "It takes work to create a structure that is resonant in its simplicity and feels right."
"Our philosophy is akin to jazz music," adds Texas-born and San Francisco-raised George Miers, who studied under acclaimed post-modernists Charles Moore and Ricardo Legoretta, and the classicist Dolf Schnebli. In recent years, Miers has pioneered companion animal facilities, a project type which complements SMA's residential work. "Our rigorous approach, commitment to consistency, and innovative thinking make us versatile designers who are in tune with our buildings' occupants."
Evident in the following custom residences is SMA's deftness in shaping expansive architectural volumes for a human scale environment with transcendent sensitivity.
Happy Valley Residence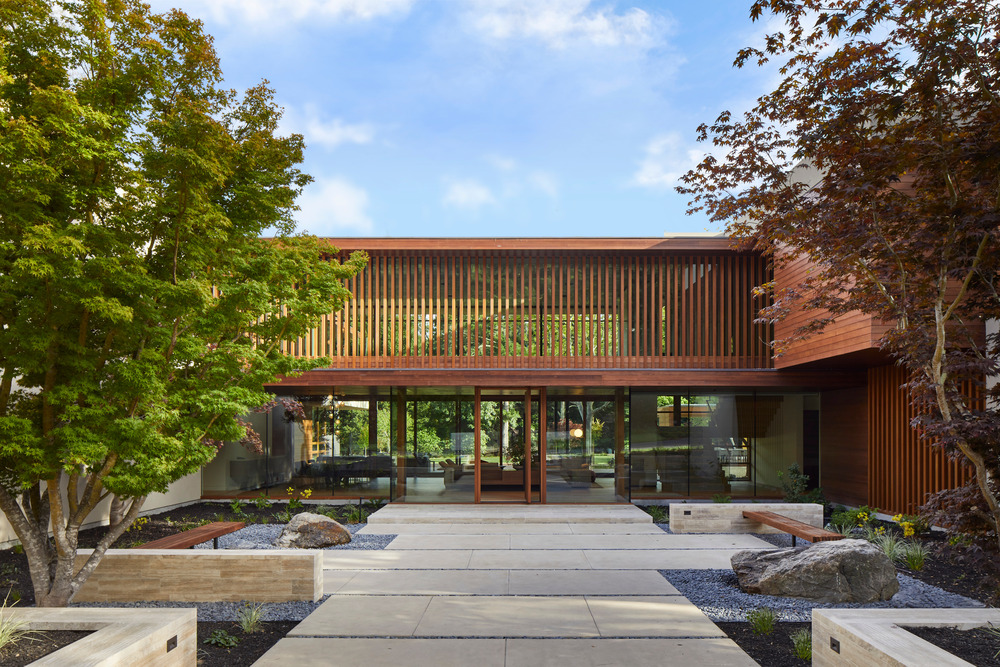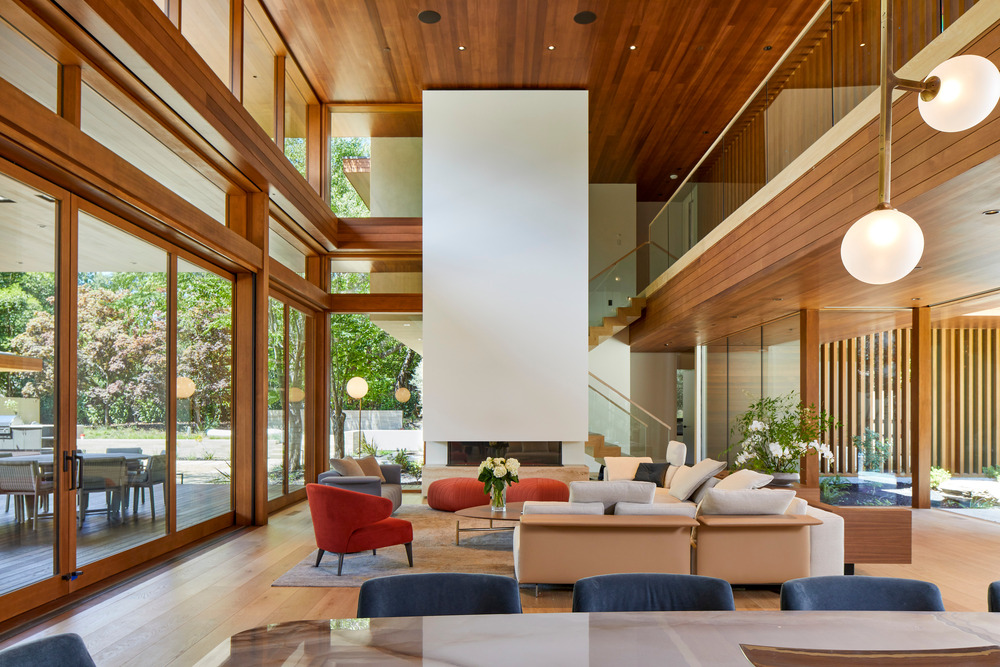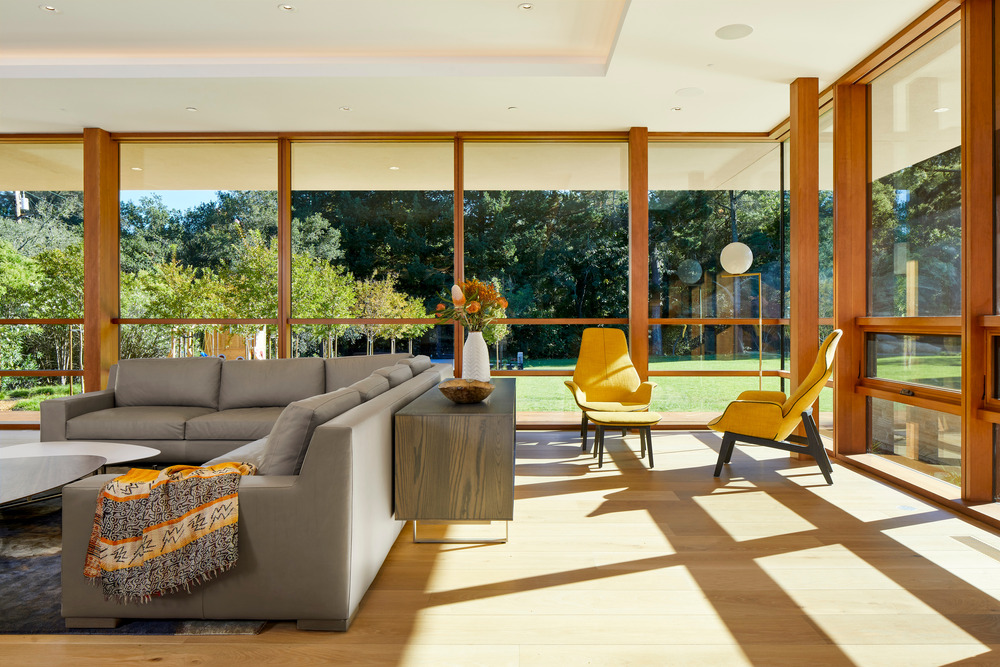 Located on a 2.3-acre parcel bordered by a year-round creek, this 10,800-square-foot structure sits on the footprint of the previous one; this key design strategy preserves the mature landscaping.
Owyang House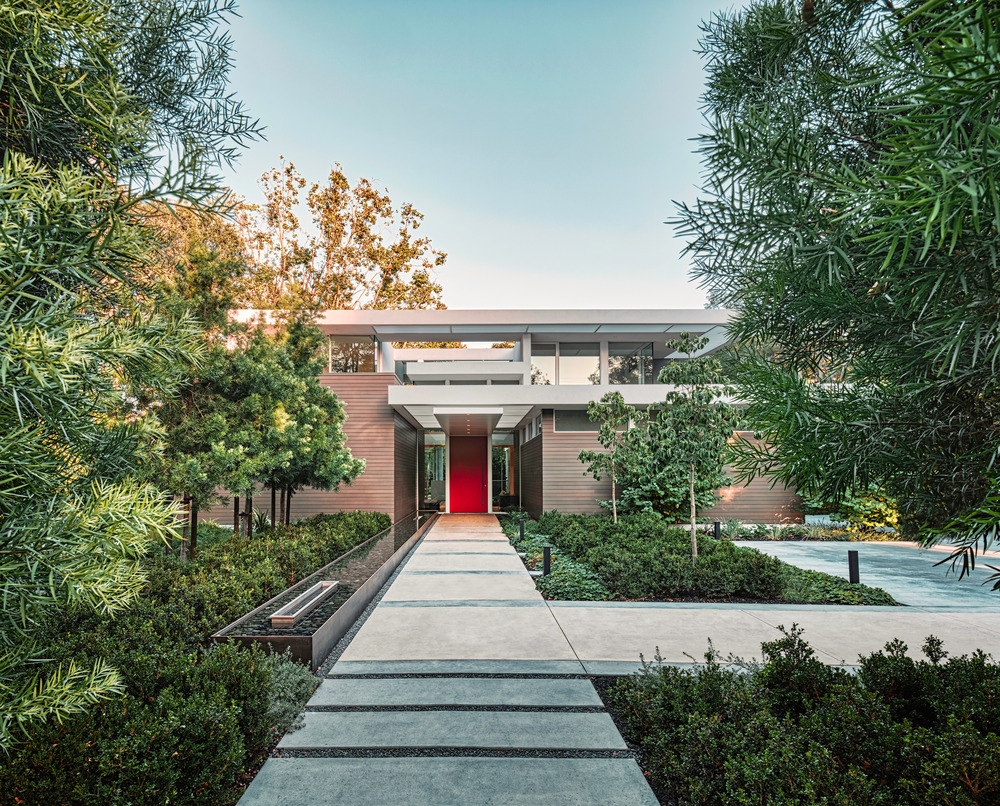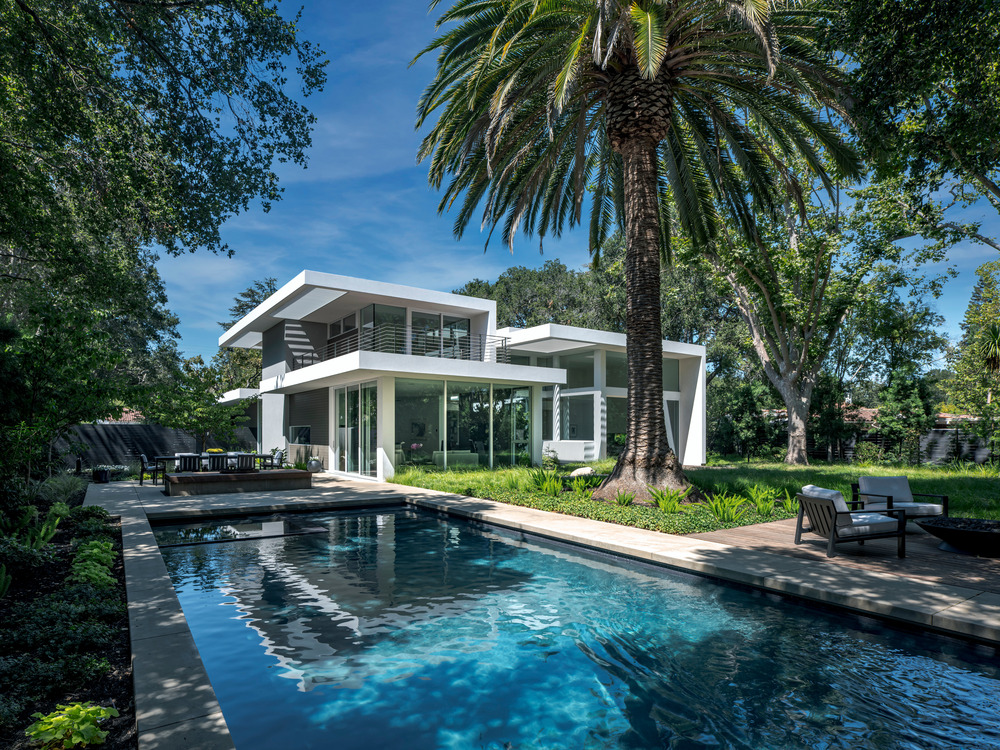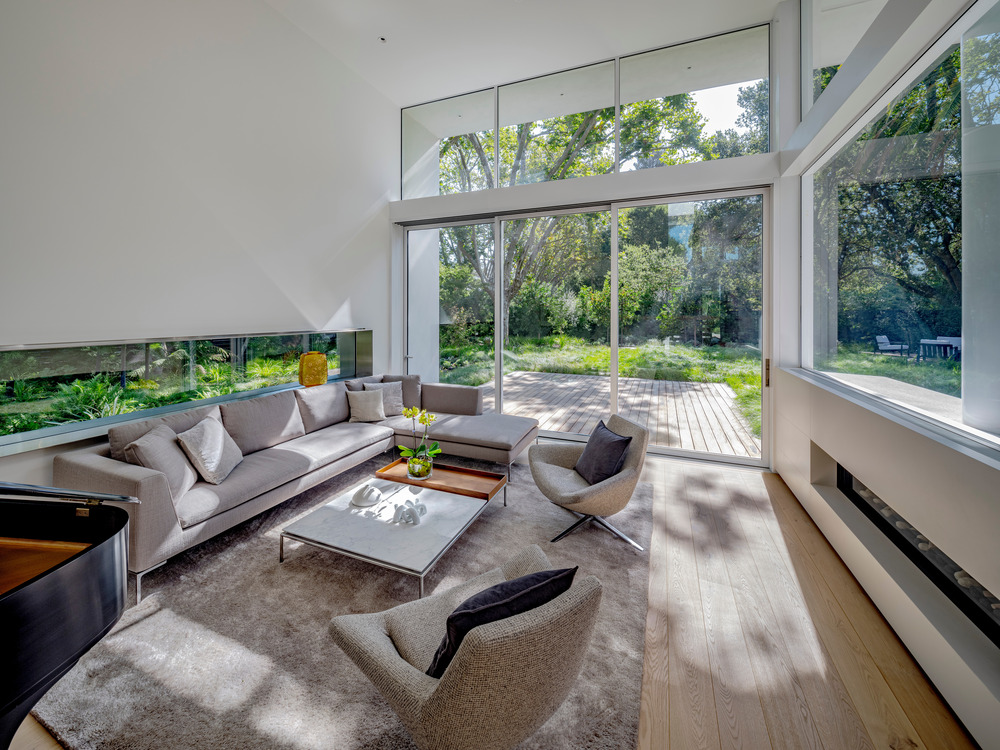 Light, nature, and water set the stage for this minimally sculptural new structure, which includes two stories and a full basement encompassing 6,000 square feet.

Drury Court Residence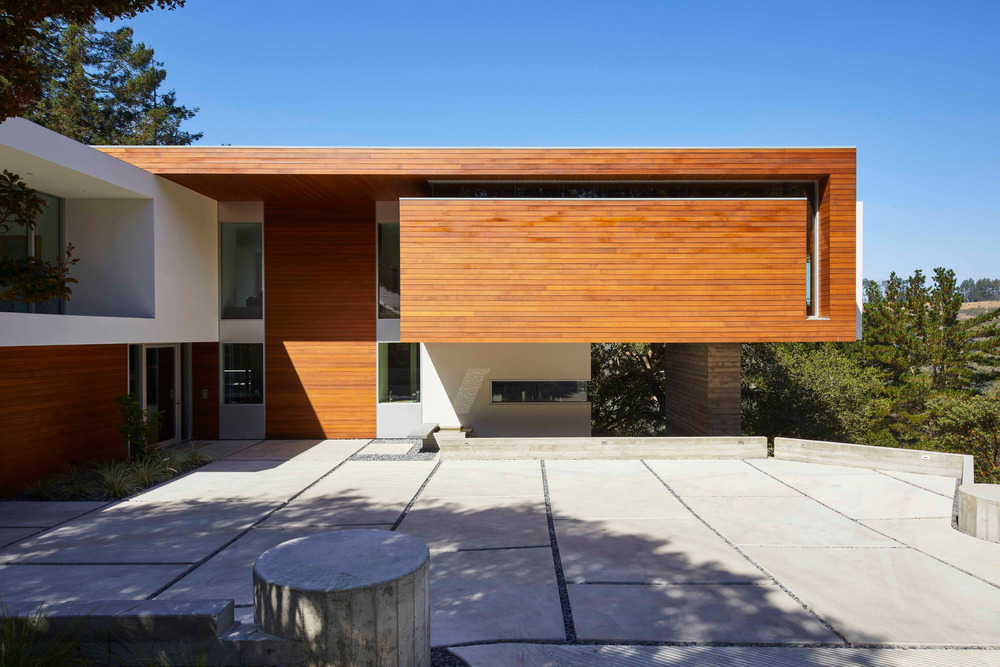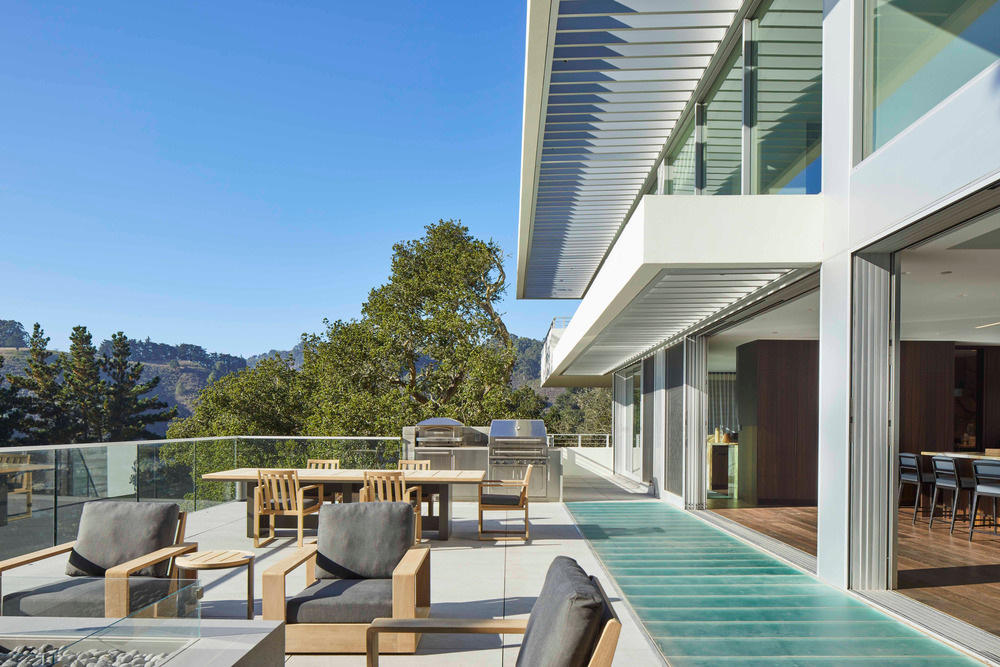 At this unique hillside setting with majestic Redwood trees, an abutting regional park, and stunning bay views, a new structure of 3 clear-span forms gracefully follow the sharply sloping site.

In realizing these one-of-a-kind modern homes, SMA has established itself as a sought-after creator of collectible architecture. In keeping with a sculptural tradition, the studio uses what Swatt describes as an "old school" design tool for almost all of its projects – physical design study models. Through the model-making process, SWA learns so much more about architecture than from 3-D computer modelling, which the studio also uses.
"We like to think of a Swatt Miers house as thoughtfully, luxuriously, and, sometimes, painstakingly hand-crafted, from concept to construction," concludes Swatt.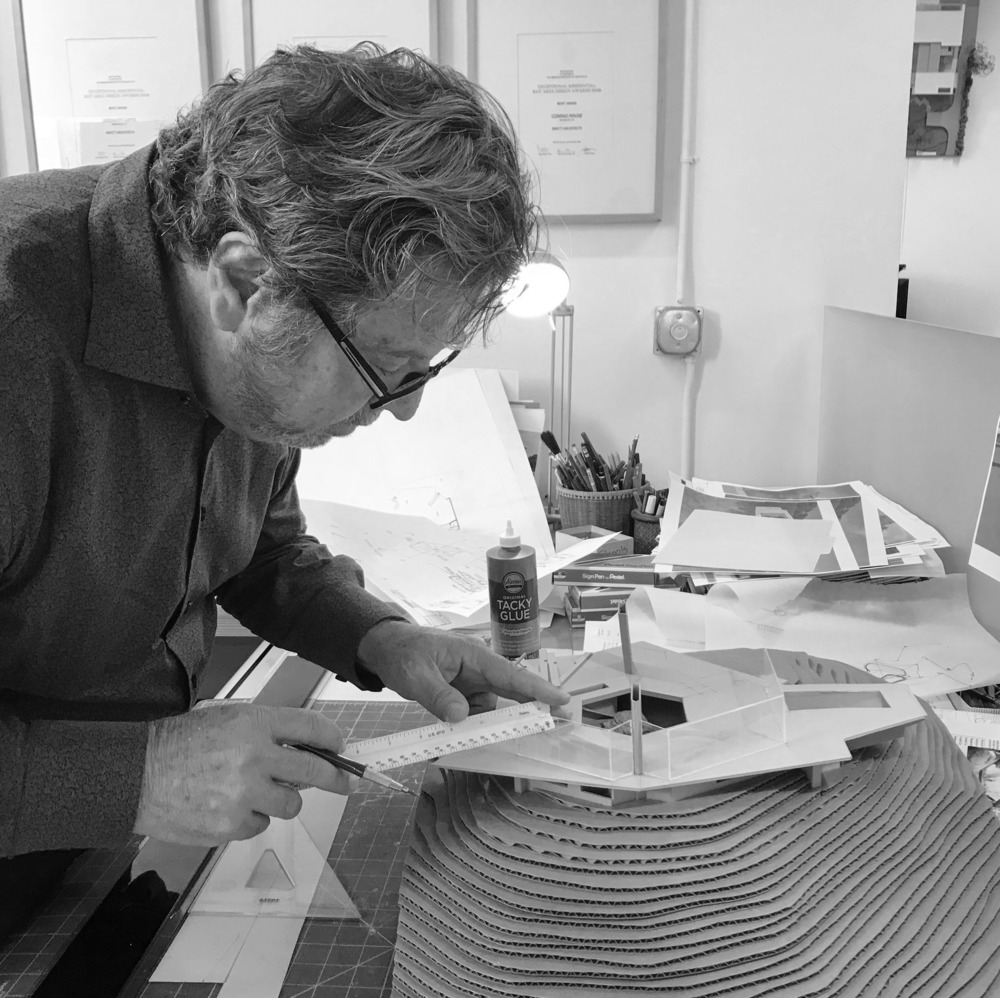 Moving forward the modernist traditions that have inspired them, Swatt Miers Architects (SMA) creates sculptural structures that are purposeful, well-functioning, and timeless. Formed as a merger of two esteemed firms with distinct and notable practices, SMA coalesces the strengths and shared values of its co-founders in the continuing pursuit of creative challenges. The firm's work is grounded in engaged and thoughtful problem solving for private and public architecture, and a fierce commitment to clients.