The design industry is witnessing a remarkable transformation and Lingrove, a pioneering materials technology innovator, is one of the companies at the forefront of this shift, offering sustainable, eco-friendly, and high-performance design solutions. Their mission is to help reverse climate change by replacing carbon-intensive materials in the built environment by creating a product known as ekoa® eco-veneer – an innovative alternative to traditional laminates and veneers.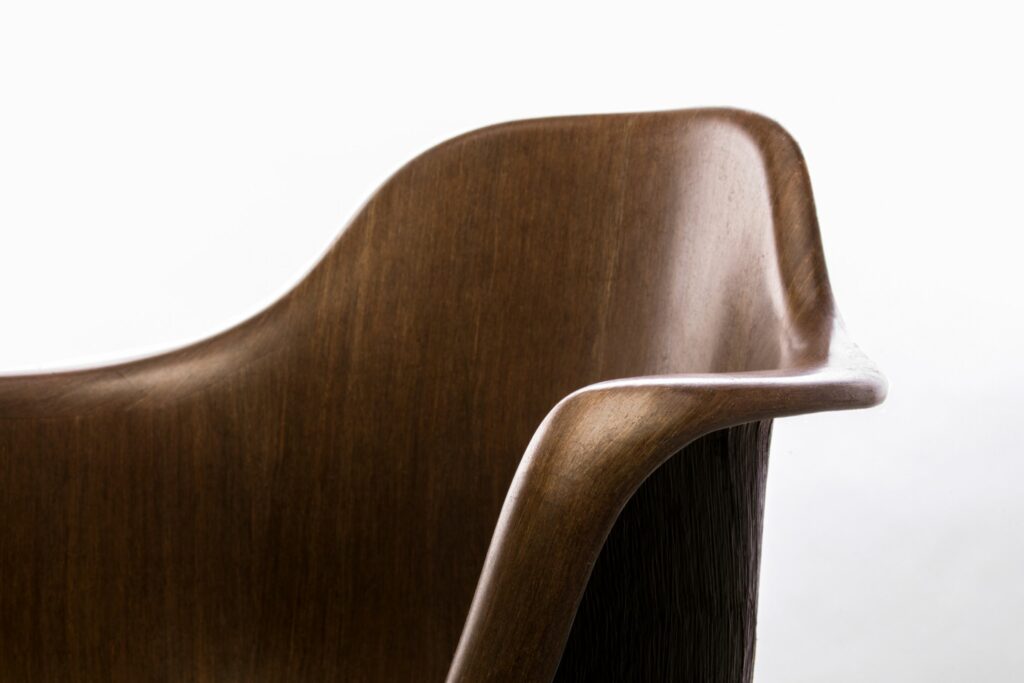 Ekoa® eco-veneer represents a breakthrough in sustainable design. It is an elegant and Earth-friendly solution designed as a substitute for wood, plastics, and metals in all interior applications – from walls and ceilings to millwork and furniture, to floors and even auto interiors – with a cost-effective, carbon-neutral, clean chemistry product that delivers a higher strength-to-weight ratio than steel. Durable, cleanable, scratch, abrasion, and impact-resistant, ekoa® transforms spaces with the look you want and the performance you need – from hospitality and healthcare to offices and homes, and even cars.
The benefits are more than skin deep with lighter-than-carbon fibers of superlative strength and damping properties. For the first time, composites enter the realm of designer materials with an authentic natural grain look made from long flax fibers. By reverse-engineering the remarkable strength of old-growth wood, Lingrove has developed a proprietary formulation and scalable product platform that utilizes waste and rapidly renewable materials.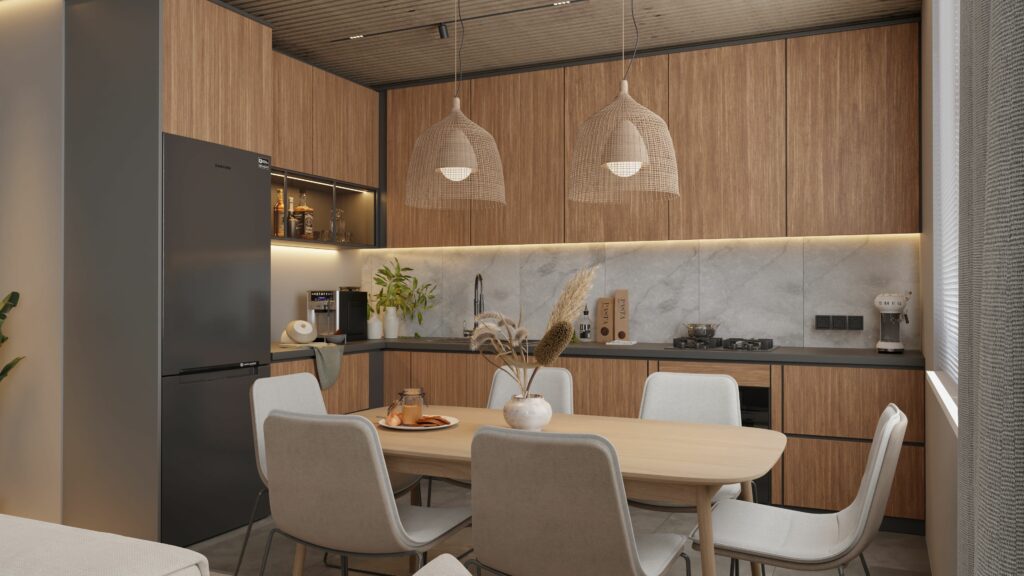 It all started in 2010 in the workshop of Blackbird Guitars. A serial entrepreneur and committed environmentalist, Joe Luttwak set a team challenge: let's make a guitar with the performance of carbon fiber and the sound of old wood – without cutting a single tree or using any toxic inputs. He knew that there had to be a better way.

And years later, they brought ekoa® to market. After receiving thousands of inquiries from designers who wanted to use their healthy, natural fiber composites, they brought ekoa® eco-veneers and panels to market, enabling architects, designers, CMF professionals, and product designers to easily integrate renewable materials and products into their own designs.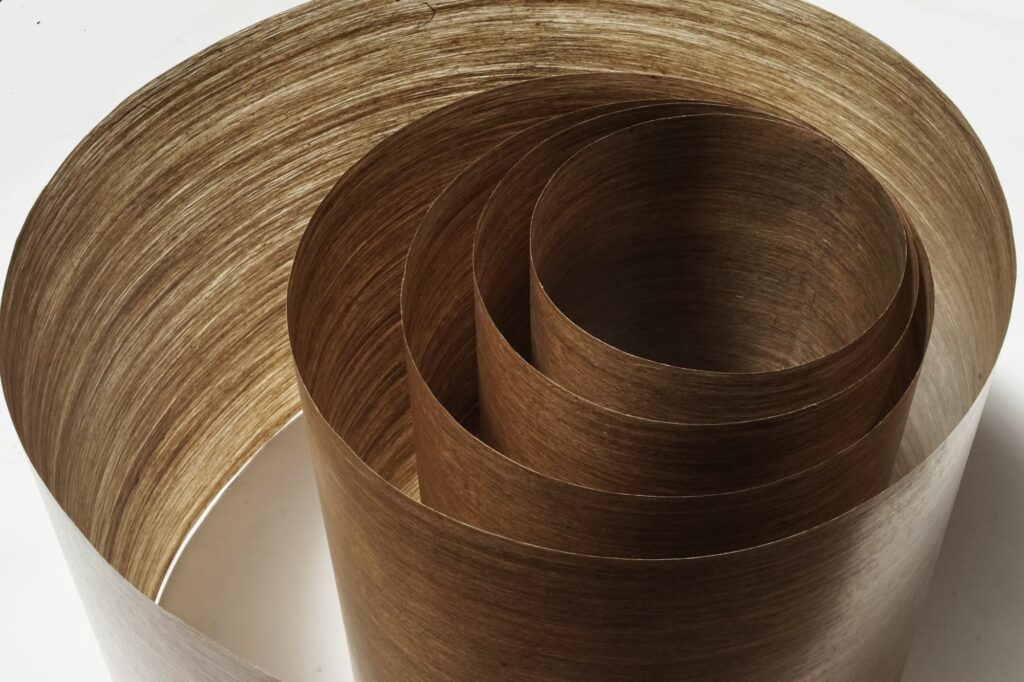 Lingrove takes pride in the fact that its products are designed and manufactured in the United States. This not only ensures a clean and green supply chain but also facilitates quick product delivery, meeting the needs of specifiers and designers promptly. Furthermore, Lingrove offers a 5-year limited manufacturer warranty, providing peace of mind to those who choose their products for their projects.
Lingrove's core value is to deliver the cleanest, greenest, and healthiest products in their category to architects and designers. To substantiate this commitment, they hold several certifications, including HPD, Mindful Materials Platinum, Clean Air Gold, USDA BioPreferred, Free of Red List Chemicals, Prop 65 Compliance, W-102 Type III Testing Results, and KCMA Testing Results.