Header: Marc Nogue
"A cocktail bar made of unique experiences, emotions, simplicity and, above all, madness." – Pantera Mambo.
The above comment is enough to understand what the client, Pantera Mambo, wanted to achieve through their new venture. Pantera Mambo, an eclectic, blue, and dramatic space was born from the collaboration between the client and the lighting studio, Anoche, who used light as the pivotal element of the project.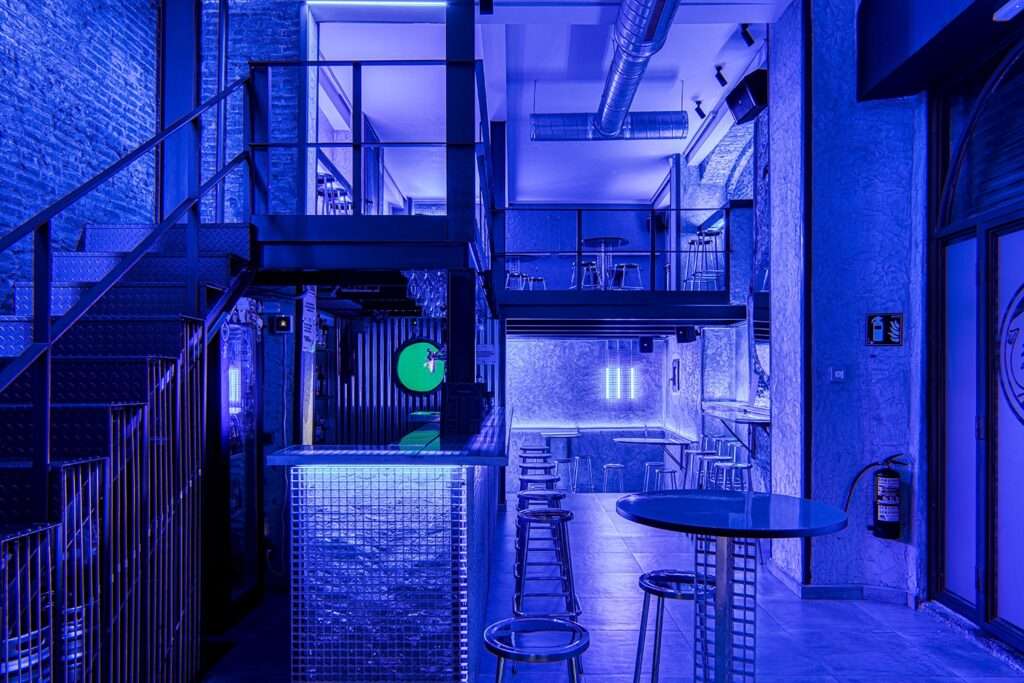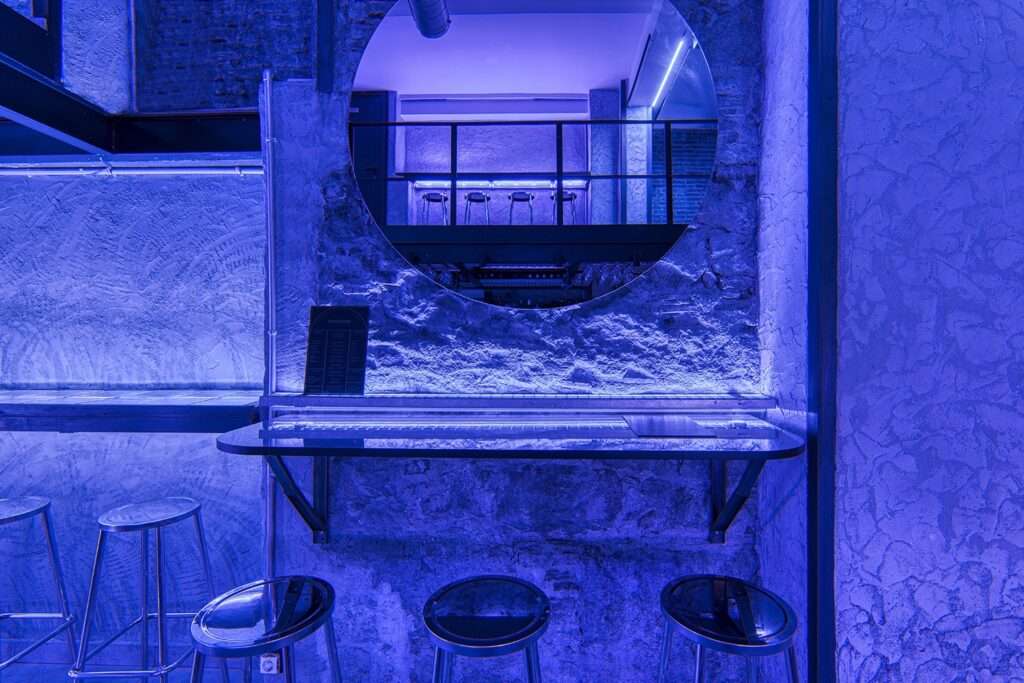 A Salsa Between Light and Space
When the clients got in touch with the lighting design studio, they revealed that they were looking for a space where light would invite people to dance and enjoy themselves. Learning this, Jordi Ballesta, the lead lighting designer, decided to base all design decisions on how light would dance around in the space, on how both could complement each other.
A detail that not only exudes the cocktail bar's personality but also shows how important light is in the project is that when the song "Pantera Mambo" plays, a wave of light floods the space in colour.
The entire atmosphere of madness and boldness is achieved through the study of light, of course, but also through the materials used throughout the project. Reflections, contrasts, and transparencies work together to deliver the spectacle that is the bar.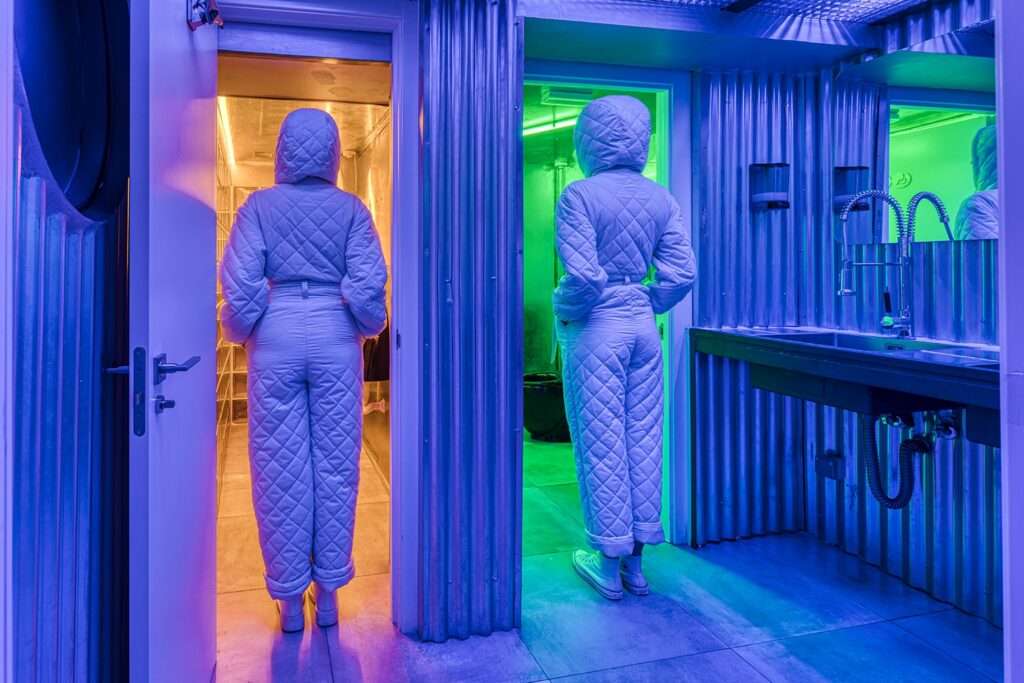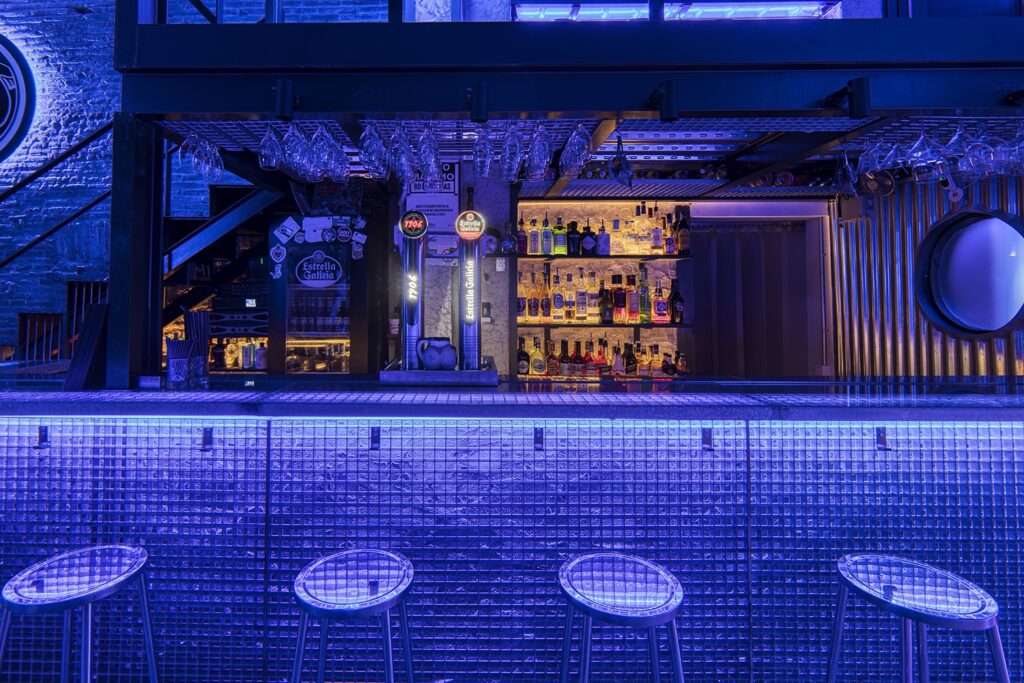 About Anoche
Anoche is a lighting design studio that uses light to enhance outdoor and indoor spaces, both through technical and aesthetical perspectives. The studio creates moods and atmospheres by comprehending and bending light, highlighting all of the right angles in architectural, urban or artistic settings.
"By doing so, we tell stories, draw guidelines, awaken emotions. We design conversations between natural and artificial light." – Anoche.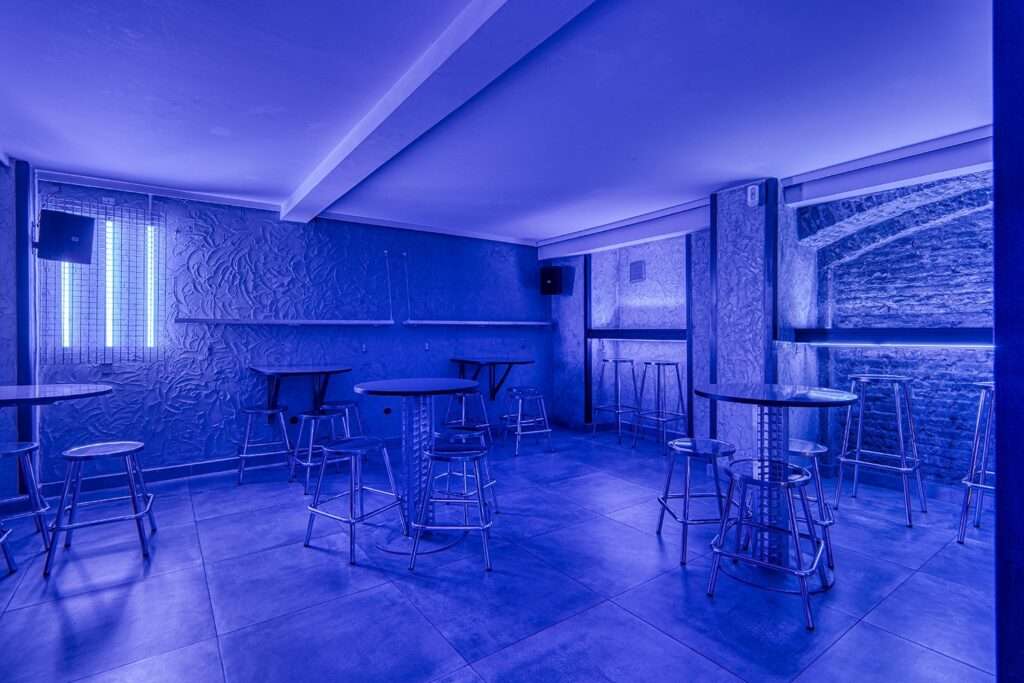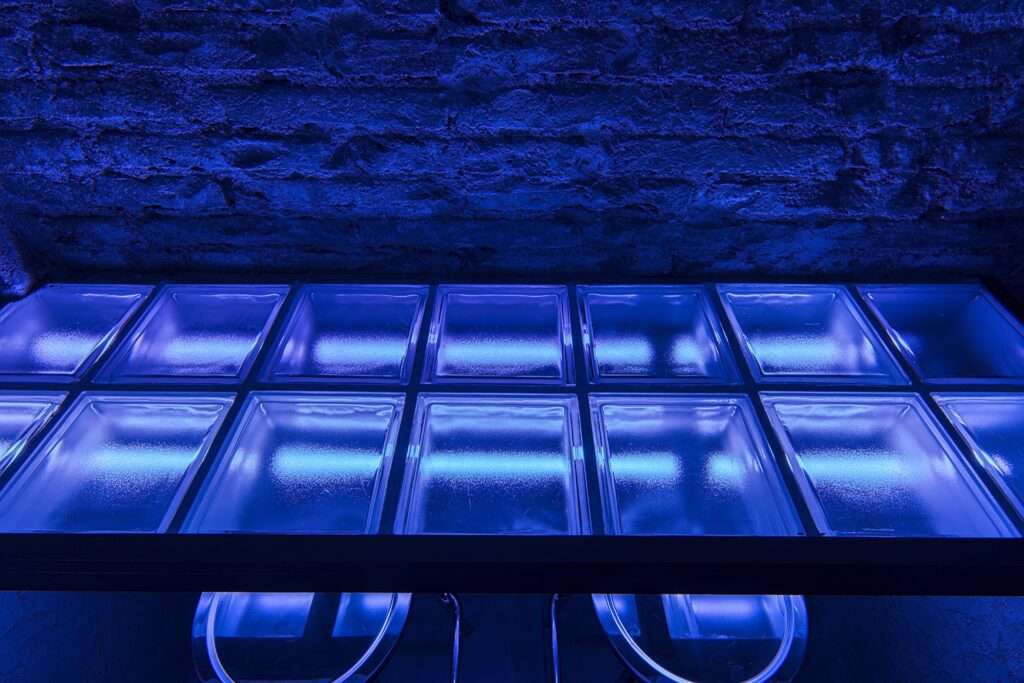 If you wish to discover other lighting designs that have recently been awarded this year's LIT Lighting Design Awards, please check out the award's website.