Dr. Steffen Lehmann, a distinguished architect, educator, scholar, and researcher, has made an indelible mark in the fields of sustainable architecture and urbanism. As the Founding Partner and CEO at si_architecture + urban design, his work can be found worldwide in cities such as Tokyo, London, and Las Vegas, and deeply focusing on energy efficiency and sustainable urban planning​. His career spans over three decades and encompasses a multitude of roles and responsibilities. He is a senior tenured Professor of Architecture & Urbanism, and former Executive Director of three schools of architecture (in the US and Australia), including the UNLV School of Architecture in Las Vegas, where he played a vital role in shaping the institution's strategic vision, program development, and fostering meaningful industry partnerships. He is also Director of the interdisciplinary Urban Futures Lab, and former CEO of the Future Cities Leadership Lab Institute, is translating a strategic outlook into programmatic initiatives and positive impact, and dealing with a rapidly changing profession and transforming society. Before joining UNLV, Steffen Lehmann was a chair professor in the UK and the chair-holder of the UNESCO Chair for Sustainable Urban Development for the Asia-Pacific Region.
Dr. Lehmann is internationally recognized for his pioneering work in sustainable architecture. His contributions have led to the development of green urbanism and zero-waste city concepts. He has designed and realized distinctive buildings that exemplify excellence in sustainable design, including the French Embassy at Pariser Platz in Berlin and the Bund Deutscher Banken headquarters at Hackescher Markt. His work has garnered acclaim and serves as a testament to his commitment to environmentally conscious architecture.
As a scholar, Steffen's contributions extend to research and innovation. He has authored 23 books,  including the bestseller, "The Principles of Green Urbanism", which he published in 2010, and numerous articles on sustainable urban development, architecture, and urban design. His research areas include sustainable architectural and resource-efficient urban design, urban development for future cities, climate change resilience, and high-performance architecture.
Dr. Lehmann's influence reaches far beyond his academic roles. He has advised over a dozen cities worldwide on sustainable urban development, including Shanghai, Sydney, Abu Dhabi, and more. His international collaborations extend to architectural practice, research, and teaching, with experience in regions such as Asia, Europe, Australia, the Middle East, and Latin America.
Steffen's commitment to diversity and inclusion in the field of architecture and urbanism is commendable. He actively supports initiatives to advance female graduates and underrepresented minorities. Through scholarships, awards, and mentorship programs, he is contributing to a more inclusive and diverse architectural community. He is also on the jury of awards such as BLT Built Design Awards.
Continue reading to discover an interview with Dr. Steffen Lehmann, of which we are incredibly proud. Dr. Lehmann's remarkable wealth of experience and his outstanding contributions in sustainable architecture and urban planning are truly noteworthy. His leadership in education, pioneering efforts in sustainable design, extensive research, and unwavering dedication to diversity have made a lasting impression on the world of architecture and urban development.
His work shows the important role of design thinking and the applied humanities in creating a sustainable and strong future for our cities and communities as we deal with climate change and urban growth.
---
Could you tell us a little about your professional journey?
My journey so far has been incredible. I grew up in Germany and was lucky to study at the Architectural Association School of Architecture in London, in the 1980s. It was an amazing place to be part of. Then I worked with some of the most interesting, visionary, and radical thinkers in architecture: Stirling, Isozaki, and Hollein.
Architecture and urban design have become my passion, and for this, I have lived and worked in greatly distinct cities: Berlin, London, Tokyo, Las Vegas, Berkeley, Singapore and Australia. I am grateful that this passion has taken me many times around the world, and I have had the chance to collaborate and become friends with some of the most intelligent, funny and creative people imaginable. I was fortunate to establish my own practice in 1993 in Berlin and deliver over $1.5 billion in the construction budget, contributing to the urban transformation of important places. Today, I am interested in building the most sustainable projects and bringing the theory that I have developed over the last 30 years into practice.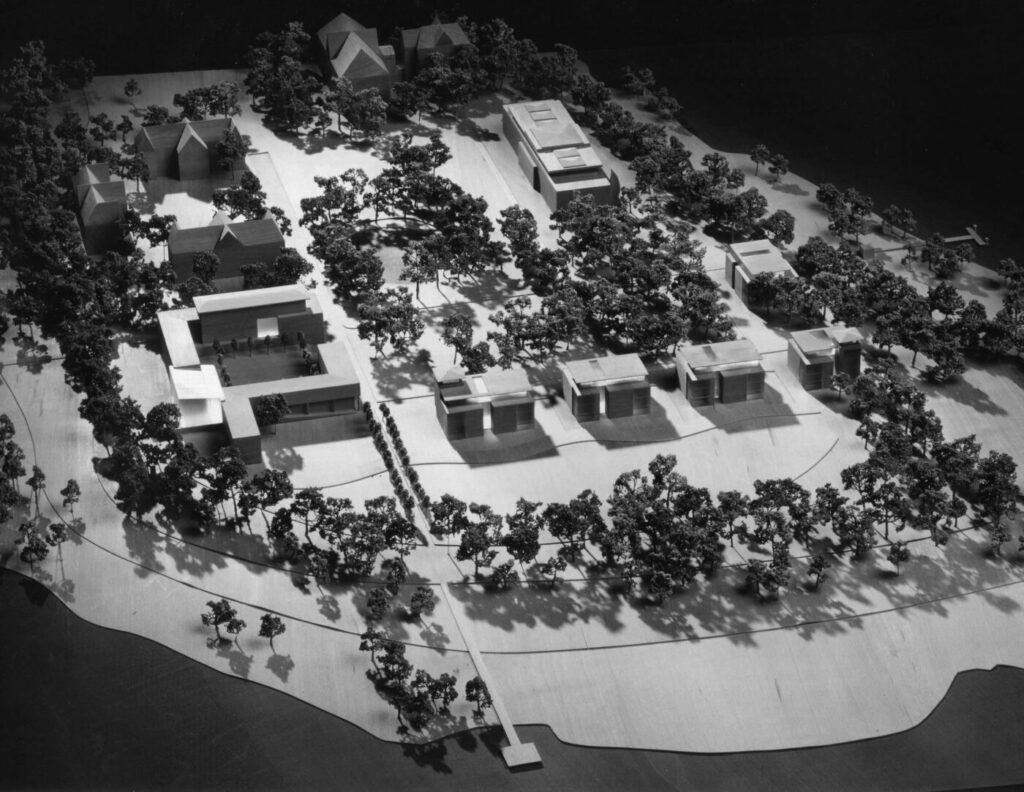 Why have you chosen to be an Architect and urbanist?
I have a long interest in cities as fragile ecological and human-made system of systems, and always like to commence an idea or project from the urban design scale, before moving to the building scale. Primarily, the city is about its shared public space network held by buildings, and the civic dimension of the urban setting, shaped by a group of buildings. For a decade, I was involved in the creation of the 'New Berlin' and the urban regeneration of Newcastle (NSW). Shifting scales between urban and interior is part of the fun and way I design. We are not afraid to be bold and recognizable. I am convinced that good urban design can also make a profound positive contribution to solving the problems related to climate change.
What is your approach towards making our cities more energy-efficient and sustainable at si_architecture + urban design?
There are many tailored approaches that I like to bring together. For every project, we develop a unique set of strategies depending on the climate, location, context and culture. These strategies are frequently around activating the benefits of the food-water-energy-waste nexus. One strong continuum in our work is adaptive reuse and the belief that the city is better as a combination of the old fabric with contemporary infill, side by side. It reduces the embodied carbon and maintains the sense of place. Now, we are interested in up-scaling our strategies, to ensure maximum positive impact; and for this, we take research seriously. The particular working method that we developed over 30+ years is truly interdisciplinary, research-informed, inclusive and collaborative.
What are you working on at the moment, and do you have any upcoming projects or collaborations that you're able to tell us about?
My practice, si_architecture + urban design, is based in Dubai, Barcelona and Las Vegas, and our work is global. We are currently working on a range of amazingly different designs, on five continents, including a new apartment block in Downtown Las Vegas that will be built in mass timber construction method; a health and wellness hub on the Pacific coast in Costa Rica, Central America, that will create a sustainable lifestyle village on a hilltop above the forest; and a cool beach house in tropical Noosa, Australia, that is powered by the sun.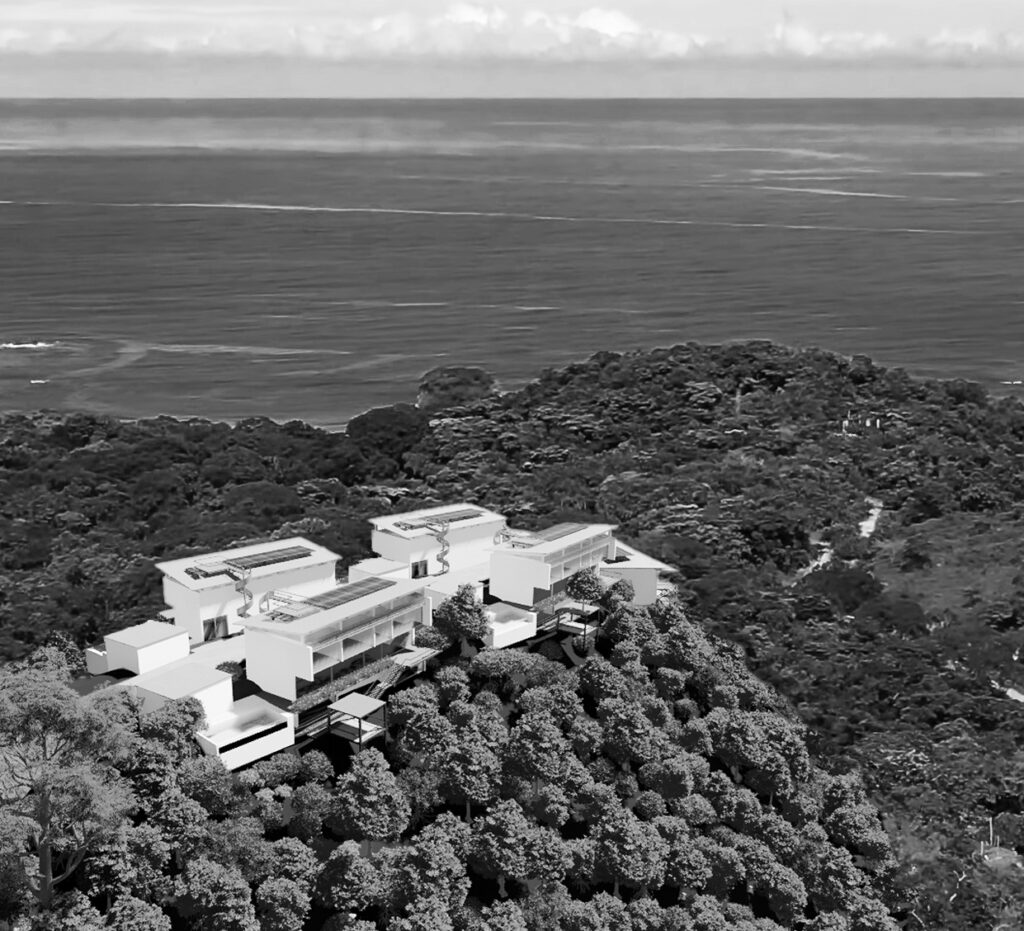 You are a Professor of Architecture and Urbanism at the University of Nevada; what do you find the most fulfilling in this role?
Over the last 20+ years as Chair and Full Professor of Architecture and Urbanism, I had the chance to significantly influence architectural education at universities in five countries, and contribute to shaping the next generation of architects and urban designers. In doing so, my role has sometimes changed from leading research institutes on sustainable design, to being executive director of schools of architecture.
As head of schools, I transformed the curriculum, research quality, and alumni engagement, and was always more interested in a realistic view of our profession, in pragmatism rather than populism. I want students to understand the fast-changing competitive context in which our profession operates today, to be critical agents of change, and to inspire them to be passionate about this unique discipline. I am still involved in meaningful research projects and was able to obtain over $15 million in research funding.
What do you think are the biggest challenges and opportunities in your career/industry now?
These are challenging times, and consequently, we face a range of serious challenges, each offering also opportunities to engage, respond and influence the future. Just to mention a few challenges: our growing disconnect from nature; the loss of the public as client and custodian of public space; the commercialization of civic space; the increase of bureaucracy and red tape with abuse of power by public servants; the lack of affordable housing; the need to stop urban sprawl and, instead, carefully densify the existing city. Let us stop the misleading and unproductive fascination with the "biggest, tallest, longest" building; the answer is in climate-responsive architecture that serves people and respects the planet's finite resources and ecosystem.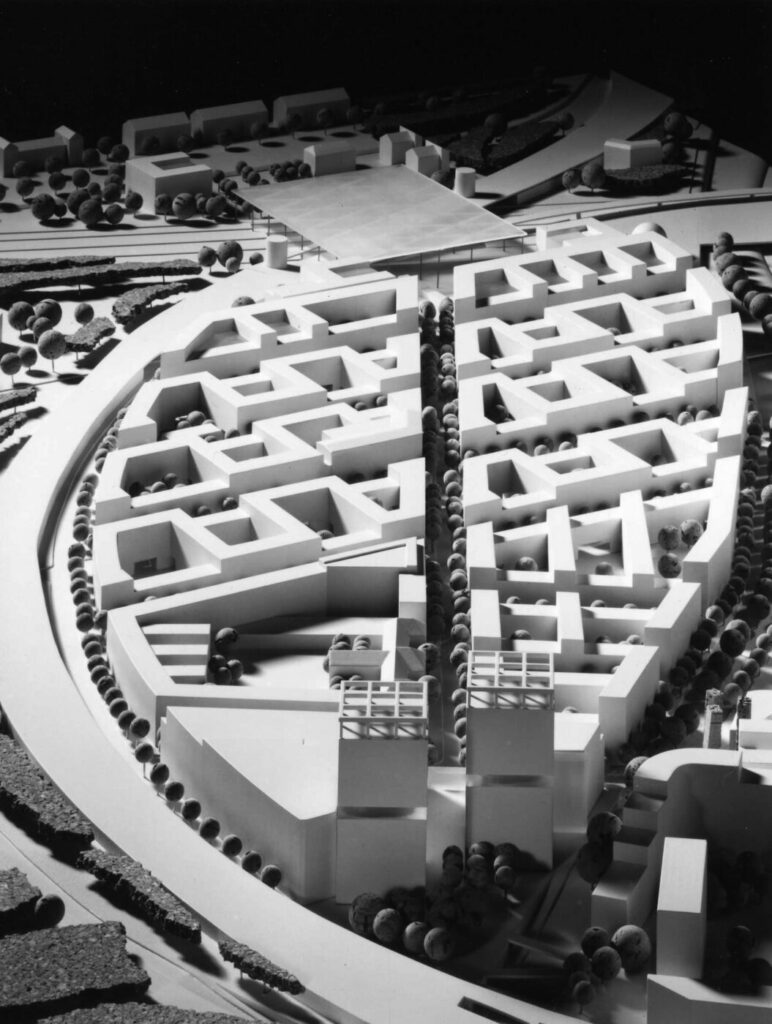 Where do you get motivation and inspiration for your work?
Mainly from discussions with my students and from listening carefully to their concerns and ideas. But also from the abstract fine arts, especially photography and music, and from travel to interesting places, learning about other cultures, and their food, and meeting new people with different viewpoints.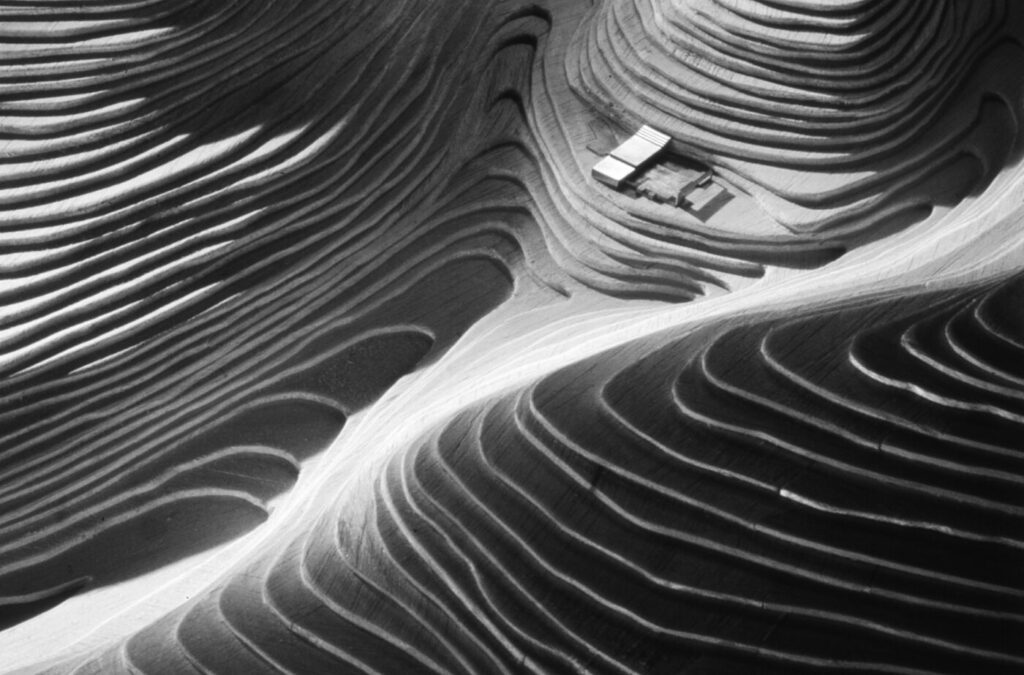 Last, what is the best advice you share with aspiring Architects?
It is our responsibility to explore and offer poetic design solutions that touch and elevate the soul, not just efficiency or problem-solving. To do so, we sometimes must take our ideas to a limit that transmits emotion. I would ask students to live up to the responsibility of what it means to be an architect or designer, and that they approach this with a great deal of ambition. This means to be at your best, keep being curious, and be on a path of lifelong learning.