CEO and Founder of Concept Hotel Group, Diego Calvo, is a native of Ibiza, the island where he established his particular and creative vision of the hotel industry: Concept Hotel Group, which includes 6 hotels, Santos, Tropicana, Dorado, Cubanito, Paradiso and Romeos. With more than 20 years of rock 'n' roll attitude in the sector, he previously worked in groups such as Marriott, NH and Hilton until 2013, when he decided to set up his own group of hotels with his friend Tallyn Planells.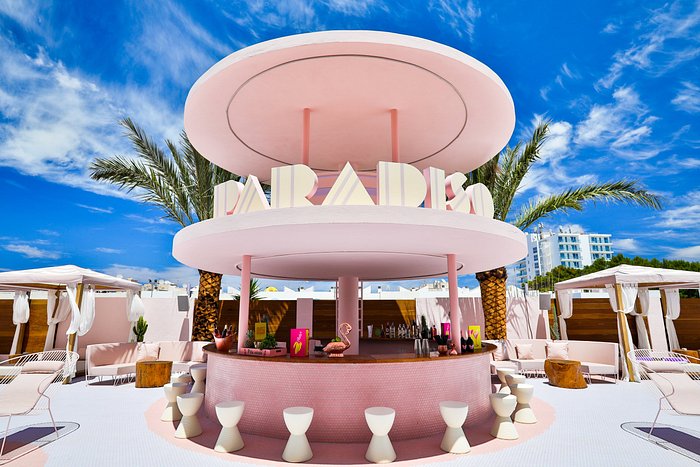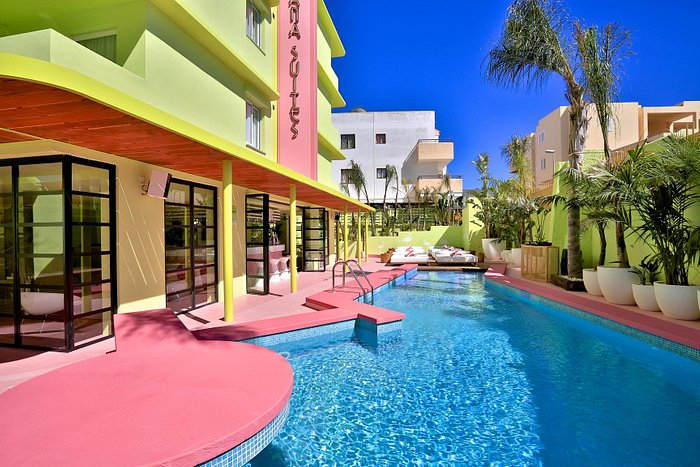 Could you tell us a little about your professional background? What brought you to work in the Hospitality Industry?
I grew up in Ibiza, so I realized very quickly which sector stood out. That and girls in bikinis! (laughs)
You are now the CEO and Founder of the" Concept Hotel Group", when did you decide that you wanted to start your own company?
I worked in hotel groups such as Marriott and Hilton, to name a couple, and that made me want to create something different from what I kept seeing in the hotel business. I felt like changing the rules of the game and breaking the mould, and I think that, at Concept, we are succeeding.
Can you please share what makes "Concept Hotel Group" properties stand out?
Our hotels are places where things constantly happen. They are not only for our guests but also for people who want to come and enjoy the experience. An art exhibition, a performance in a glass room, summer cinemas, live concerts, and being surrounded by an aesthetic that hits your retina and stays in your memory – and in your Instagram, of course.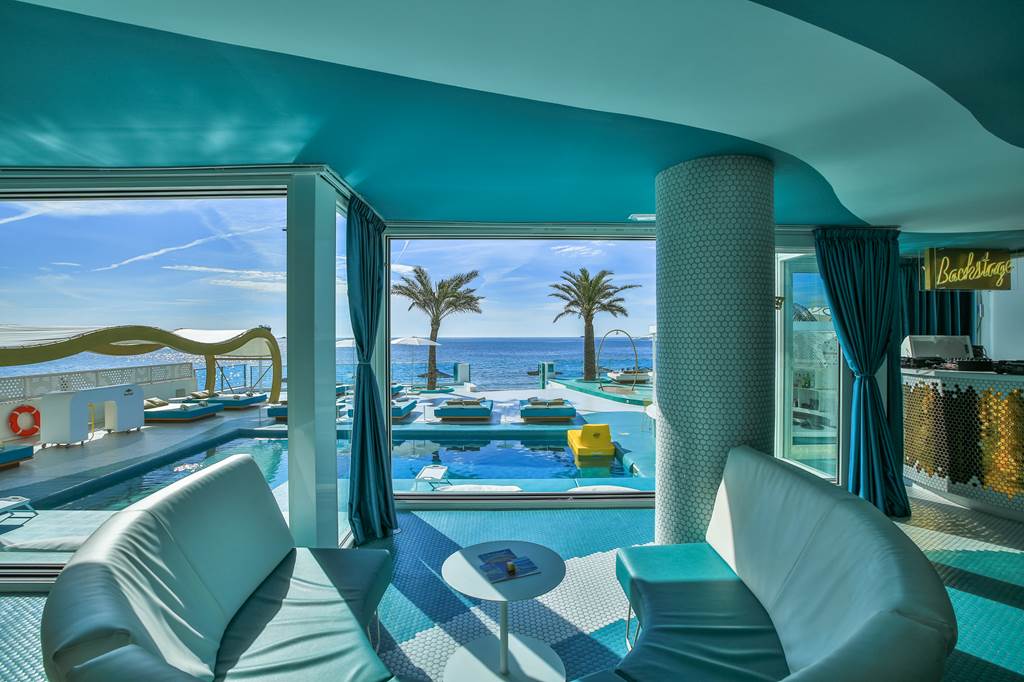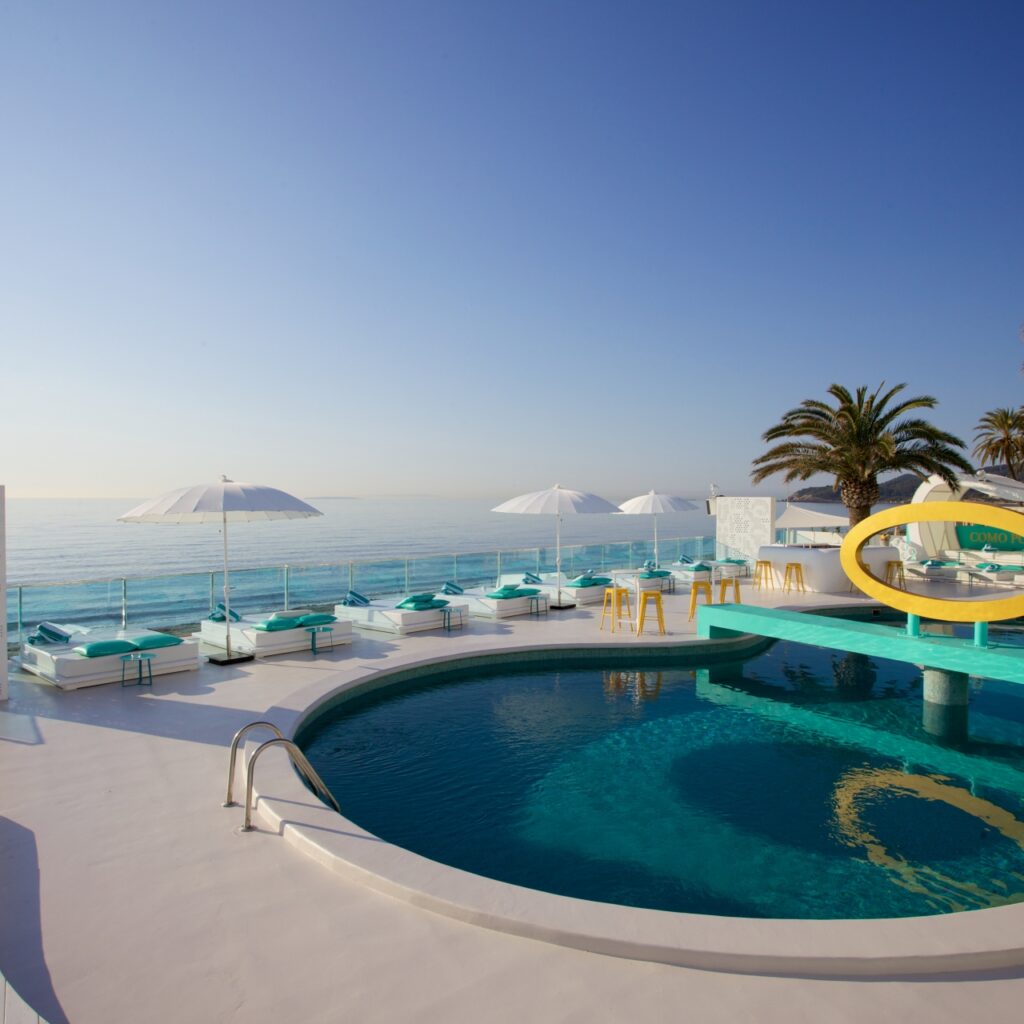 This year (2020), you have been included in Forbes Magazine's list of the most 100 creative people in Spain. Congratulations!  Can you share your creative process when starting a new project?
Thank you very much! The truth is that it was a nice surprise. The best thing about creating a new concept is the road we travel together with Ilmio Design, Andrea Spada and Michele Corbani's studio. The whole process, from the moment we have an idea until it becomes reality, is a blast. This is why we continue to make hotels: we take care of every little detail with passion. You can see that we love what we do in every single corner. I am personally involved in all the interior design and conceptualization of each project, and I even enjoy choosing a door handle.
Are you working on new properties, refurbishment or extension projects?
We always have something on the go, although I can't reveal it yet. All I can say is that we look forward to showing you what's next for the Concept Hotel Group.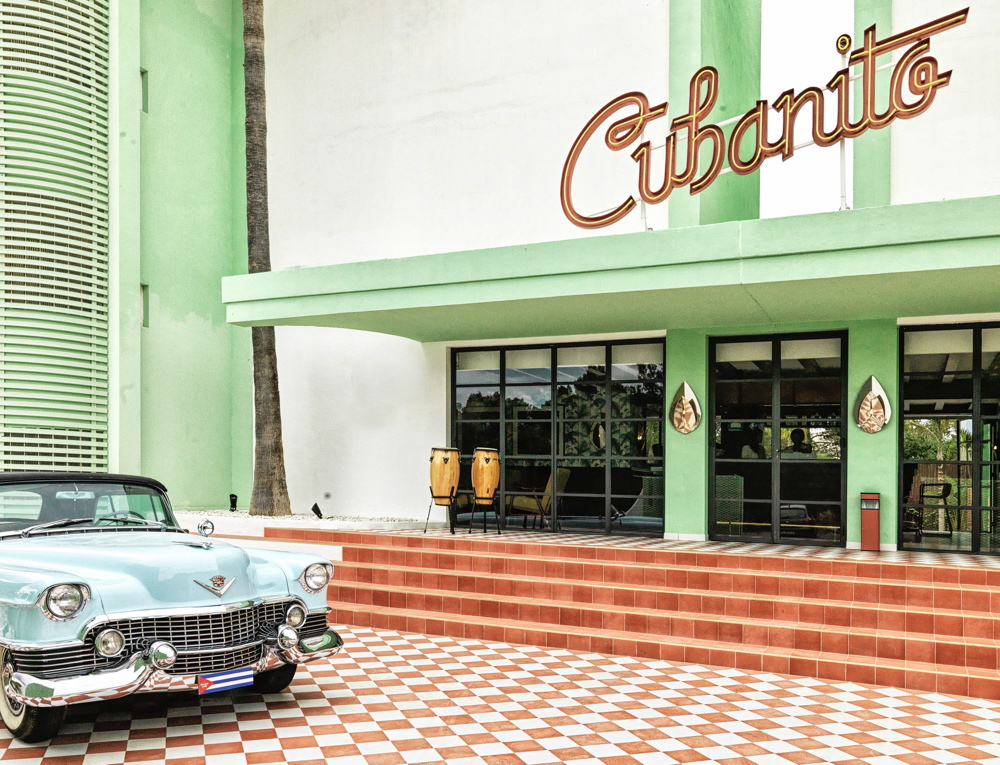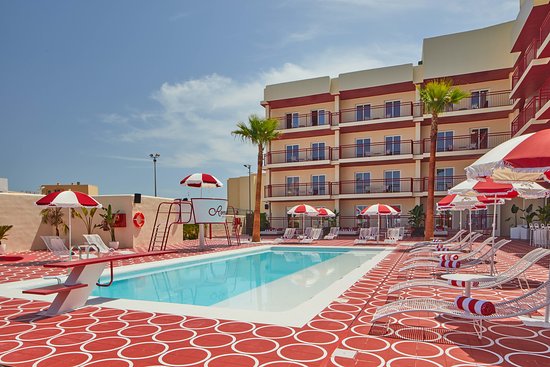 Do you have any favourite Interior Designers or someone that influence your creativity?
I have so many! Some of my favourite interior designers and architects are Verner Panton, Ettore Sottsass, Ricardo Bofill and John Lautner, but I have also been influenced by hoteliers who have taken this profession to another level, such as Ian Sharger, Alan Faena and André Balatz.
Outside of Hospitality and Design, what are your other Passions?
This one is easy: music. Another of the pillars of Concept and my personal pillar for each da. I wake up listening to music and I love travelling to concerts. Hopefully, I'll get to see Pearl Jam in Hyde Park in 2021. I'm also a fan of vintage culture, I collect Western and Hawaiian shirts and I'm crazy about classic American cars.