Zagreb Design Week, a renowned Croatian design festival, is gearing up to host the highly anticipated tenth jubilee edition of the ZGDW AWARD. As an international design award, ZGDW AWARD recognizes and celebrates outstanding creativity and innovation in various design disciplines. This prestigious event brings together talented designers from around the world, culminating in an exhibition and prize-giving ceremony held during the last week of September.
Anticipation is building as over 25,000 visitors are expected to attend the ZGDW AWARD exhibition, which will span across numerous locations throughout the city of Zagreb. Design enthusiasts and professionals alike eagerly await the opportunity to explore the cutting-edge projects and witness the announcement of the winners.
ZGDW AWARD encompasses six distinct categories, showcasing a diverse range of design expertise. These categories include Graphic Design, Digital Communication Design and Interaction Design, Product Design, Interior Design, Textile and Fashion Design, and Social Innovation Design. By recognizing excellence in multiple fields, the award reflects the multifaceted nature of design and its impact on various aspects of our lives.
The selection process for ZGDW AWARD is rigorous and transparent. A panel of five expert jury members meticulously evaluates the submitted projects in two rounds. During the first round, projects that meet the award's criteria are shortlisted as finalists and granted the opportunity to be publicly displayed at the exhibition during Zagreb Design Week. This allows visitors to witness firsthand the breadth of talent and creativity on display. In the second round, the jury deliberates further to identify the top three projects in each category. This final selection process is marked by careful consideration and a deep understanding of design principles. The winners in each category are then unveiled at the grand prize-giving ceremony held during the opening evening.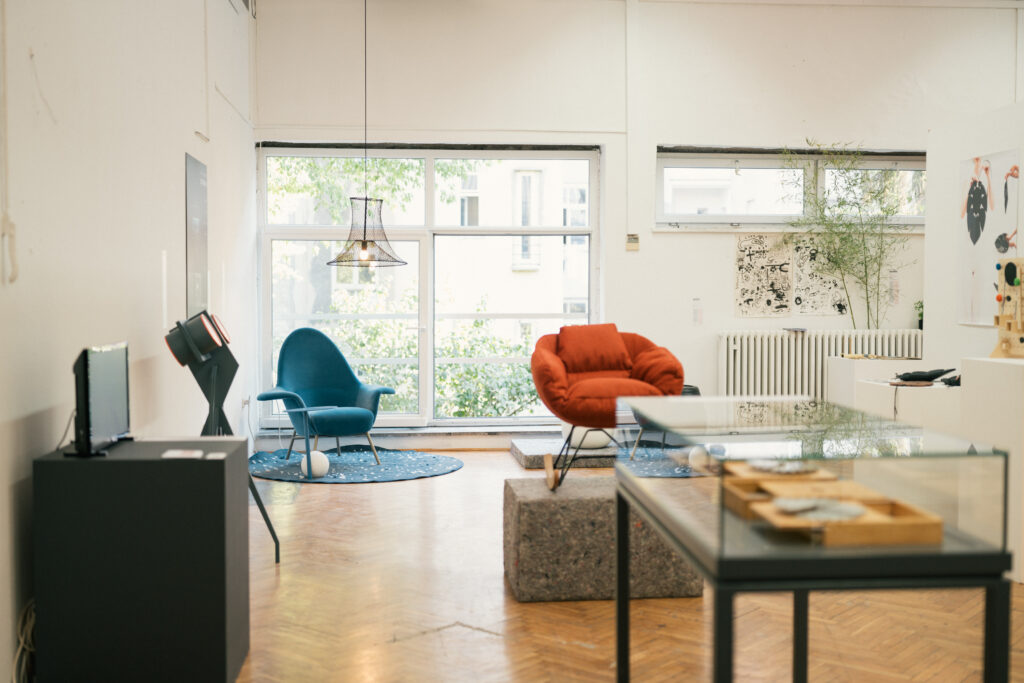 ZGDW AWARD is not only a platform for recognition and celebration but also an opportunity for designers to showcase their work on an international stage. It serves as a catalyst for networking, collaboration, and the exchange of ideas among industry professionals. Through this award, Zagreb Design Week continues to foster a vibrant design community, promoting the growth and development of the field. For aspiring designers and established professionals alike, ZGDW AWARD represents a coveted milestone in their careers. The accolade not only provides validation for their creative endeavors but also serves as a testament to their expertise and dedication. The exposure garnered from participating in this esteemed event can propel designers towards new opportunities and open doors to a global audience.
If you are a designer eager to showcase your talent and join the ranks of previous ZGDW AWARD winners, the application process is now open. The official application form can be accessed at https://bit.ly/3C4fFGS. Don't miss this chance to be a part of Zagreb Design Week's illustrious history and contribute to the ever-evolving landscape of design.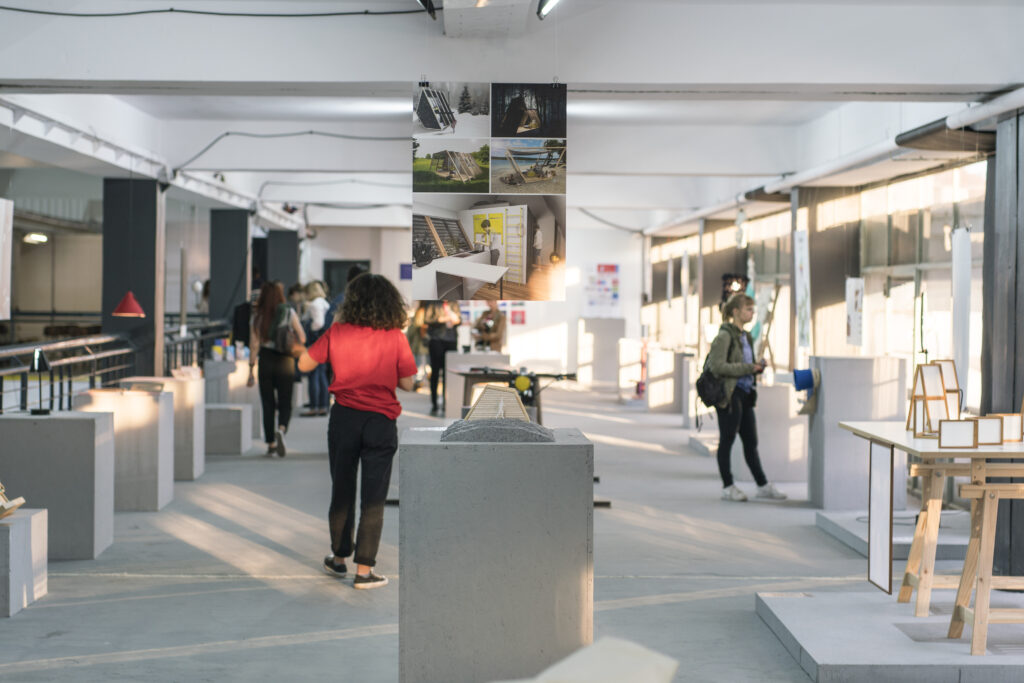 As the tenth jubilee edition of ZGDW AWARD approaches, the excitement and anticipation continue to grow. The festival promises to be a captivating celebration of design, shining a spotlight on exceptional creativity and pushing the boundaries of innovation. So mark your calendars for the last week of September and immerse yourself in the world of design excellence at Zagreb Design Week.