The 2022 edition of Milan Design Week has just ended. On the occasion of the Fuorisalone, Archiproducts Milano, the Archiproducts Design Centre in the heart of via Tortona, proposed an exciting Design Experience again this year, attracting the curiosity of professionals, enthusiasts and visitors.
The new "Future Habit(at)" installation narrating solutions, products and visions regarding "future lifestyles" saw the addition of 70 new partners who furnished and customized the building's 15 "rooms".
During Milan Design Week, the Archiproducts community of architects and designers –Archiproducts Ambassadors – offered over 100 free interior design consultations during the "Project Days" event.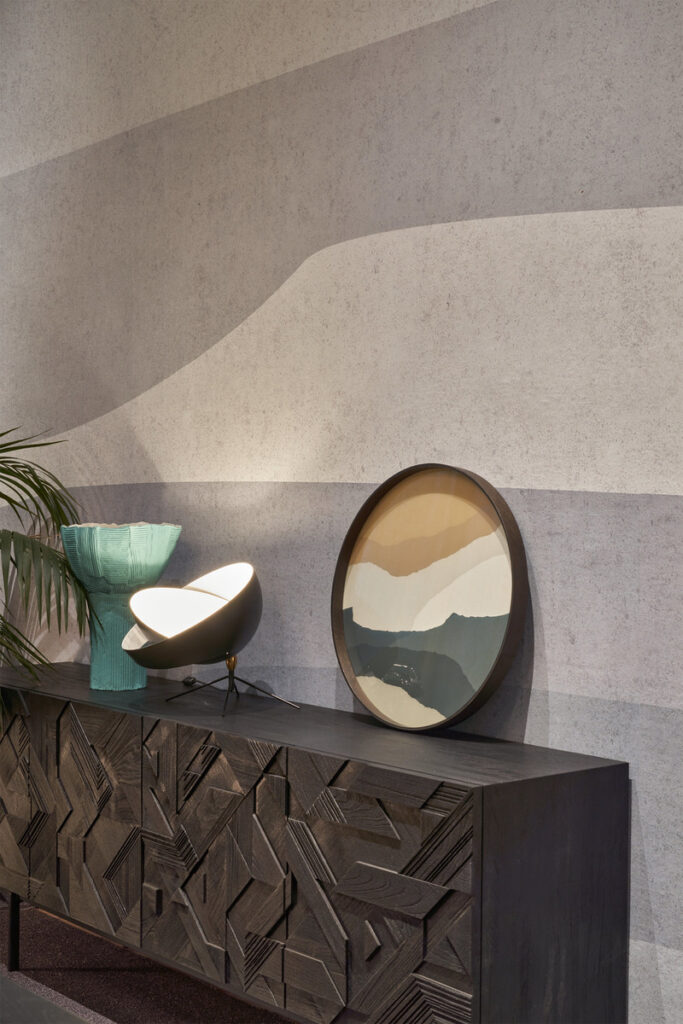 Via Tortona 31 hosted two special evenings of exclusive events dedicated to Design, good drinks and great music. During Milan Design Week, Archiproducts Milano welcomed more than 6000 visitors, including Architects, Designers, Professionals, Press, Influencers and Brands, confirming it as a go-to venue that represents, narrates and promotes Design experiences.