Bodaq Interior Film is a self-adhesive stretchable high-quality finishing material used for refreshing various types of surfaces, including walls, ceilings, and furniture – both flat and curved. Being manufactured in a wide selection of patterns and textures that precisely imitate natural materials, Bodaq also serves as a great decorative instrument able to drastically revive and upgrade your interior.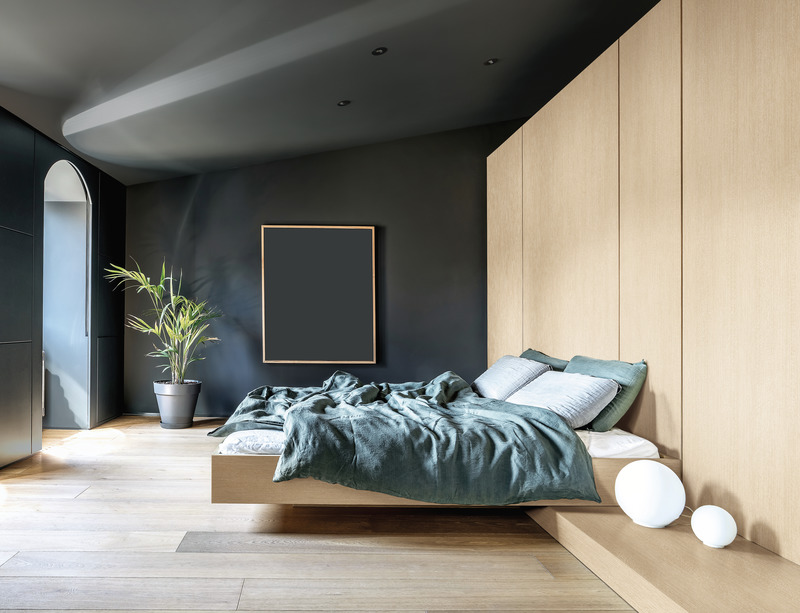 With more than 450 patterns available in the catalogue, Bodaq film is a great choice for interior designers. It is an excellent decision for refreshing homes without life disruption or an option for office and commercial interior managers to restyle their environments.
One of the most appealing features of the architectural film is its installation – there is no extensive preparation before the installation, no dust or dirt during installation, and also a reduced amount of waste.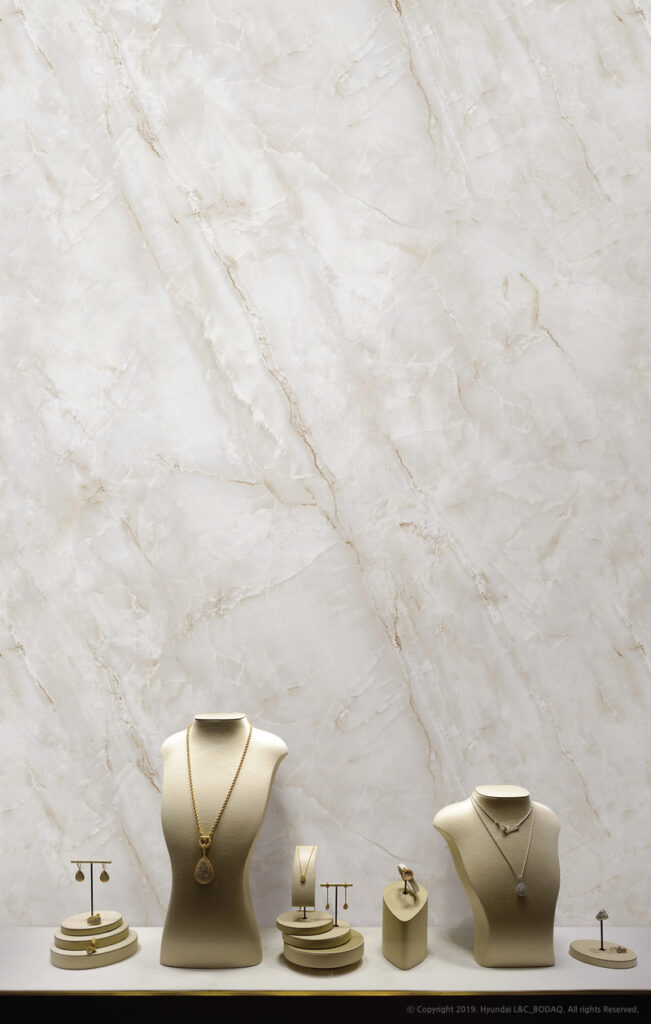 The architectural vinyl film is an excellent innovative solution for interior design needs. It can be used for the new space finishing or refinishing of an old place. The areas of application are broad and limited only by imagination. If you would like to implement modern trends in your design at a fraction of the price, renovate your space (commercial or residential), or add value to your rental property, Bodaq Interior Film is the only solution you need.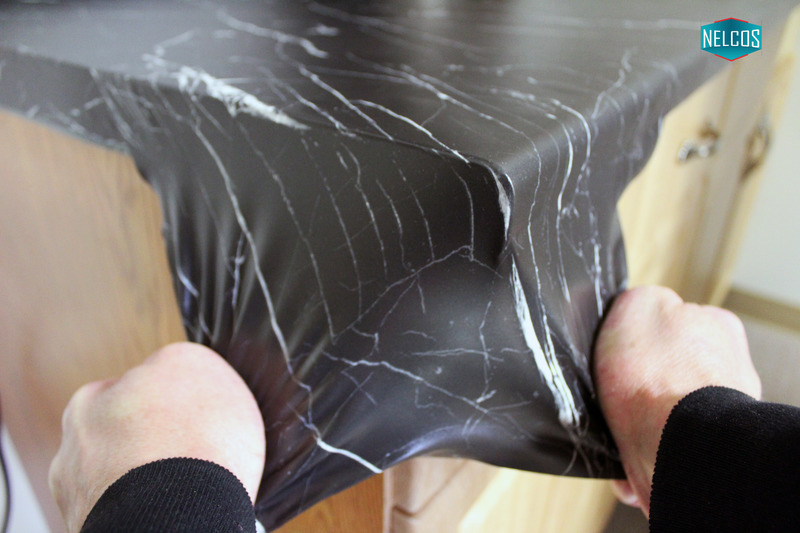 Source: v2com newswire