Japanese light design brand Ambientec creates sophisticated portable lamps that blend a jeweller's craftsmanship with the rigour of optical science. Nomadic objects travel to us from the future and speak to memories of the past. Essential, poetic forms meet advanced and ultra-reliable technology for a new conception of the accent lamp as a work of functional art, something to build a personal and sentimental relationship with. Something to carry with you from room to room in any situation. And now a proud new addition to the collection comes in the form of TURN+, a contemporary lamp designed by Nao Tamura.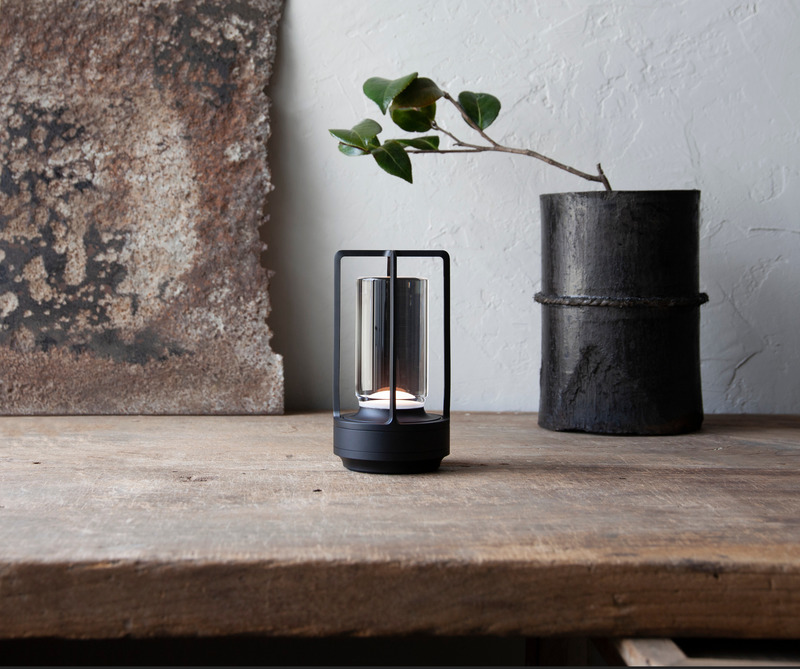 TURN+ project is a synthesis of high-tech lighting, carefully detailed artisanal craftsmanship, fine materials, and evocative designs.
Nao Tamura, who previously designed the portable work and desk lamp TURN for Ambientec, was inspired by natural light and the gentle, familiar lines of classic lanterns in designing TURN+.
Thanks to the integrated touch sensor and two types of LED segments, a simple gesture is all it takes to adjust the light to one of four different gradations. It ranges from an intimate, candle-like glow to create a meditative atmosphere, to a more intense light ideal for gatherings and celebrations, to a restful light perfect for reading.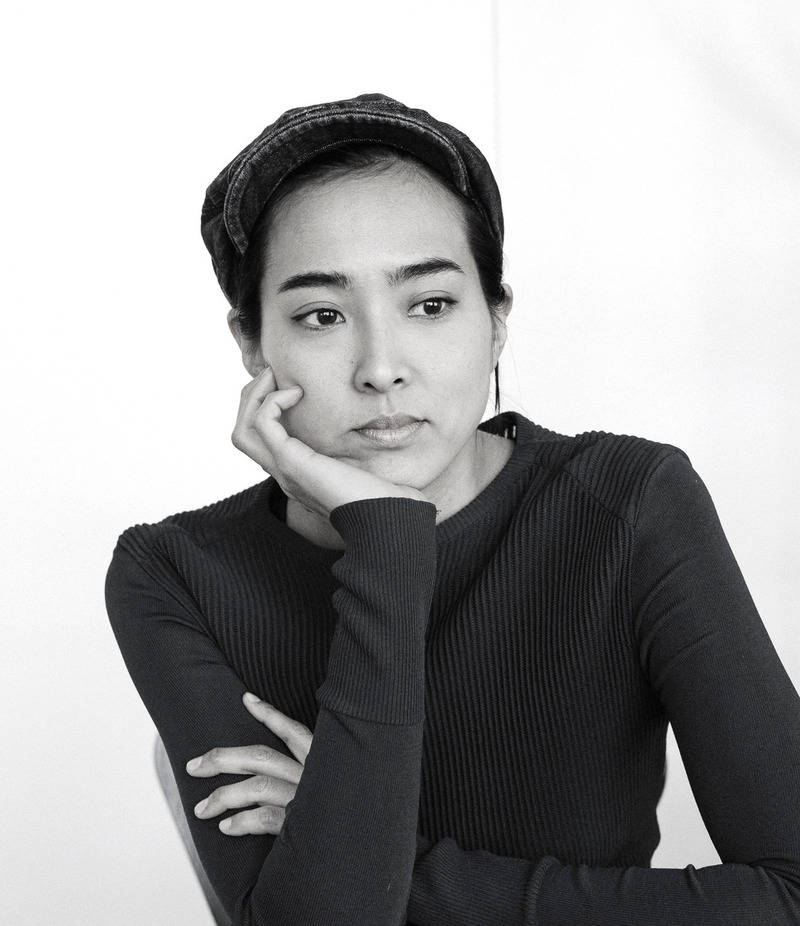 The exterior is made of aluminium, brass, or stainless steel, all extremely durable metals.
Another unique feature of TURN+ is the choice of solid glass for its diffuser. Carved, honed, and polished to perfection, this material brings greater depth to the light by guaranteeing natural refraction, difficult to achieve with LED technology alone.
Rechargeable and portable, TURN+ provides up to 500 hours of light. It is also waterproof, meaning it can be used outdoors, on balconies, and in gardens.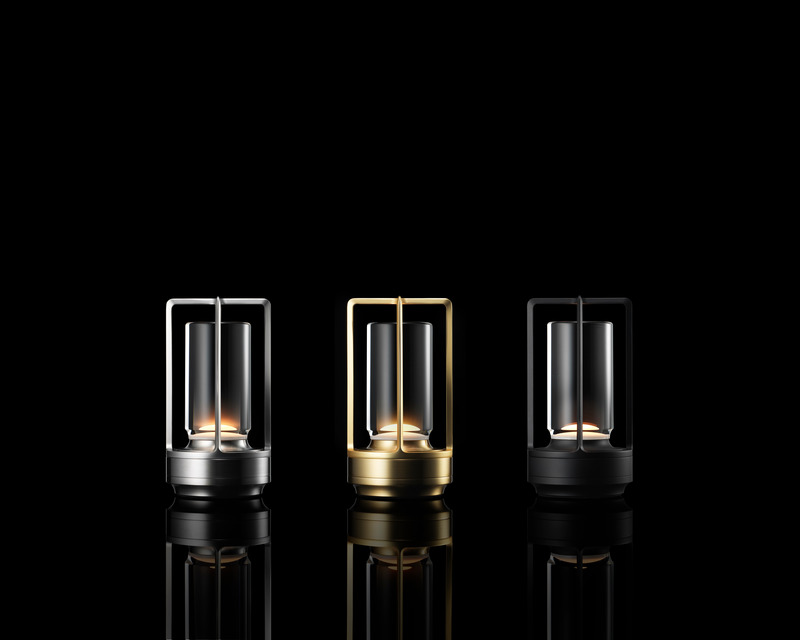 "Light is a powerful symbol of vitality and hope, and TURN+ is intended to be a light that you keep close by, to keep you company through all the moods and moments of your life. A lamp that you light by gently touching it is one that can create a strong sensory and emotional bond," explains designer Nao Tamura.
Along with the launch of TURN+, Ambientec is also unveiling their redesigned logo, the work of graphic designer Edward Leida, who explains: "The new graphics emphasize the harmonious balance between the concepts of environment and technology, offering a unified vision of the company's identity, values, and background."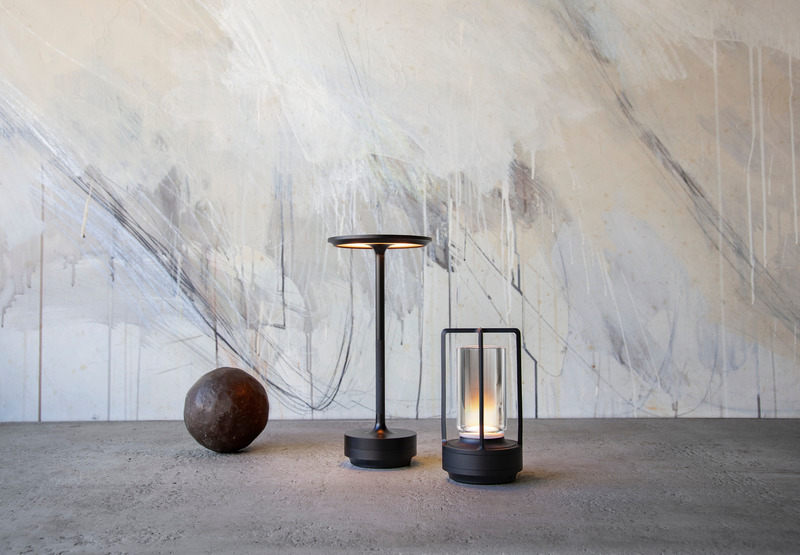 Source: V2com Newswire