Nestled within the woods of Jalisco, Mexico, Casellum is an architectural gem honored with the prestigious BLT Built Design Award for Interior Design – Residential in 2022. Crafted through the collaborative efforts of Vp Interiorismo, led by visionary designer Victoria Plasencia, and supported by Griselda Perez and Fernanda Simon, Casellum marries modern aesthetics with the serenity of nature. The architectural expertise of 3 Arquitectura, executed by Eduardo Gonzalez, and the captivating photography of Tamara Uribe complete this visual delight for design enthusiasts.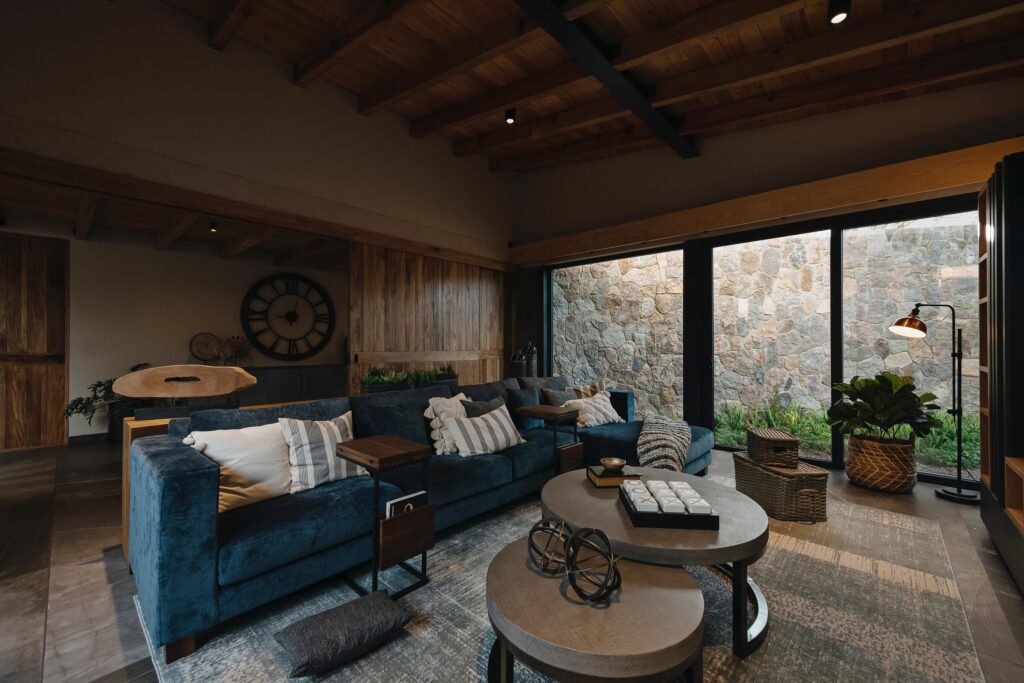 Casellum embodies the modern industrial style while living in perfect harmony with nature. The core idea here is to seamlessly blend modern design with the natural surroundings. Wood and steel are the building blocks of this unique style, blending contemporary elegance with the allure of the outdoors. The genius of 3 Arquitectura is evident in the strategic placement of large windows that invite the outdoors inside. Every room in Casellum offers breathtaking views, transforming every moment into a serene experience.
The house is divided into two distinct parts, each with a specific purpose. The first part greets you with a family area housing loft-style bedrooms, a modern kitchen, a spacious living room, and a cozy family room. Here, modern comfort seamlessly melds with the calming embrace of nature.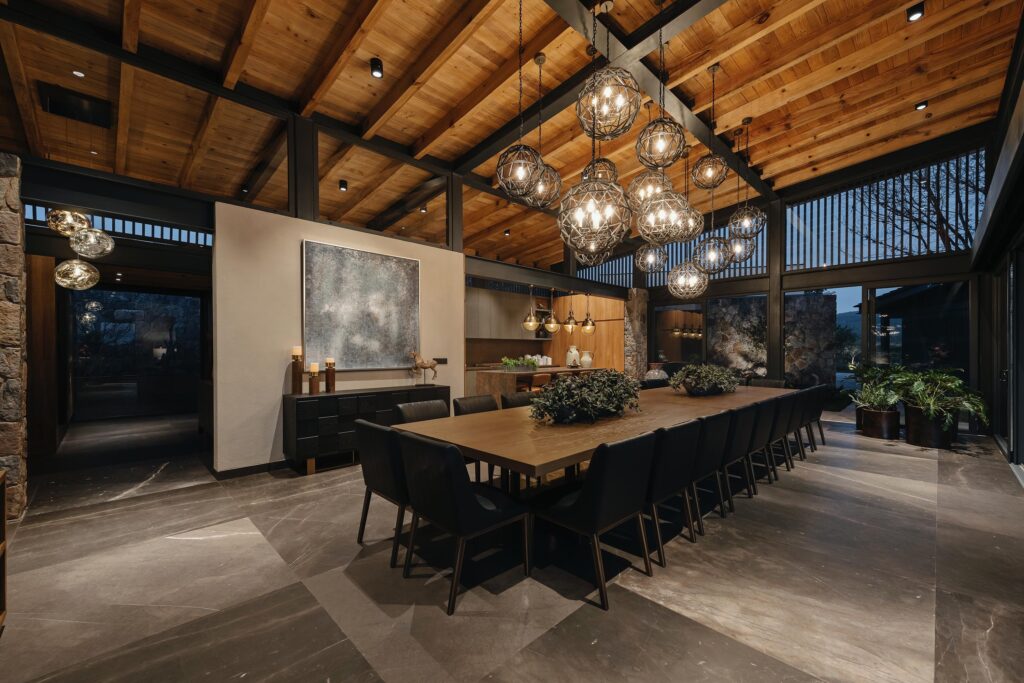 The second part is dedicated to a spacious terrace, designed to host gatherings without disturbing the tranquility of others. This thoughtful planning showcases the design team's innovative approach, where practicality and beauty coexist.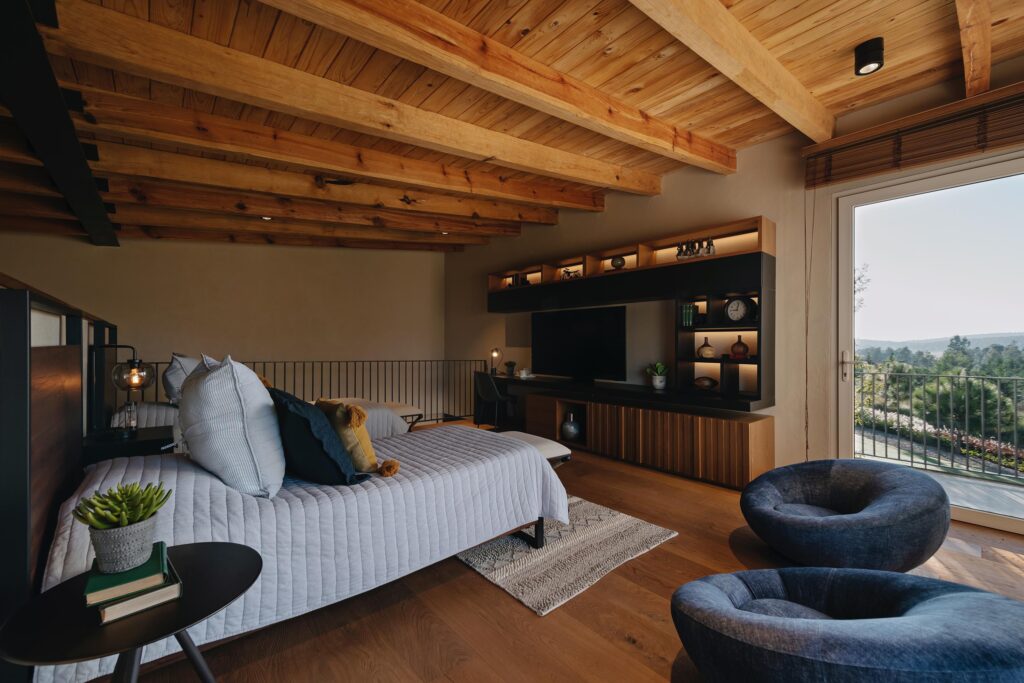 Casellum is a celebration of creativity in harmony with nature. Led by Victoria Plasencia, with the design talents of Griselda Perez and Fernanda Simon, the architectural finesse of 3 Arquitectura, and the craftsmanship of Eduardo Gonzalez, Casellum rightfully earned its BLT Built Design Award.
It's not just a residence; it's a reminder that the world of architecture and interior design is a canvas where creativity knows no bounds, and nature is an endless source of inspiration. For those who appreciate design, Casellum stands as an inspiring example of beauty and functionality intertwined with the natural world.

Photo Credit: Tamara Uribe