With a desire to make Chinese oriental culture more international, Yang Fei designed Wan Chu-One Avenue in Anhui province (China). Winner of the 2021 Architectural Design of the Year in Eating Space, Yang Fei shares with us his design vision.
Could you tell us a little about your professional journey? Where are you from?
I'm from Shenzhen, China, a youthful city full of creativity. Since childhood, I have been deeply influenced by Chinese calligraphy and Chinese painting. Since graduating, I have been engaged in interior design and have worked for several well-known design companies in Hong Kong.
What was the project design brief for "Wan Chu-One Avenue", and how is it inspired by the Huizhou province in China?
Huizhou, named after Emperor Song Hui-Zong, has a long history. It is currently located in China's Anhui province. Anhui Province is called "Wan" for short, so Wan Chu is named after it. Wan Chu is also a Huizhou cuisine restaurant.
About the brand, Wan Chu has nearly ten stores in Shenzhen. It has always taken Huizhou architecture as the design element. The One Avenue store is located in the central CBD of Futian District, which is also the heart of Shenzhen. The store has a design theme of "moving Huizhou's ancient villages into the center of the city."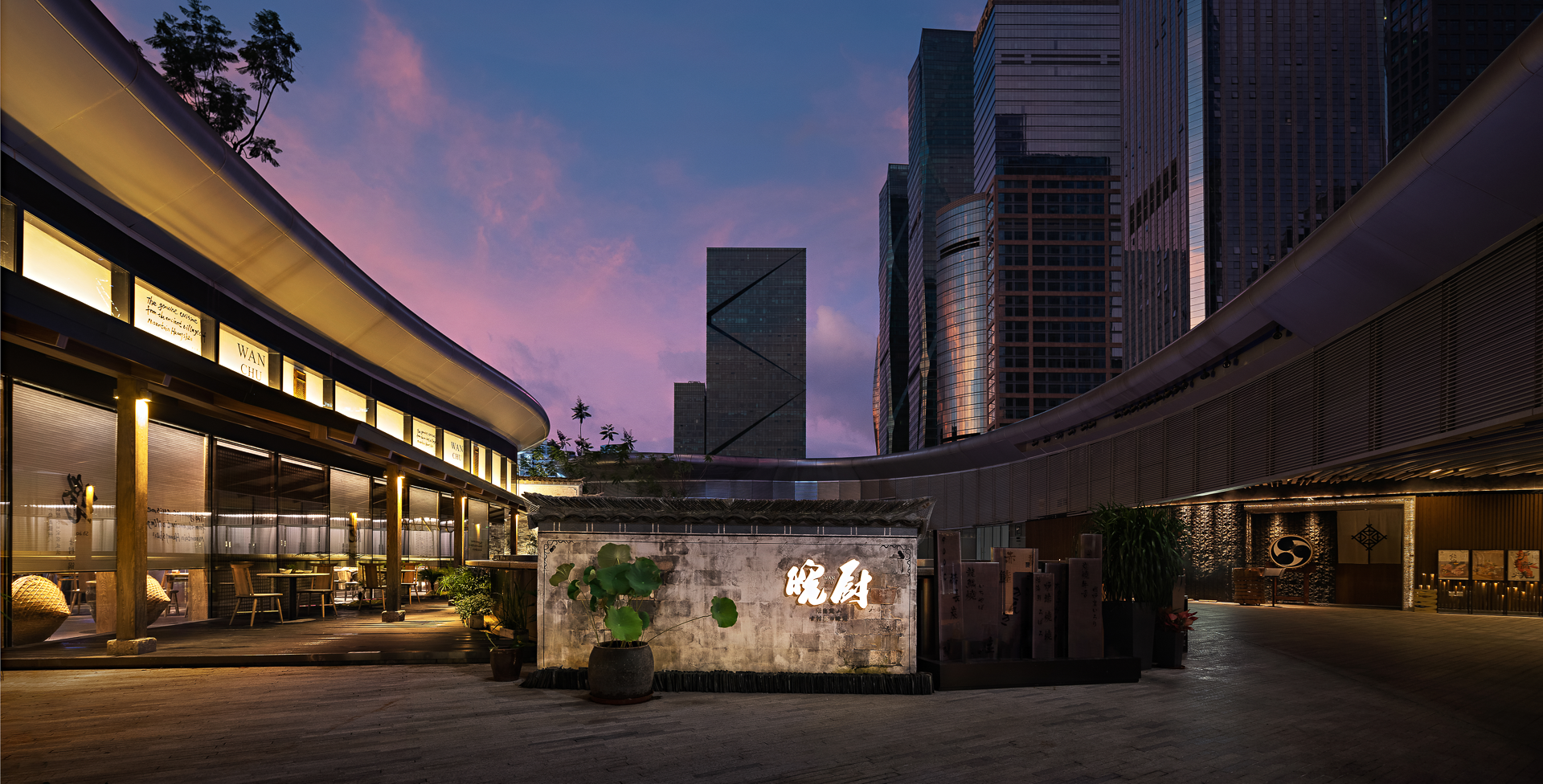 What was most important to you when planning this project? How long did it take from the design stage to the opening?
In this project, the most important thing is to make Huizhou architecture more beautiful in Shenzhen, a modern and innovative urban centre. It took five months from design to opening.
What were the biggest challenges you and your team faced?
The idea of "moving Huizhou ancient village into the center of the city", is based on the store's geographical location at One Avenue. At the same time, this is also a difficult problem for us, because One Avenue is a shopping centre with strict management. Our design is to occupy some positions in public areas, and some are fire passages. But thanks to the designer's and the brand's efforts, the mall agreed to let us use some public spaces to complete our design.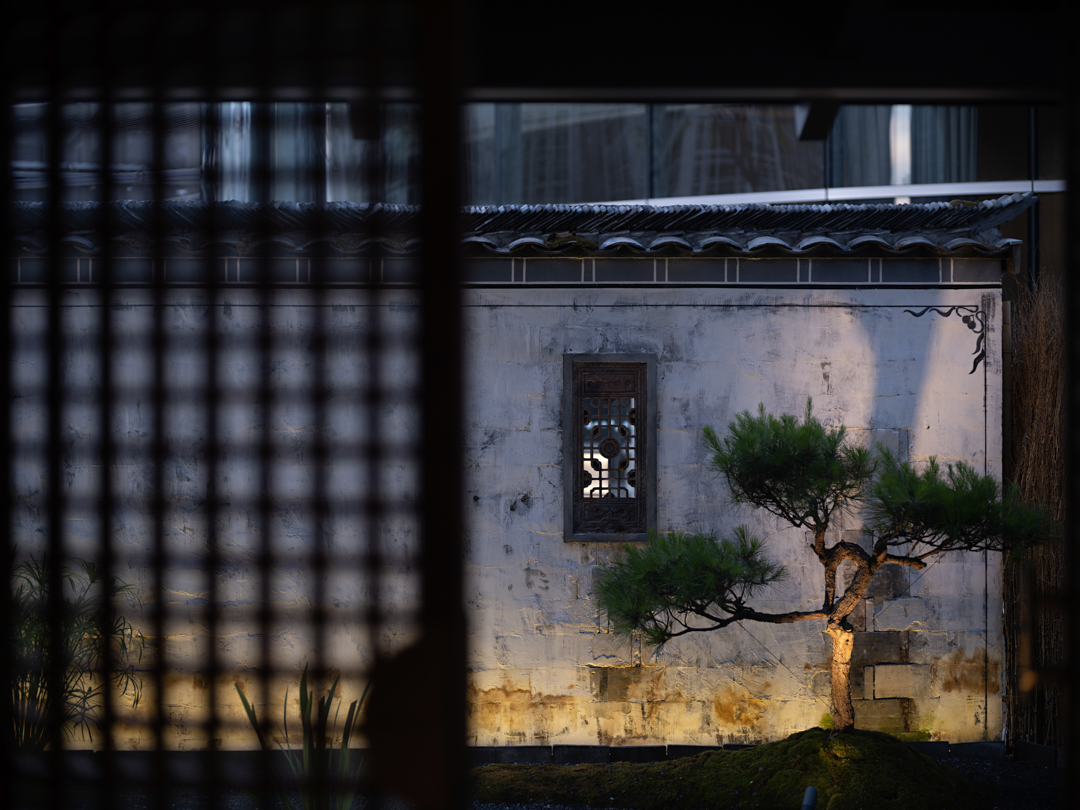 Can you please share with us, what winning the "Architectural Design of the Year" prize means to you?
My works are full of strong Chinese oriental culture. Winning the prize means that Chinese culture can also be recognized by mainstream aesthetics. I also hope that Chinese culture can be more international, which means that making "Chinese culture more international" is meaningful and acceptable.
In general, what is your guiding design principle?
Influenced by the growth environment and professional environment, my design style has always been to make Chinese oriental culture more international and show the visual impact of the collision between Chinese oriental culture and modern design.
What are you working on now? What is in the pipeline for you?
My team is completing some catering projects, mainly focusing on eight Chinese cuisines. Now we are doing a Sichuan cuisine restaurant. It is designed to bring life to the Sichuan restaurant flavour. It is a restaurant with a warm and strong cultural atmosphere.
What can we wish for in the future?
As a post-80s designer, I hope I can combine traditional design with emerging modern design. Never abandon Chinese culture to become a designer with a modern international vision.