Penny Craswell is a widely published writer, curator, and teacher of design history and theory at the University of New South Wales, formerly a creative strategy associate at the Australian Design Centre and communications professional at Woods Bagot and Bijl Architecture. Craswell has also served as editor of Artichoke magazine, deputy editor of Indesign magazine, and assistant editor at Frame magazine in Amsterdam.
The BLT Built Design Awards jury member is sharing her passion for Design and talking about her first book "Design Lives Here: Australian Interiors, Furniture, and Lighting"  published by Thames & Hudson in 2020.
Where are you from? Can you share the guidelines of your professional background?
I grew up in Canberra and moved to Sydney after university (via Amsterdam). I originally studied Art History and Philosophy and wanted to be an art critic, so I started my career in magazines and shifted to design a few years in. After working as Deputy Editor of Indesign and Editor of Artichoke magazine, I spent a few years working in communications for architecture firms (including Woods Bagot), before completing my Masters in Design History. I then worked as a Creative Strategy Associate at the Australian Design Centre, a role I finished in January to be a full-time writer. Along the way, I was also a curator at TEDx Sydney and have always written freelance outside my day job.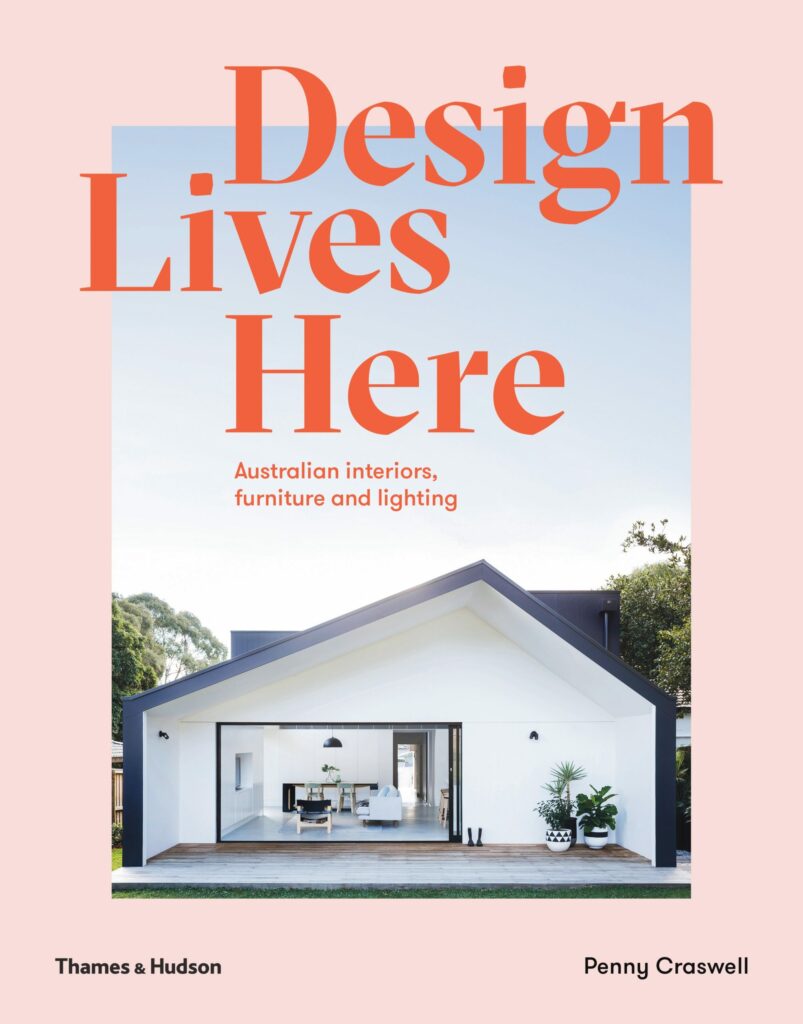 Can you tell us more about your experience as a teacher of design history and theory at the University of New South Wales?
At the University of New South Wales, design history is a compulsory course for all Bachelor and Master of Design students. This is an unusual and wonderful thing as many students of design at other universities have to study art history instead. At the moment I'm teaching a great course called Positions in Design for second-year students.
What has drawn you to work in the communication/media industry in Architecture?
I always wanted to be a writer, but I am also fascinated by design, including industrial design, interiors, and architecture. I also like being part of a niche subject – we design writers are a small group but we all know each other.
Why choose Australian interior as your first published subject?
I do love interiors and when Thames & Hudson asked me to write a book about interior design and homes, it was a dream come true. I also wrote about architecture and included specific items of furniture/lighting in this book.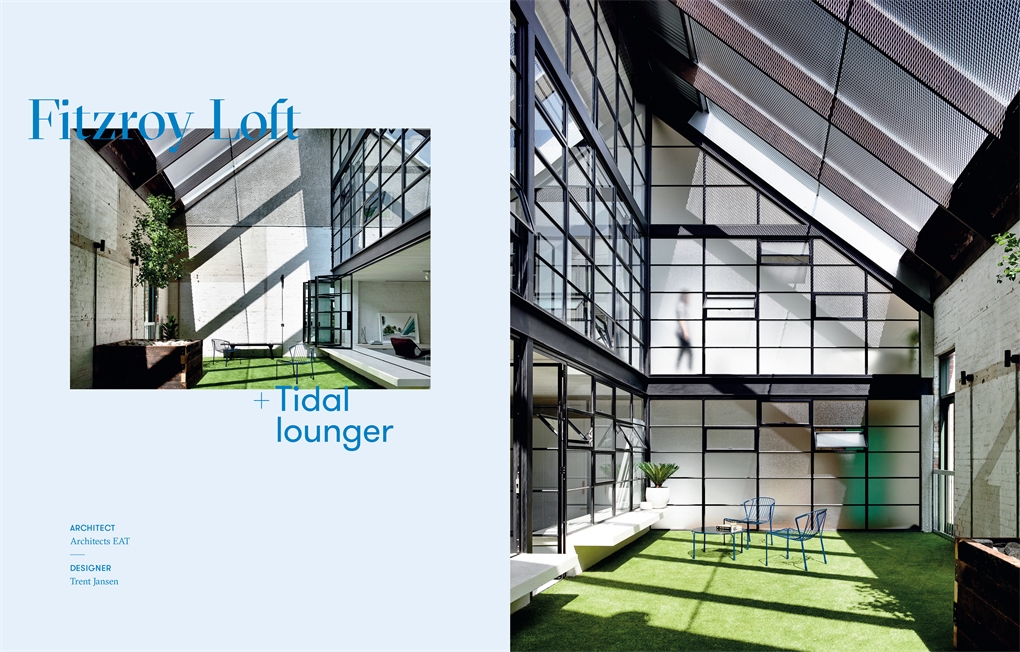 Do you have any favourite projects featured in "Design Lives Here"?
One of my favourites is Indigo Slam, an incredible project by Smart Design Studio which wowed everyone when it was first published and has the most incredible staircase of any building in Australia, I think.
You also have a blog, "The Design Writer" – how does it reflect your various interests?
The Design Writer includes articles about new homes, new hospitality projects and public buildings, new examples of furniture, lighting and object design, reviews of design exhibitions and anything else I find interesting. I also like to include innovative approaches to the climate crisis and projects that intersect with art or fashion.
What are you working on at the moment, and do you have any upcoming projects or collaborations that you're able to tell us about?
At the moment I'm working on a series of articles with Australian design brand Koskela, plus my next book. I'm also working on developing projects as a consulting curator of design exhibitions working with galleries and museums.
Last aside from Architecture and Writing, what are your main hobbies?
I would have to say tea drinking is one of my major past-times. I also like to bake now and then, and I do love a good book, especially literary fiction. The Sydney Writers Festival is a highlight for me each year and the Milan Furniture Fair when I can go.