We talked to the SIT Furniture Design Award ™️ jury member Meghan Preiss, the youngest board member of the World Design Organization (WDO) in their 60-year history. Meghan is also a Manager of Customer Experience Design Integration at Delta Air Lines. 
How did you realize that you wanted to work in the design field?
Growing up I was always creative. I danced competitively for 17 years and really loved photography. I originally went to school for photography, but when I learned there was a field that allowed me to be creative and build objects and experiences that can improve people's lives I was hooked.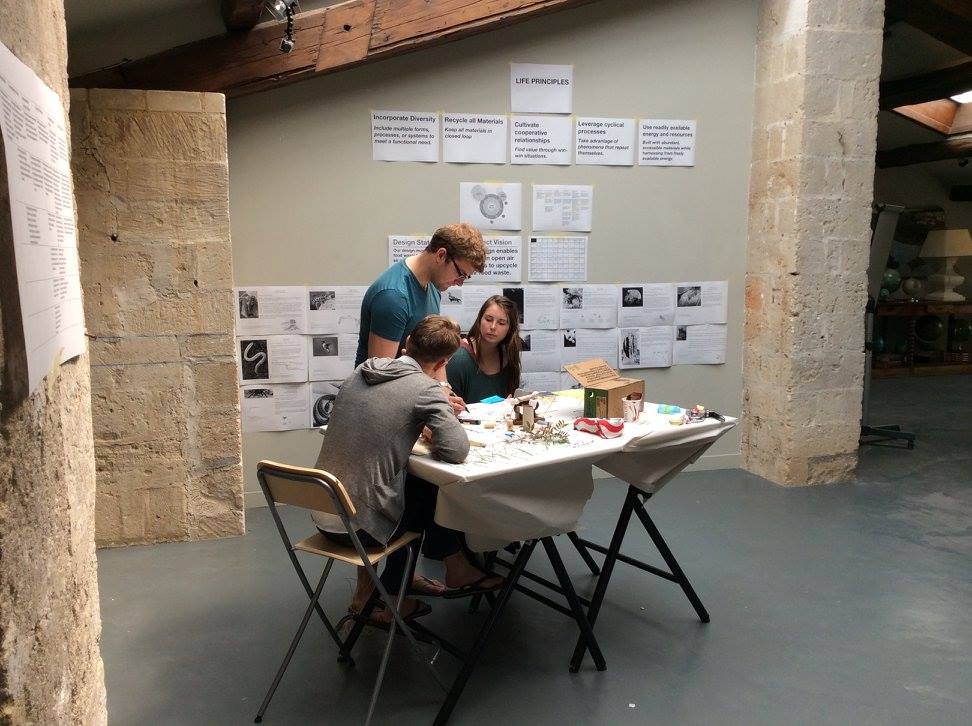 You graduated from the prestigious Savannah College of Art and Design, which course was your favourite and why?
My favourite course was Biomimicry, taught by Professor Regina Roland during my study abroad in Lacoste, France. I love being in nature and learning how to observe and question nature in a new way that completely changed and expanded my mindset. This is where I learned how to solve complex problems by observing and being curious about how similar problems are solved daily. It enabled me to see that not everything is exactly how it seems.
You have previously worked as a Lead Business and Service Designer at IBM iX, can you share more about it?
Yes, I worked in the consulting side of IBM. This enabled me to stretch into any industry. It's a vague answer, my day-to-day expanded from supporting clients with leading design teams to design thinking training, developing new business opportunities or understanding how to streamline to create more value to creating experiences.
And can you tell us more about your current role as a Manager of Customer Experience Design Integration at Delta Air Lines?
Yes, working at Delta Air Lines is incredible. I work on what I call the chief of staff team and my role is to upskill the entire customer experience design organization in design processes and approaches. This includes bringing design into our strategy and goals discussions as well as transitioning all of our initiatives to a human centered and holistic approach. A challenge for sure, but it motivates me everyday when I start to see little changes like a project using a how might we statement, or someone asking in a meeting how does this impact the human behind the customer. 

When did you start being involved with the World Design Organization?
I started being involved with the World Design Organization in 2017 when the Industrial Designers Society of America invited me to attend WDO's General Assembly in Turin, Italy. It was there I realized the impact design can have in society and politics, and let's just say I was hooked!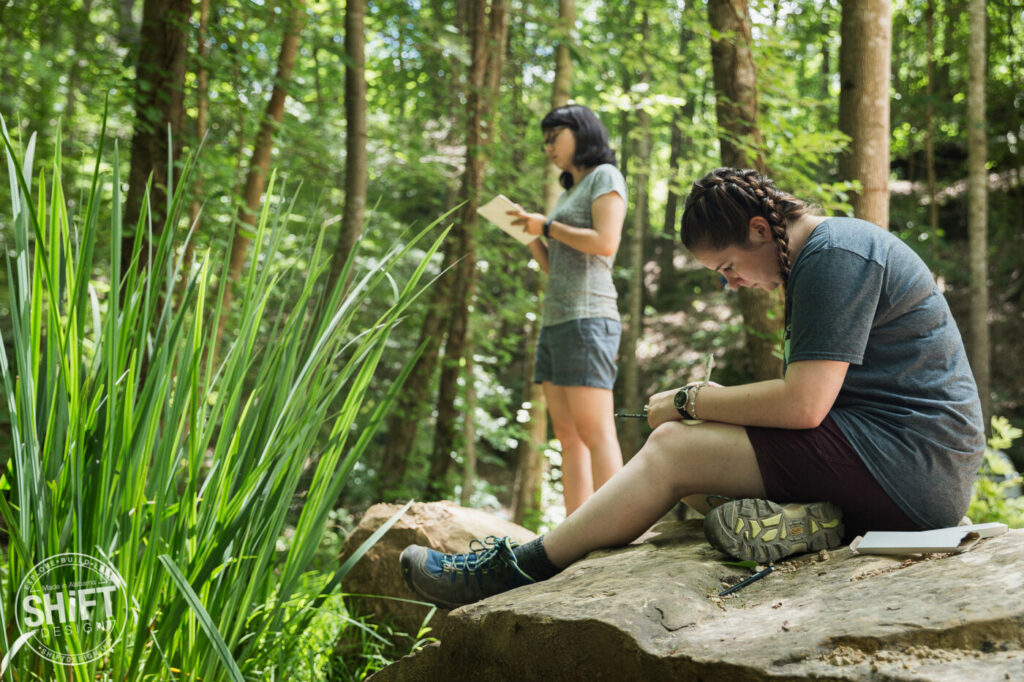 Before joining the WDO's Board Member (and by the way, congratulations!), you were the United States female representative in the WDO's Young Designers Circle. Can you share more about your role and the diverse initiatives you have supported?
Thank you! Before becoming a board member, I was elected to be one of the US representatives for the inaugural Young Designer's Circle. This is a group of 20 selected designers under the age of 40 who work on special initiatives with WDO's members that bring the design to the United Nations Sustainable Development Goals. My group was very passionate about education, equality, and defining a legacy for young designers within WDO.
We worked on projects with Soundwaters, teaching K-12 students creative problem-solving to upcycle the plastic bottle caps their school had collected, along with initiatives within Open Afrika, Tunisia Design Week, and more. And now as a board member, I get to lead this program and create opportunities for the next generation of design leaders.
What do you think are the biggest challenges and opportunities in your career now?
Great question. The biggest challenge is that I am so curious about everything so I tend to expand my horizons and options, and often, companies and teams want someone who can focus and be an expert. Being a young leader with an extensive skillset and expertise is not as popular as it sounds. But, I also believe that this is my biggest opportunity because I am curious and dabble in so many things. It has led me to some really incredible projects and initiatives including working on an innovation lab with Ford designing LEGO's new paper pre-pack bag and more.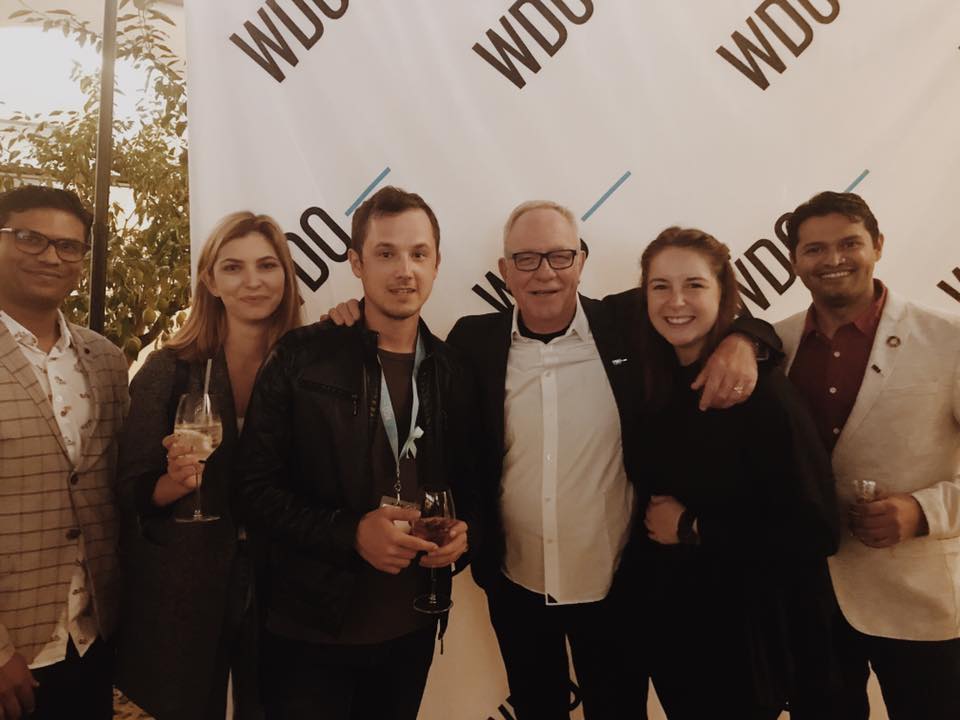 What are you working on at the moment? Do you have any upcoming projects or collaborations that you're able to tell us about?
At the moment, I am working on my current dream project. A global conversation series where I have the opportunity to empower voices as young as 6 years old to share their dreams of the world. It is a program I am starting with the World Design Organization titled "Not There Yet". The title is a play on the typical conversation where a kid is in the back seat asking their guardians if they are there yet, and are constantly being told no. This conversation series is providing the space for the next generation to tell the "adults" no, we are not there yet when it comes to solving global sustainability problems. I find that Gen Z and Gen Alpha are incredibly passionate about the state of the world. I want to empower the next Greta Thunberg or Malala of Design to feel their voice is being heard.
Last, do you have any passions aside from design?
Yes, I really love camping, hiking, and pretty much anything that gets me outside and, although I didn't pursue photography in university, I still love to play with film and digital photography when I can. Also, I would say I'm most passionate about giving back. I had and have really amazing mentors who opened doors and my mind to so many things and I want to continue to give back to the next generation through mentoring and speaking at universities.