Kian Liew heads up the Global ID & Technical Services department for The Ascott Limited; he has been working for the group for over 11 years. He believes in the harmony of geometry, linearity, layering, and textures to create beautiful spaces. Currently, he is part of the LIV Hospitality Design Awards jury panel.
He is meticulously disciplined in observing the "grammar of interior design", whilst also being mindful of the coherence of occasional objects and accents. Kian shares his Design journey with us and speaks about the new co-living brand "LYF" by Ascott.
Do you mind sharing your professional story? How did you start working in Design for the Hospitality Industry?
I never actually thought of becoming a designer. I started out in Business Management. One of my pastimes was visiting apartment show suites. Seeing how different elements came together to form elegant compositions sated an innate curiosity in design, while also filling me with a desire to engage in my own design process instead of being a mere observer. I decided to take the plunge by putting together a portfolio and applying to the Chelsea College of Arts in London.
After graduating, I eventually found myself involved in Hospitality design with The Ascott. It felt like a natural fit because designing for hospitality projects requires a holistic approach, something that attracted me to design in the first place. Things have come full circle, and today, I get to design apartments that are as aesthetically pleasing as they are comfortable for our guests. I particularly enjoy how the finer touches, from the selection of artwork to the uniform design, further enhance the guest experience.
What are your main responsibilities as VP, Head of Global ID & Technical Services for Ascott Limited?
I currently wear two hats. As head of the technical services team, I oversee a team of engineers and interior designers. Together with the architecture team, we are custodians of several brands under The Ascott Limited umbrella. In addition to establishing design guidelines and auditing the designs of different projects, we collaborate with designers to identify and advocate innovations in materials, technology, and sustainable construction methods.
At the same time, my team also provides Interior Design services for selected projects. Offering ID services empowers us to define the design narrative and strengthen our brand identity. This role also requires my team to keep abreast with design trends, novel materials and construction methods, enabling us to elevate the quality of our full suite of properties regardless.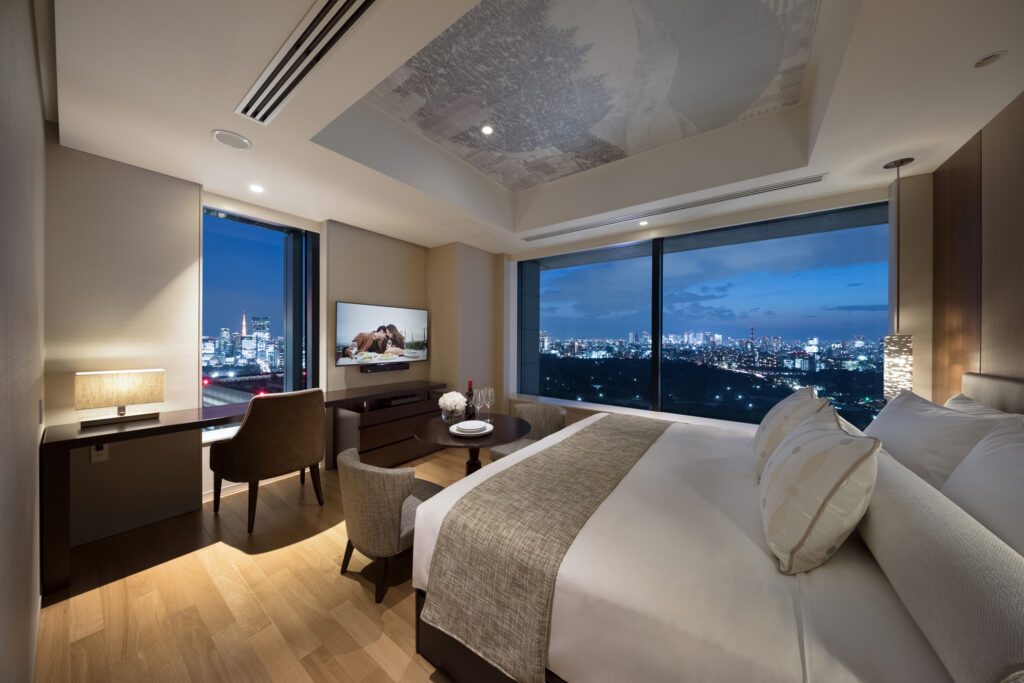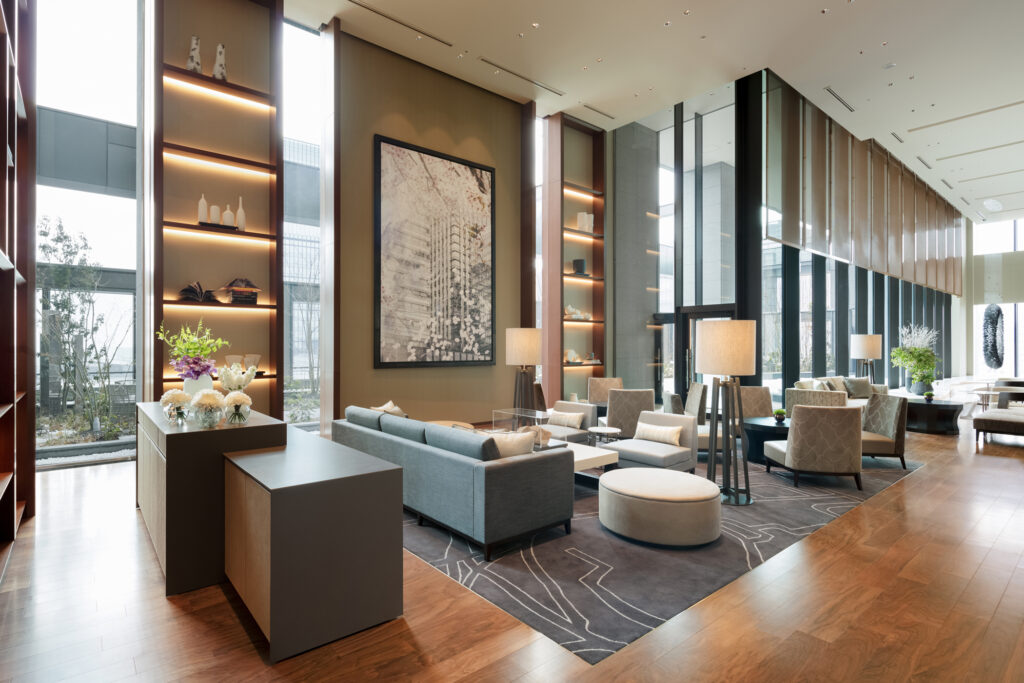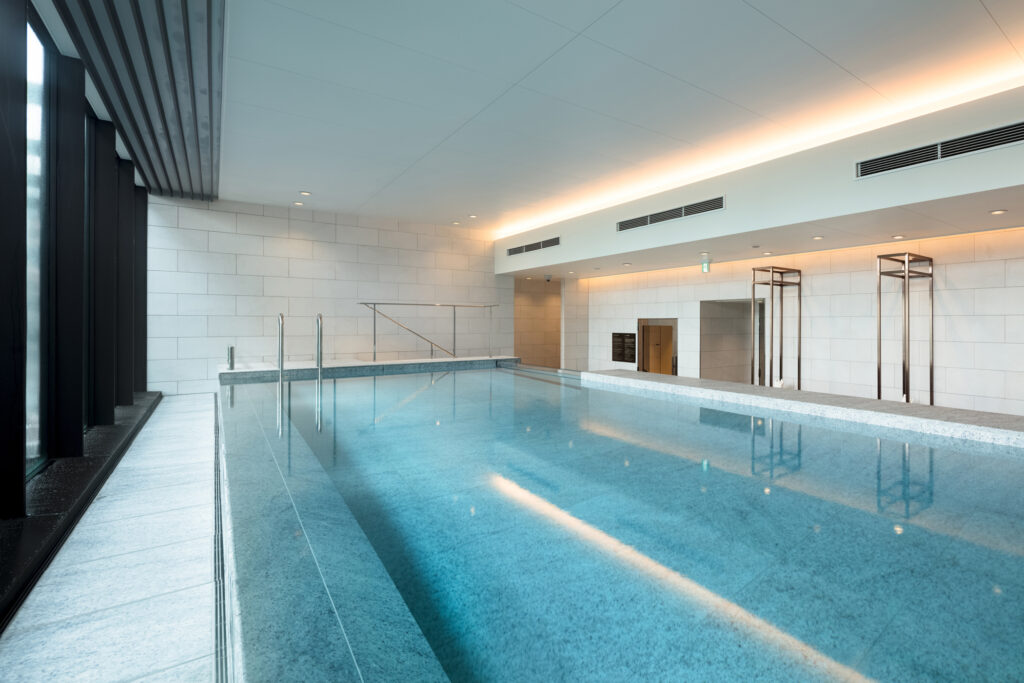 In terms of Architecture and Interior Design, what were the key challenges of designing a co-living space/building?
At its core, the LYF brand is quintessentially millennial; designed and managed by millennials for both millennials and the millennial-minded. We combine creatively designed living spaces with curated social programmes to create a conducive environment for collaboration. It is the physical embodiment of the values of this generation: connected, confident, creative and collaborative.
LYF Funan, the largest co-living property in Southeast Asia, was the first of our current portfolio of 14 LYF properties (both in operation and under development), with over 2,700 units across Australia, Southeast Asia, China and Japan.
The COVID-19 pandemic presented a fresh set of challenges in designing co-living spaces. For our LYF properties, connection, collaboration and community are extremely important. We've had to bring the design process back to the drawing board, distilling it down to fundamental design principles, and seeing how we can achieve objectives such as a sense of community without compromising safety.
What are you working on at the moment and do you have any upcoming projects or collaborations that you can tell us about?
This is an exciting year for us! We will be opening LYF Tenjin Fukuoka, our first operational LYF in North Asia. Closer to home, we are also working on Citadines Connect Rochester Singapore, bringing the Connect brand hotels to Singapore for the first time.
Which Architect or Interior Designer influences your work or your work habits?
While I do admire the works of several Architects and Interior Designers, I am primarily inspired by projects driven by robust narratives as opposed to arbitrary notions of aesthetics. I believe that design is just another form of storytelling, using material and space instead of words. A good design is one that responds to the constraints of its environment in an imaginative and purposeful manner.
Do you mind sharing what are your passions outside of the design world?
I am a huge foodie. Fortunately (or unfortunately) for my friends, I don't just love to eat. I love to experiment and create as well. I think this is something that has carried over from my design process. Just as a novel combination of materials, textures or geometries might be just what it takes to give our next project that Je ne sais quoi, a seemingly unorthodox blend of ingredients could elevate a dish. These experiments don't always go as planned, but we never know if we never try.