Sunreef Venture S.A. has announced their latest creation, the 80 Sunreef Power ECO, the world's most advanced electric motor yacht. The project, led by lead designer Marta Bezubka-Glaza, was completed in May 2023, and the proud and experienced yacht owner, Frohman Andreson, is now in possession of the most advanced maritime eco-machine in the world.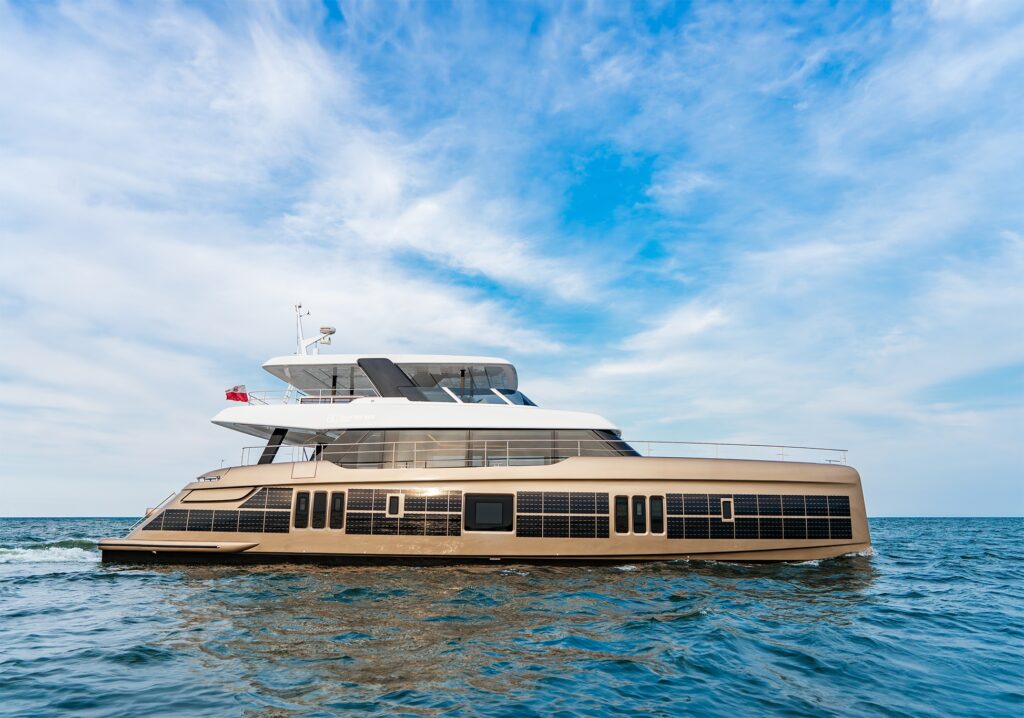 A Voyage Through The Yacht
The 80 Sunreef Power ECO is nothing but a fusion of luxury, innovation, and sustainability. The vessel was created in Sunreef Yachts' Gdansk facility, in Poland, and was tailor-made to meet the specific requirements of Mr. Andreson, who is deeply engaged in everything sustainability.
The 4-cabin catamaran's interior was thoughtfully designed with the utmost luxury and comfort in mind. Featuring a custom-tailored layout and décor, the 80 Sunreef Power ECO can accommodate eight guests in the greatest opulence.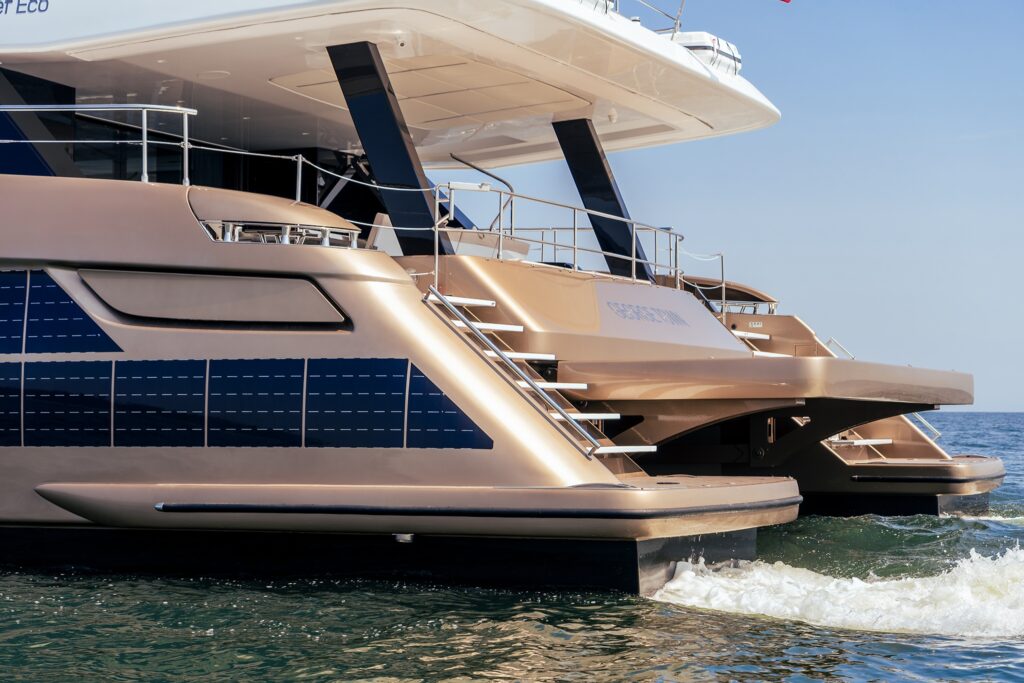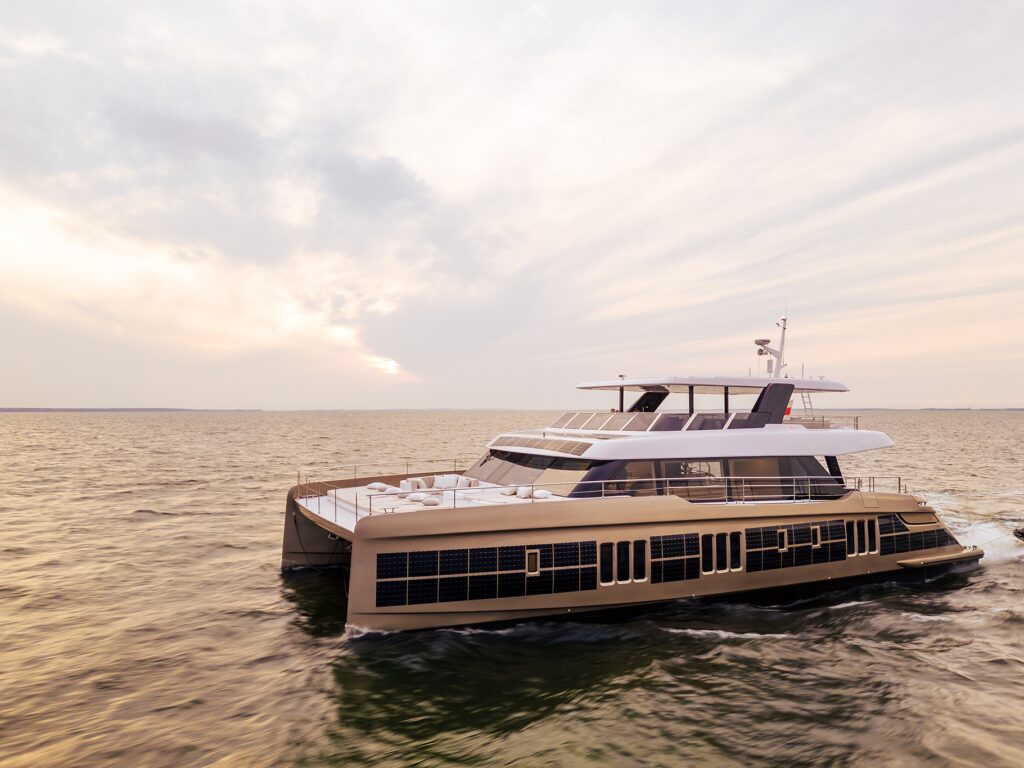 New Standards for Eco-Cruising
The yacht is powered by two 360kW electric engines, backed by a robust 990kWh battery system. It is also equipped with Sunreef Yachts' revolutionary solar power system, where solar panels are seamlessly integrated into the composite structures of the vessel, providing an extended range and a clean cruising experience.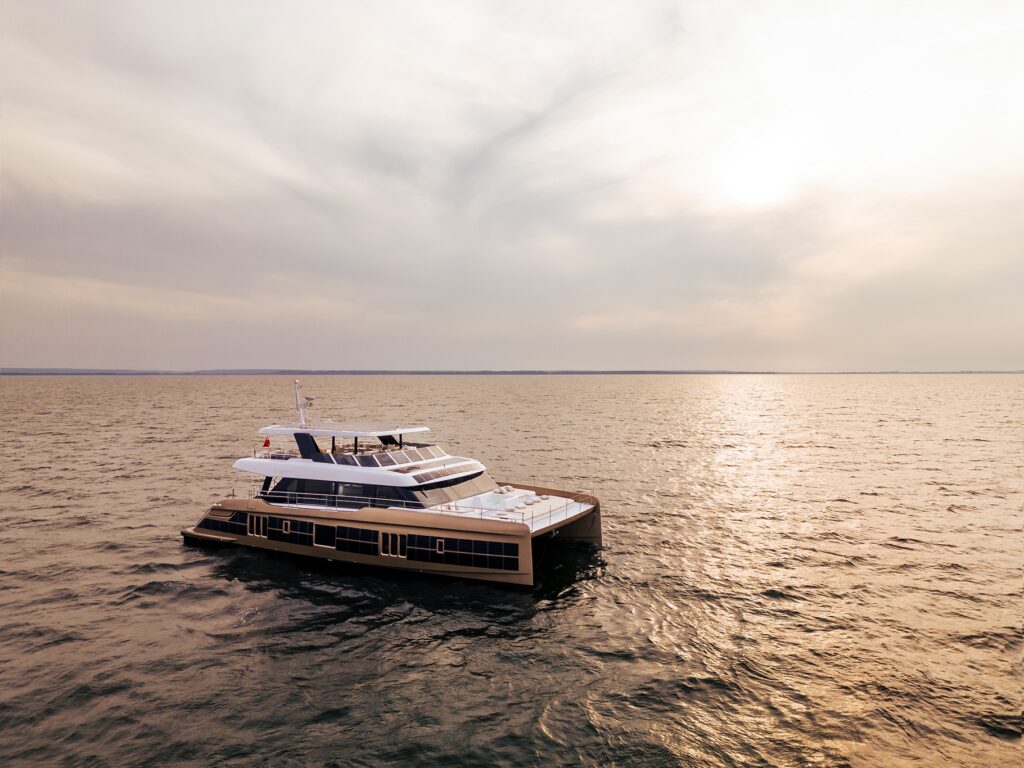 The yacht also has an energy-saving air conditioning system and smart energy management. This means that not only does it generate its own clean energy, but it also ensures efficient energy usage, which reduces its environmental footprint even more.