In order to understand our country's history, historic structures must be preserved. It is also an environmentally friendly practice. Historic preservation is essentially a repurposing of existing structures. By incorporating good ventilation, long-lasting materials, and spatial relationships, existing structures can often be made more energy-efficient.
The following are the LIV winners in Interior Design Historic and Heritage for their architectural visions that have elevated the context of restoring historic properties to new heights.
Fraser Suites Hamburg by JOI-Design IAD joehnk+partner.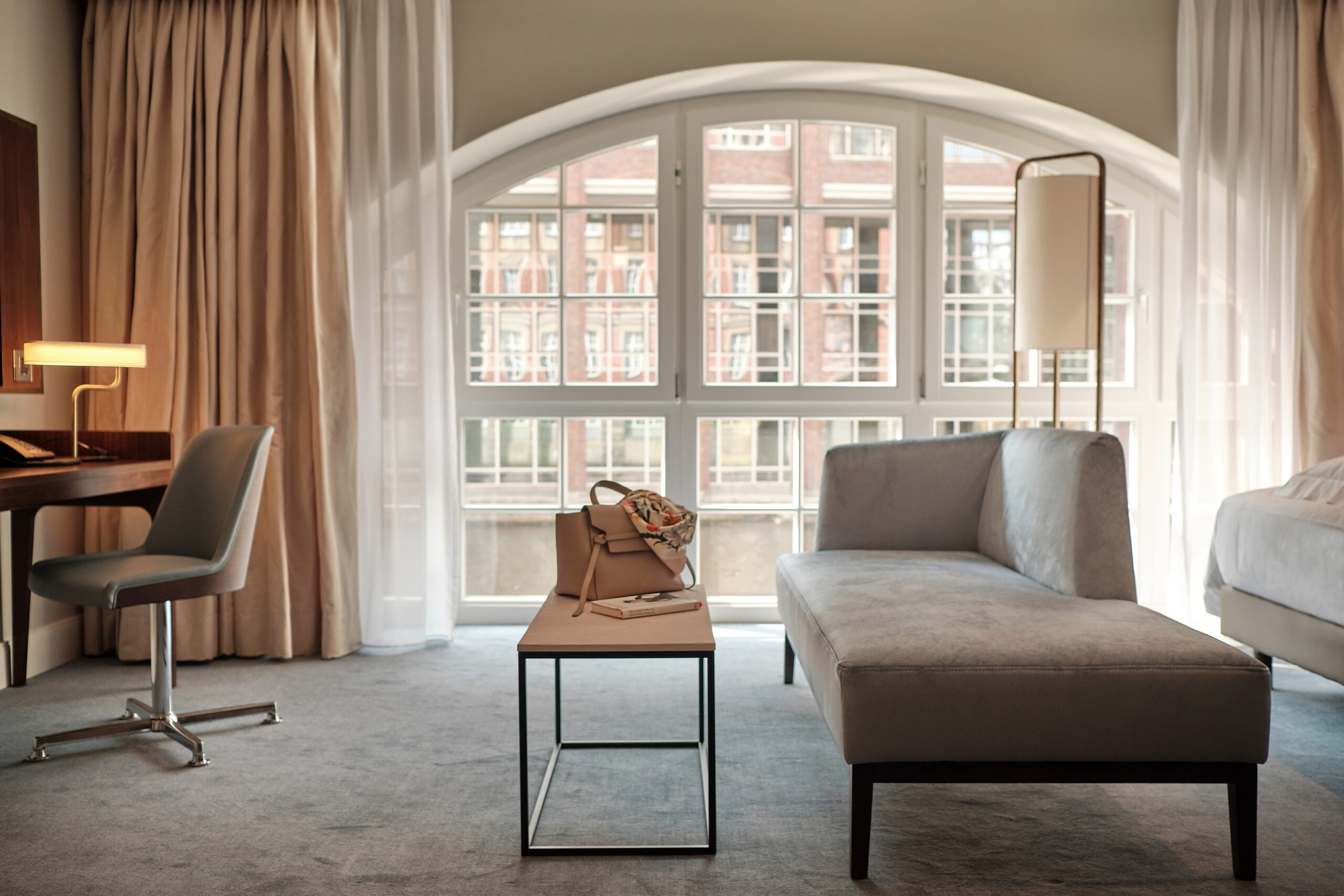 Architectural treasures should be restored rather than destroyed. When Hamburg's historic tax office was converted into Germany's first Fraser Suites, selected design details were preserved, highlighting the protected 1910 landmark's past: 100-year-old Art Deco floor tiles were a pleasant surprise, while restored 1950s corridor pendant lights allude to the previous extensive renovation. The former legal building's imposing, awe-inspiring architecture is softened by playful floral and geometric patterns, while it takes inspiration from the Roaring Twenties and adds inviting elegance.
White Elephant Palm Beach by Elkus Manfredi Architects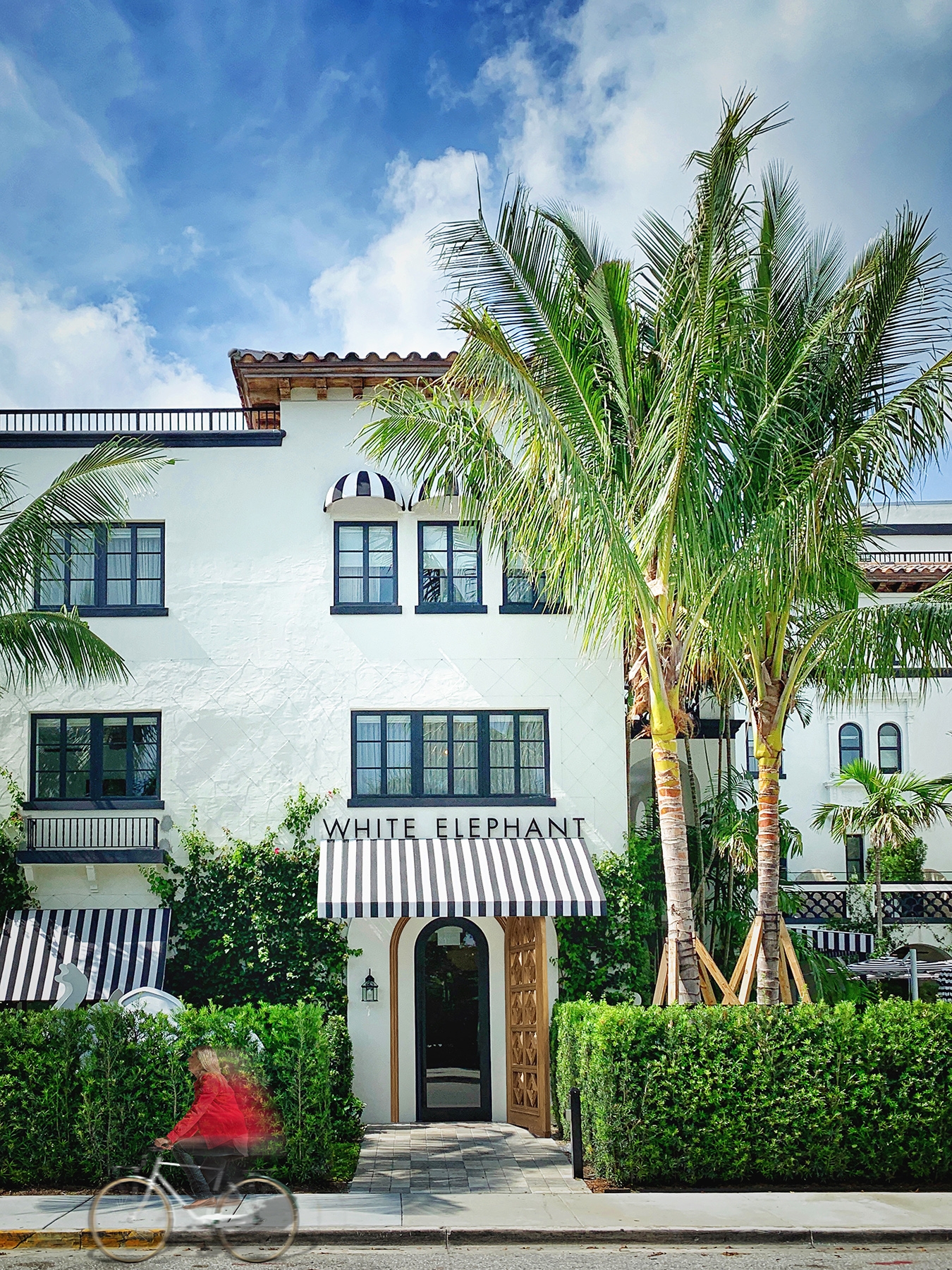 Designers were able to reimagine the four-story hotel, adding 13 rooms and 19 suites while maintaining the historic structure's integrity.
The design evokes a gracious, opulent setting that is intimate in scale. A black-and-white awning and black trim contrast with a contemporary white stucco finish highlighting classic architecture, in addition to basic structural repairs and preservation. Designers also updated the historic structure, such as hiding cables behind the original scalloped balcony railings and adding a simple glass addition to the top.
The project uses layers of textures, patterns, and a museum-quality art collection pop against a palette of soft, warm, and cool neutrals in the interiors, evoking traditional Palm Beach elegance. Historical details, such as an original fireplace that was restored, relocated, and reinstalled to maintain the building's centre axis, were also preserved and incorporated into the design. Built in the 1920s and designated a landmark in 1980, the White Elephant Palm Beach asserts a fresh interpretation of Mediterranean revival architecture.
Hotel Paso del Norte by Kobi Karp Architecture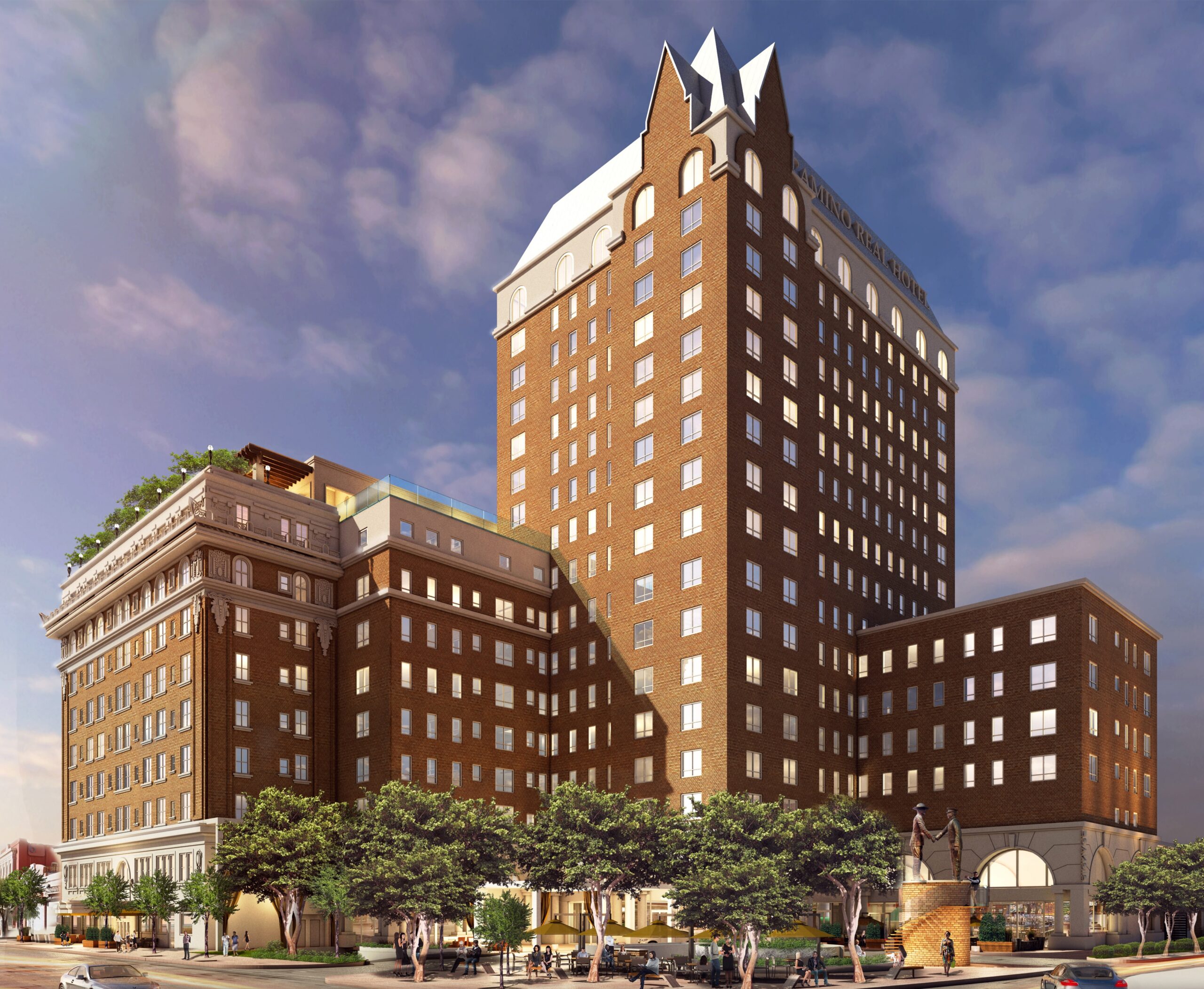 The historic property's restoration pays homage to the hotel's history by restoring its original name, Hotel Paso del Norte. The redesign, inspired by the existing structure's striking, historic architecture, emphasizes local materials to create a rich traditional ambience with burnished metals such as brass and copper, leather, and rough wood to balance it out.
Visitors arrive at the reception area, which is highlighted by the stained-glass dome and ornate plaster details surrounding it. A ballroom, a pool lounge, a full-service spa, and a gym are all part of the 10th-floor rooftop's restoration. The bar adjacent to the rooftop terrace has been expanded to include views of the Franklin Mountains, Rio Grande, and Mexican border.
The historic building, which was completed in 1912, was originally a 10-story hotel with 195 rooms, but when a 17-story building was built adjacent to the existing hotel in 1986, the room count was increased to 356.
BlueBlood Steakhouse by Liberty Group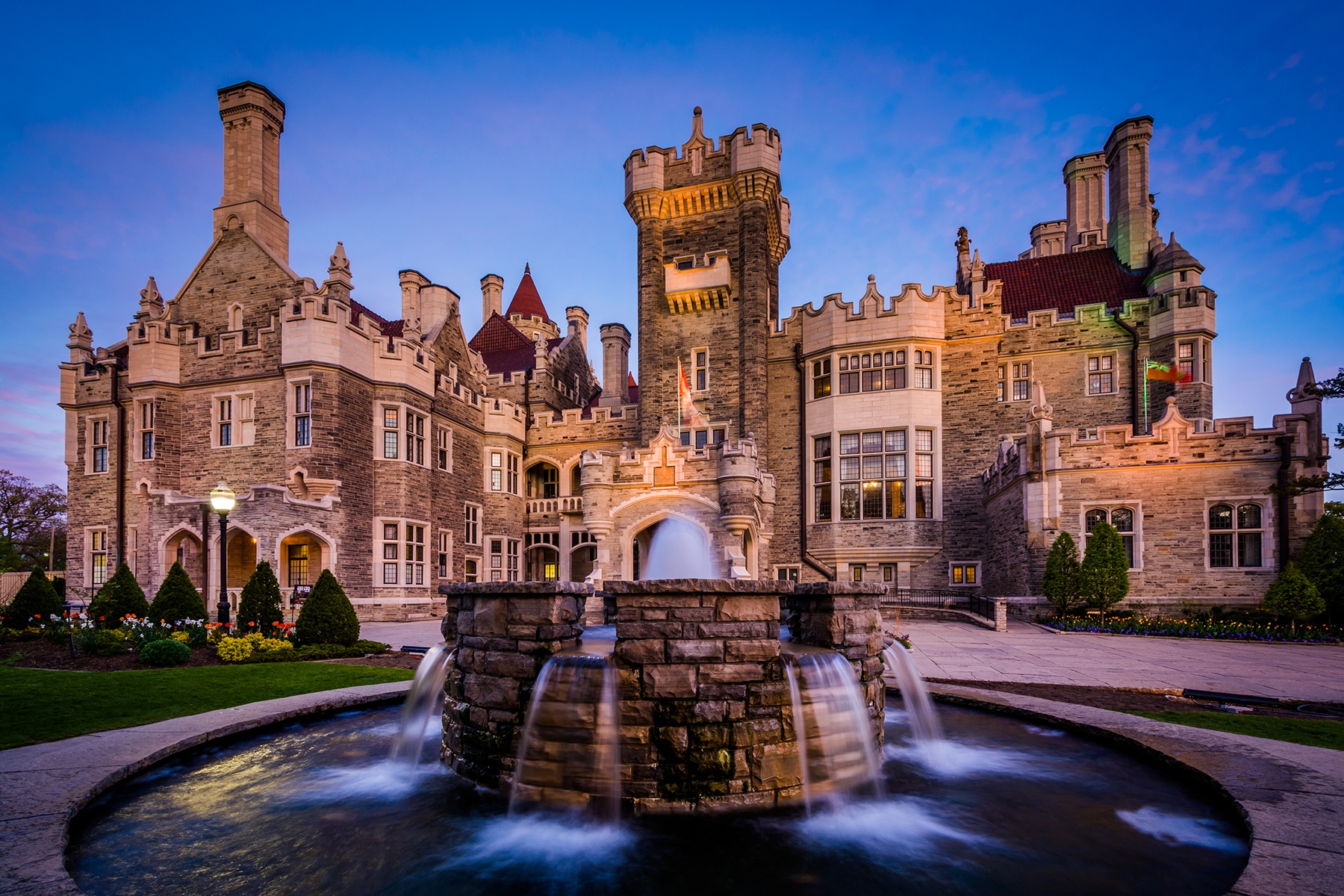 One of North America's largest castles, Casa Loma, was once Canada's largest residence, measuring over 64,000 square feet. The castle, which was built in 1914 by financier Sir Henry Mill Pellatt (1859-1939), has become one of Toronto's most imposing symbols of the city's illustrious past. BlueBlood Steakhouse is found inside Toronto's majestic castle, Casa Loma, which offers a refined dining experience in an upscale setting.
With a juxtaposition of classic heritage architecture, unique heirloom antiques, and modern art pieces by Warhol, Mr Brainwash, and Salvador Dali, this one-of-a-kind space offers a modern and edgy feel. The menu features various cuts of the finest beef from around the world, fresh seafood, and extensive international spirits, giving it a modern twist on the classic steakhouse.
Don Alfonso 1890 at Casa Loma by Liberty Group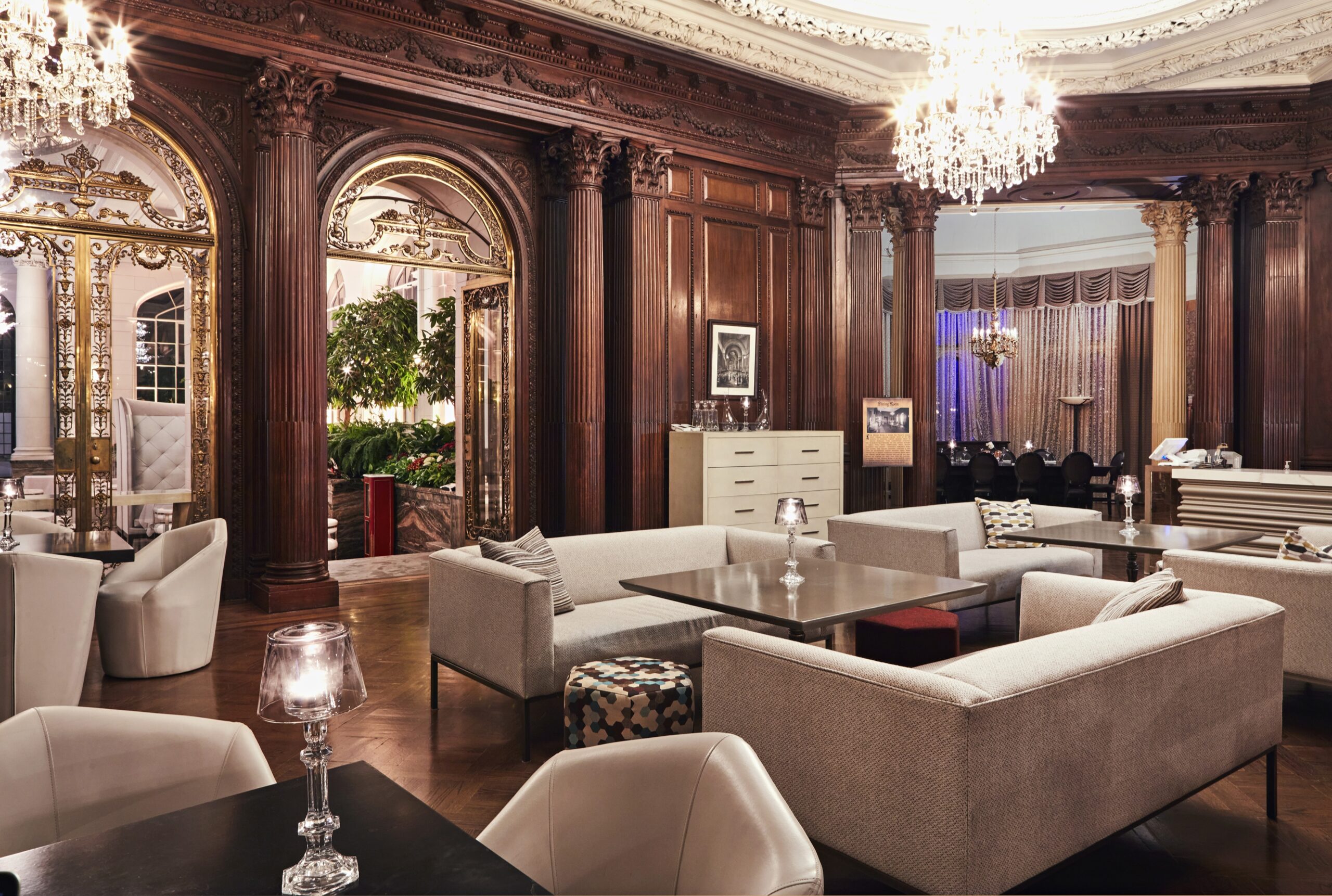 Diners at Don Alfonso Casa Loma will be surrounded by the award-winning Casa Loma Gardens team's creations, including an incredible floral exhibition that will serve as the room's backdrop.
Nadia Di Donato, LEG's VP and creative director, is the brains behind this one-of-a-kind space. She was instrumental in developing unique design approaches for each of the Liberty Group properties. She's established the company's facilities as the most creatively themed venues in Toronto and Miami and was recently shortlisted for restaurant design by design et al and its prestigious 2020 International Hotel and Property Awards for Don Alfonso 1890 and its other Casa Loma restaurants.
Don Alfonso 1890 Toronto has won a slew of national and international awards and accolades since its inception, including Gambero Rosso's 'Best New Restaurant in the World' and Tre Forchette (3 Forks), La Liste's Best Italian Restaurant in Canada, and in the Top Ten of Restaurants in Canada, Canada's 100 Best Restaurants, the DiRoNA – Distinguished Restaurants of North America, and OpenTable's Top 100 Restaurants in Canada.