Parents always strive to find what is best for their children in terms of safety, quality and fun. The following outstanding products for children in 2020 were chosen as winners of the European Product Design Award for their innovative vision and ability to consider problems that modern parents face and offer compact solutions for these daily conundrums.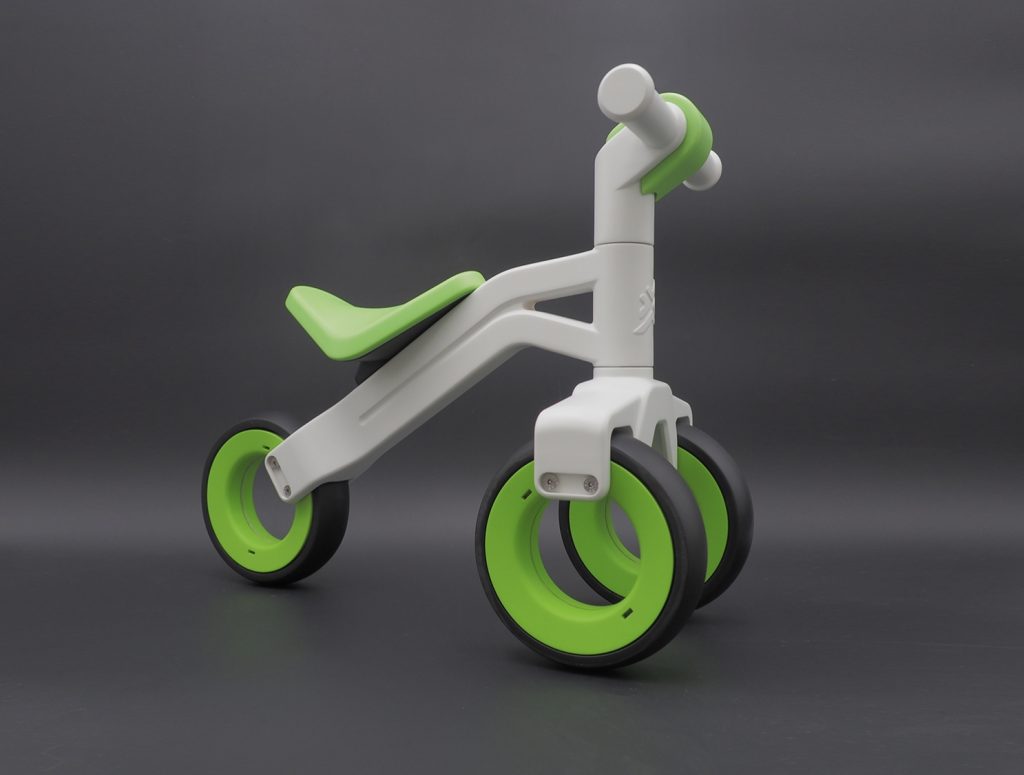 Pixel One is a balance bike for children from 1 to 2 years old to learn to walk easily and develop coordination and balance. Its maximum innovation is that it has wheels without spikes.
Using an innovative internal sliding system and with self-lubricating materials, the wheels turn on themselves without the need for bearings. This allows the bike to be visually lightened as well as allowing it to be hung or caught by the wheel well. To keep children safe, there is a shock protector for the face in the centre of the handlebar made of a soft material.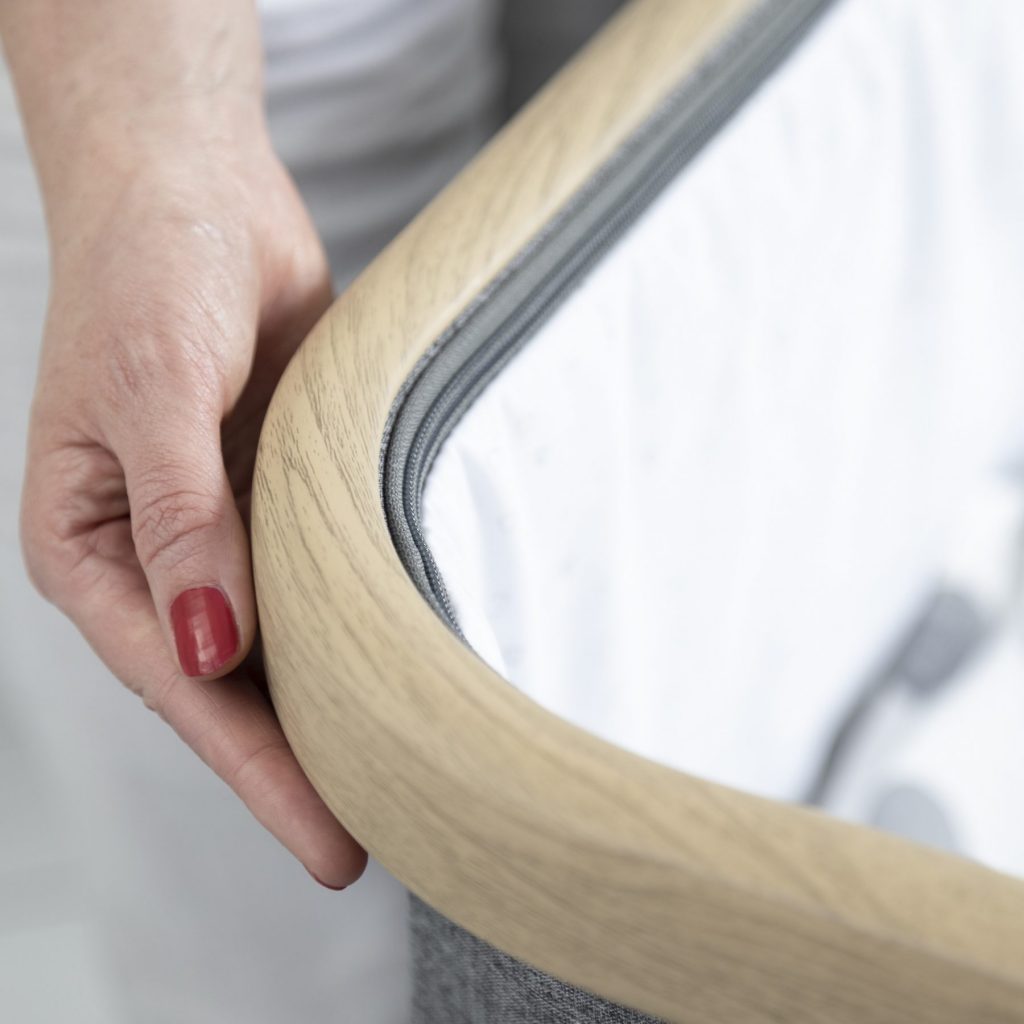 The CoZee crib that you can use forever.
The bedside crib mode includes all of the features of the original CoZee bedside crib, most notable the innovative 30 second fold mechanism. This compact, easy to use, beautifully designed product can be quickly stowed away for storage or travel.
There are 4 stages: Bedside Crib Mode (birth to 6 months), Cot Mode (6 months to 2 years), Junior Bed Mode (2 years to 4 years), and Sofa Mode (4 years +).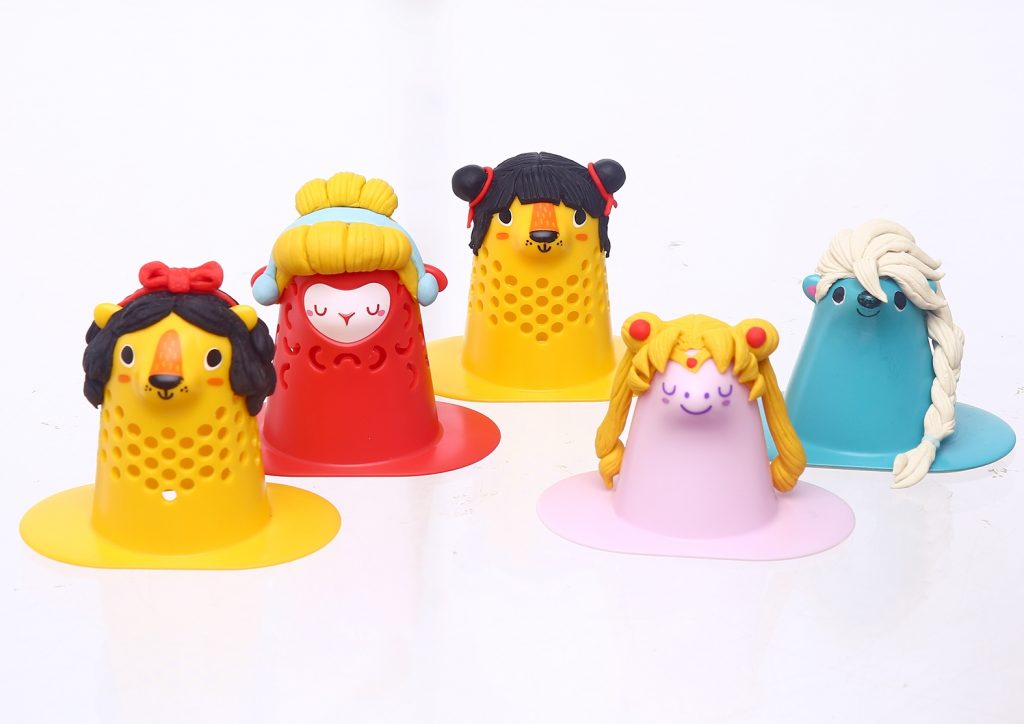 A true creativity boost for children: they use the colour dough to develop a variety of hair styling for animals. For instance, lions can have short hair styling, adult lion styling, mother lion styling, and do all kinds of beautiful styling children can try for themselves. With different accessories added, the children can form different hairstyles, learning the utility of each comb, straightener and spatula.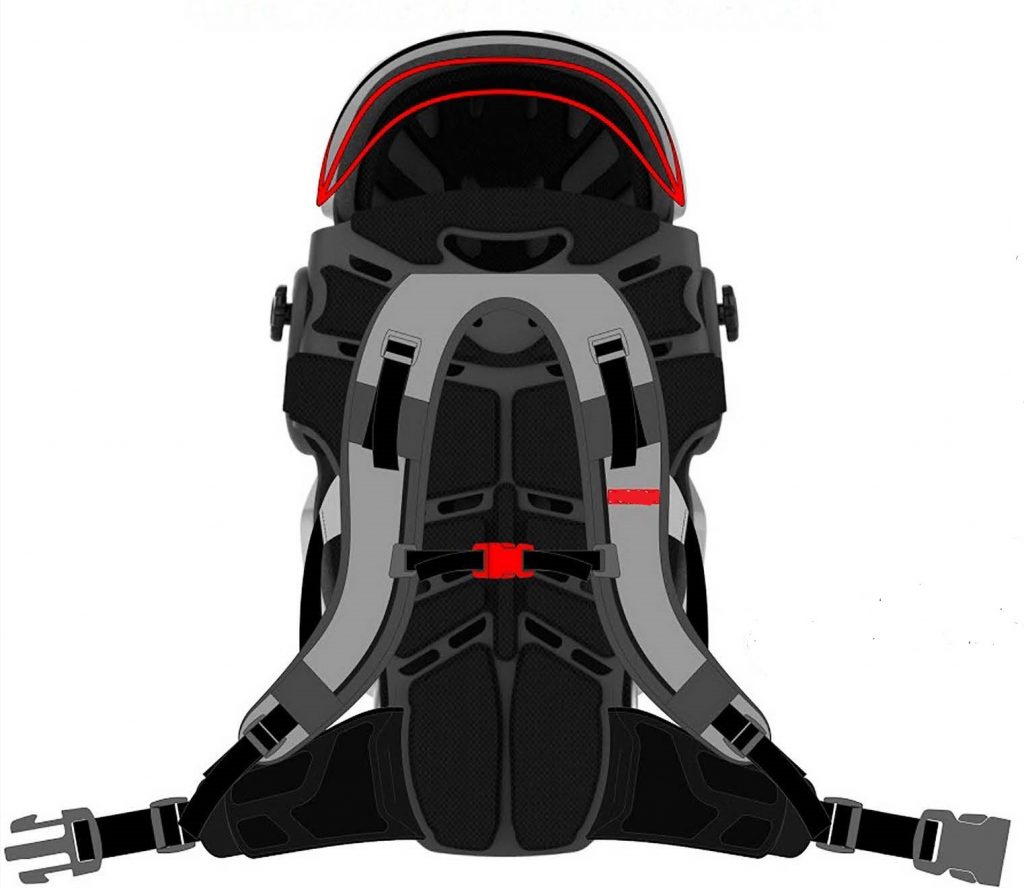 Wümgo is a lightweight, comfortable child backpack carrier, designed to protect a child from injuries if a wearer trips and falls. The impact-absorbing hard outer shell protects the child's head, spine and body. Its slim oblong shape allows the wearer to easily manoeuvre around tight spots.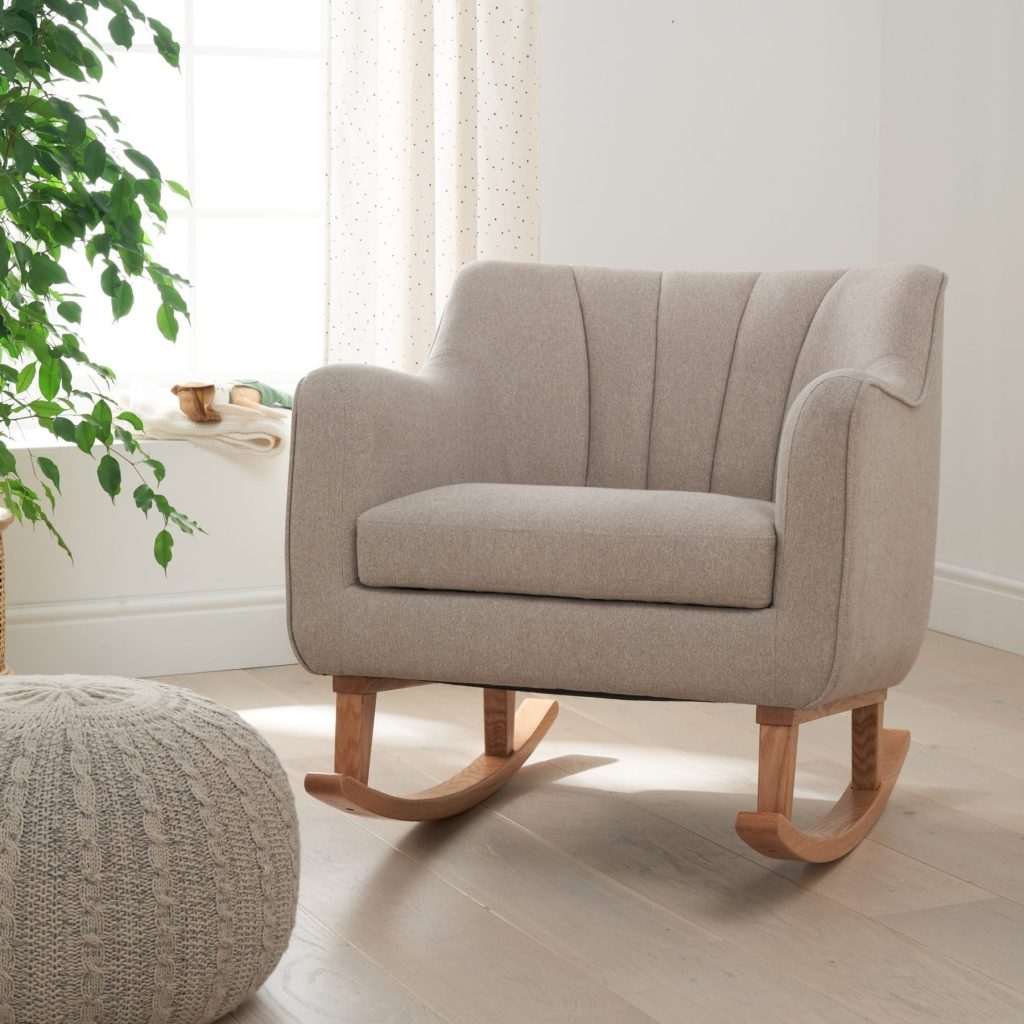 A safe place to kick back and take a breather: the Noah rocking nursing chair offers a contemporary take on a classic design focused on comfort. It is the perfect place to relax while feeding your baby or just curling up with a book and a cup of tea for some "me" time. It is stylish and functional, making it the perfect safe place for mothers.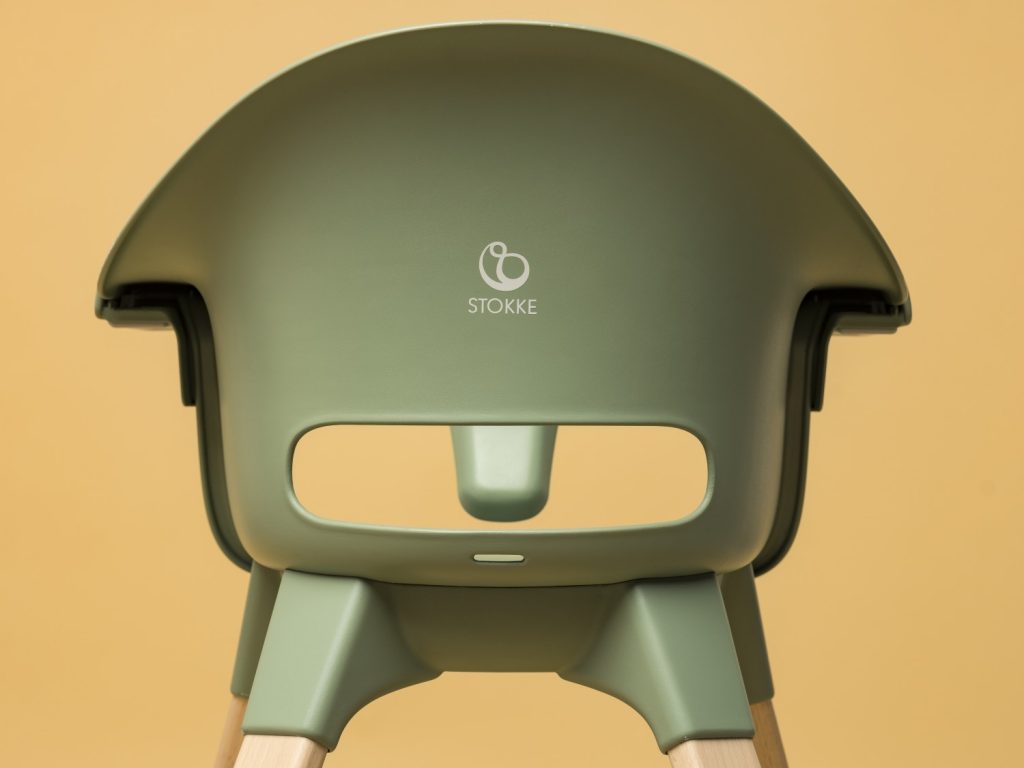 The Stokke® Clikk™ High Chair was specially designed to address all the children's and parents' needs… all in one box! With one-minute, tool-free assembly, including a tray and 5-point harness, they'll be ready for easier & cleaner mealtimes in just "1-2-3 Clikk".
The surfaces are smooth and no gaps in sight means an easy clean-up after mealtime. The tray will fit into the dishwasher, too!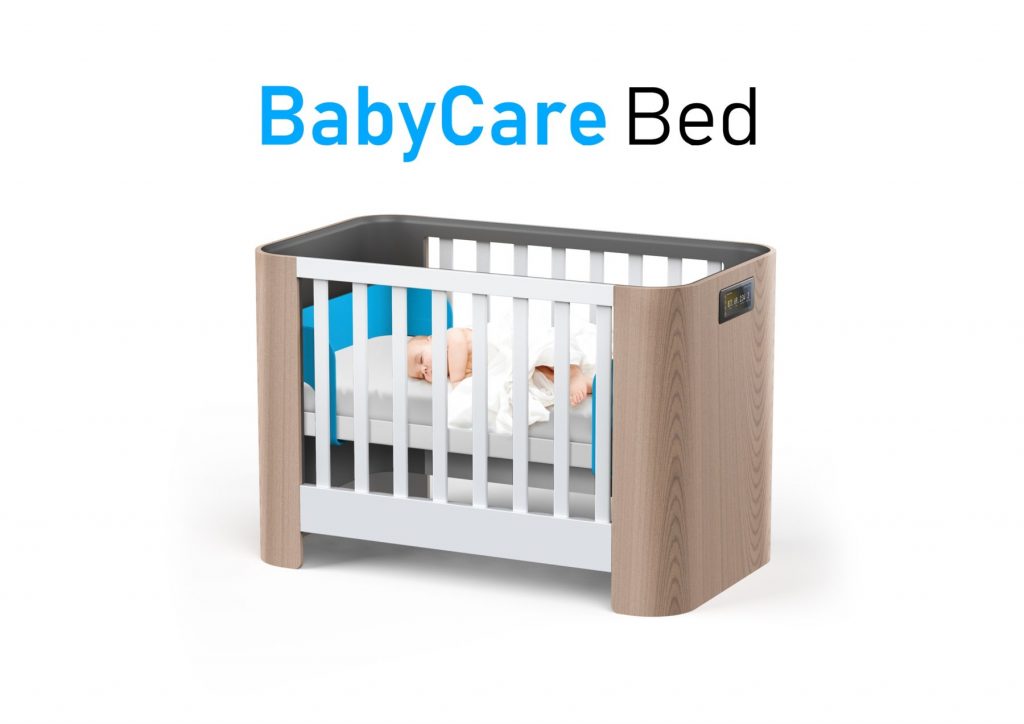 BabyCare Bed is a smart-bed system that meets children's sleeping and growth tracking needs from age 0 to 3. Uniquely integrated sensors are combined with structural solutions to provide parents with highly detailed, time-based tracking data about the baby's patterns. It offers 4 main features including growth measurement, sleep tracking, automatic age-based mattress height transformability, and easy access to baby care.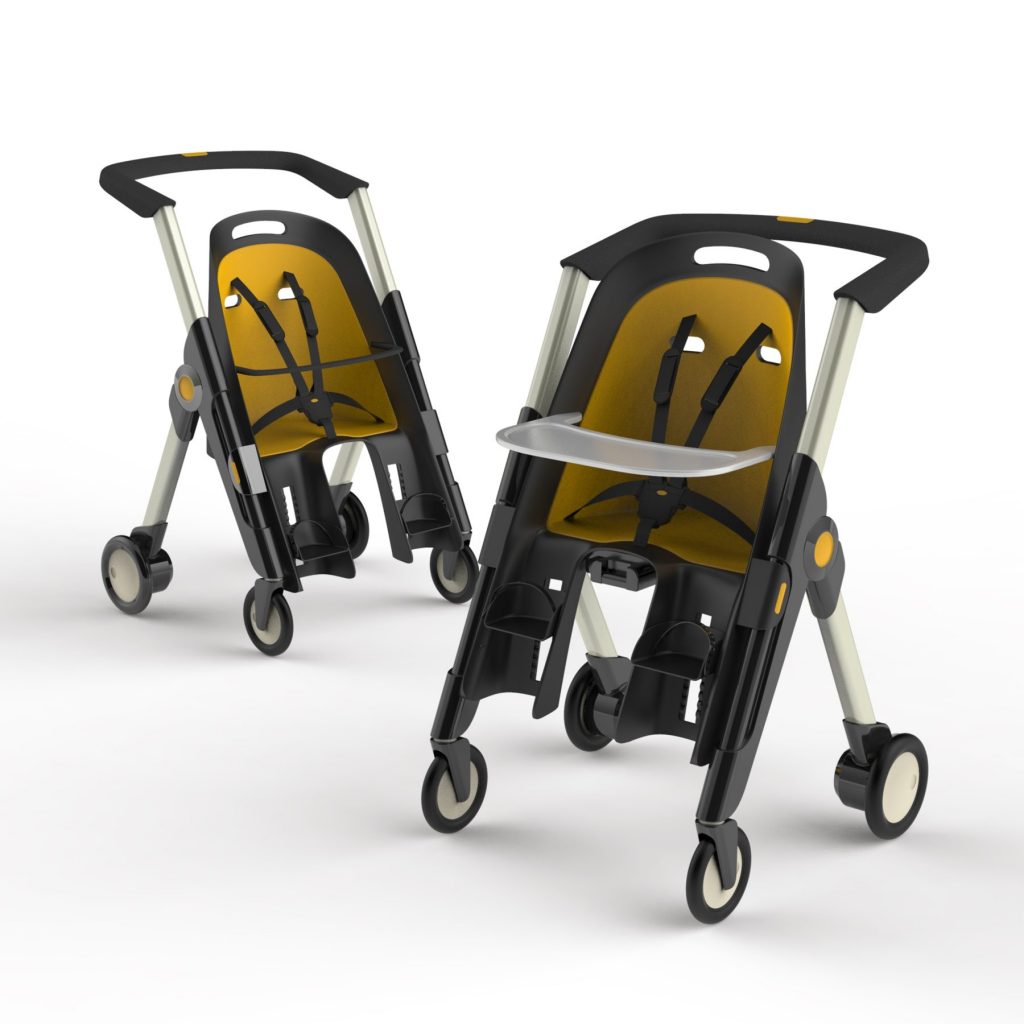 The product has an evolutionary system of three combined functions which is different from the traditional ones. When people want to take their children to a park nearby, it shows the original function. People may also choose biking, an environmentally friendly travel mode, and put it in the back seat. It can evolve into a feeding highchair in any place if the child feels hungry. Its evolutionary characteristic achieves safety, convenience, and a cool appearance.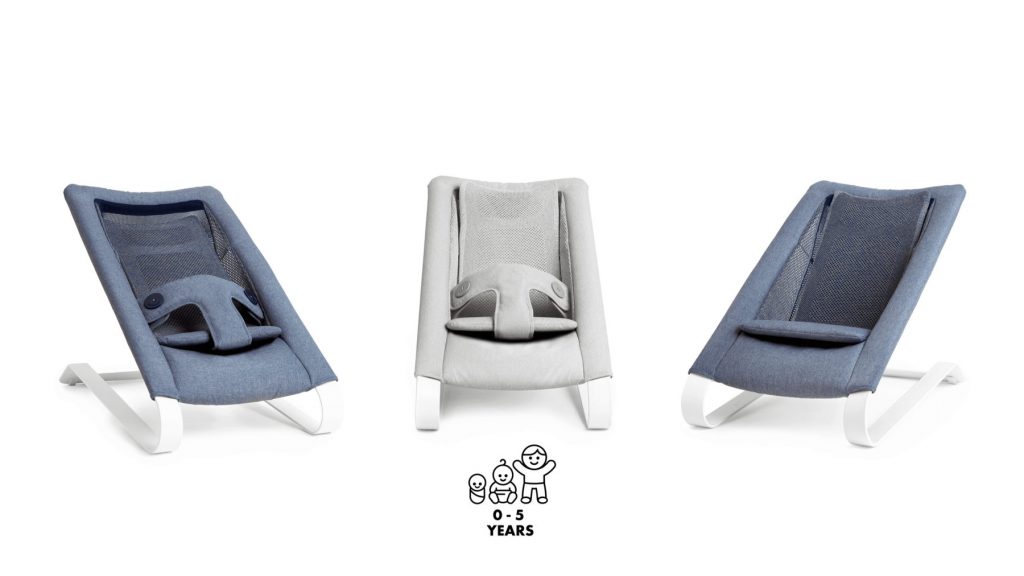 Bamboo 3Dknit is the first bouncer not just for babies. The aluminium frame bounces softly under small newborns yet effortlessly carries kids up to 5 years thanks to its patented geometry. To store it, just fold it. The patented Dynamic Backrest (DBR) is engineered as a hammock, providing bespoke support for each part of the body.
It's 3D knitted as a single, seamless, breathable fabric – making it stronger and comfier than a traditional bouncer. Kids are not restrained and free to choose their own position. Nap time is not a problem either: the DBR angle opens to relax the tummy – all without moving or waking them.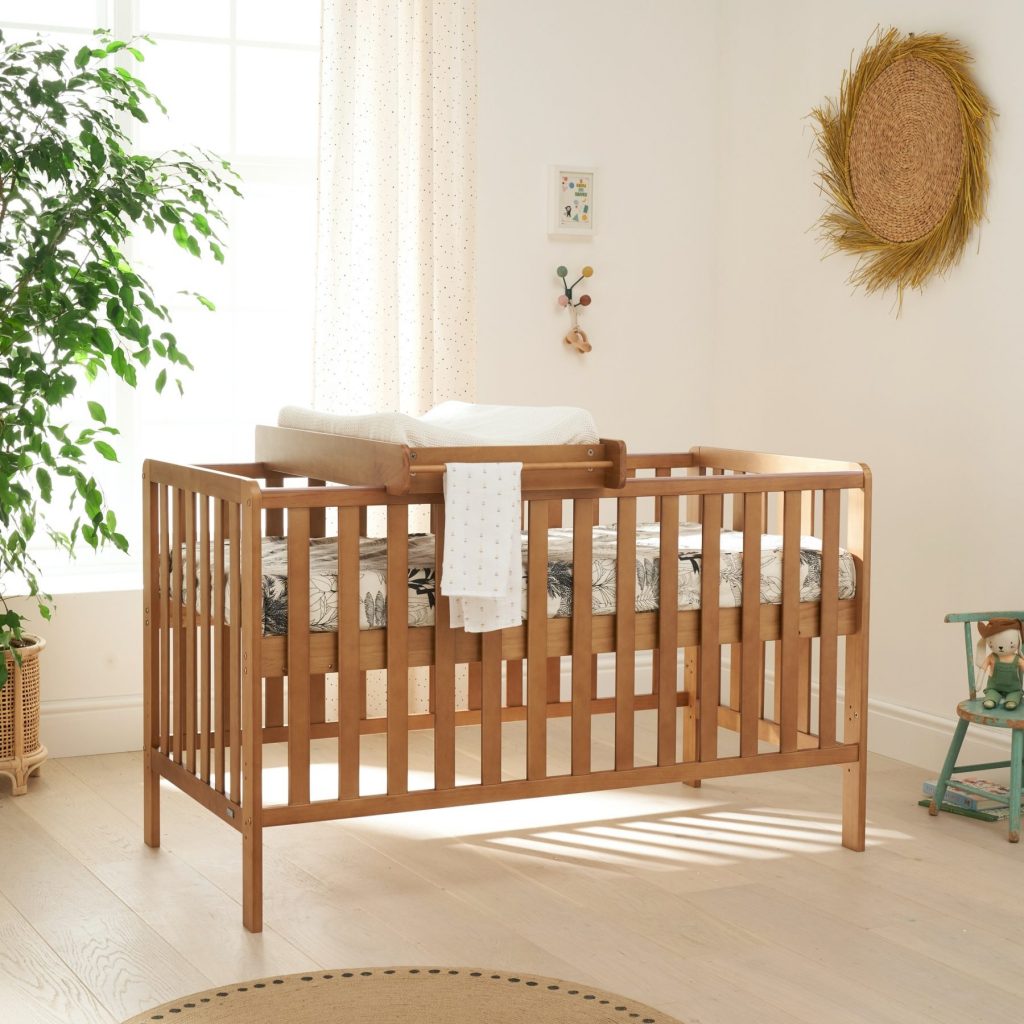 Malmo is a modern Scandinavian-inspired cot bed complete with a matching cot top changer and mattress. The Malmo cot bed converts to a junior bed and sofa/day bed offering you all your nursery essentials in one affordable and stylish package. It is suitable until the child is 6 years old and converts from a cot into a junior bed and a sofa or day bed as well.