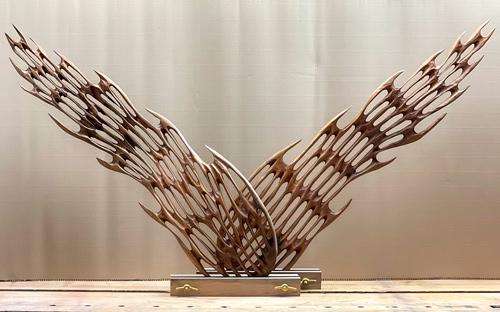 The Architecture & Design Community has recently announced the winners of the prestigious International Architecture & Design Awards 2023. This year's competition attracted an unprecedented number of entries from across the globe, showcasing excellence in innovation, sustainability, design, and craftsmanship.
The IADA 2023 awards recognized achievements in numerous categories, ranging from commercial and residential architecture to urban design, landscape architecture, interior design, and product design. The selected projects represent the forefront of contemporary design and a commitment to environmental responsibility.
The panel of esteemed judges, comprised of world-renowned architects, designers and entrepreneurs, had the challenging task of selecting the winners. The competition was intense, and the final decisions reflect the very best in creativity, innovation, and execution.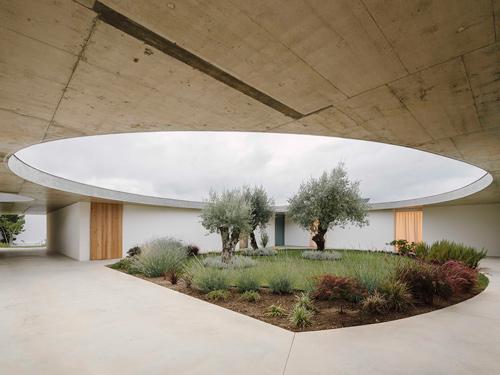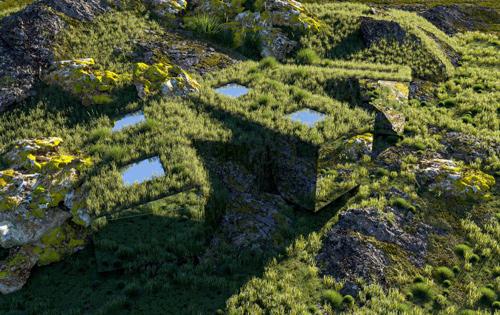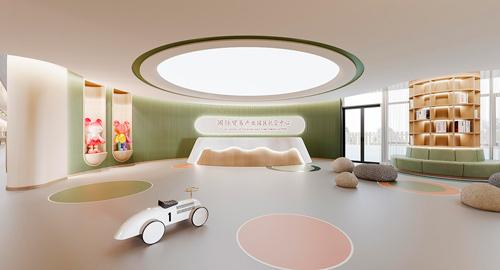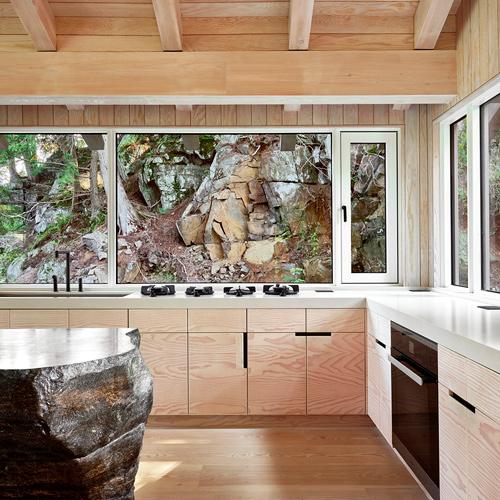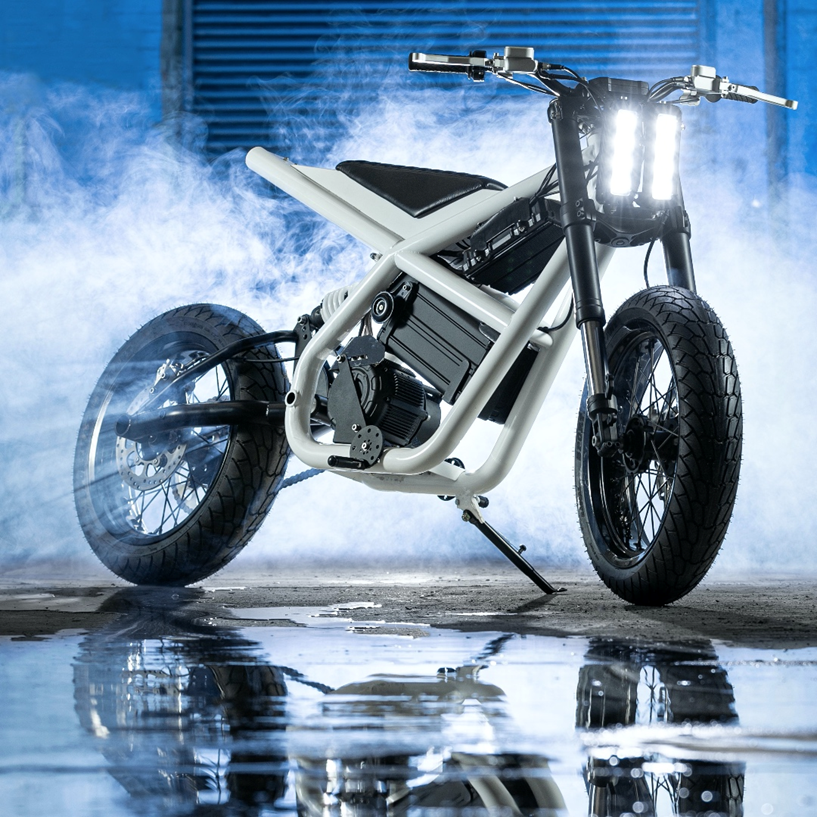 While the awarded projects above merely scratch the surface of the IADA 2023 esteemed laureates, the website offers an extensive collection of extraordinary projects, each a testament to the boundless creativity and ingenuity within the world of architecture and design. Delve deeper into their intricate details and captivating narratives by exploring the full array of IADA 2023 Winners.
In their pursuit of pushing the boundaries of architecture and design, each winner and finalist has contributed significantly to shaping the evolving landscape of creativity and innovation.